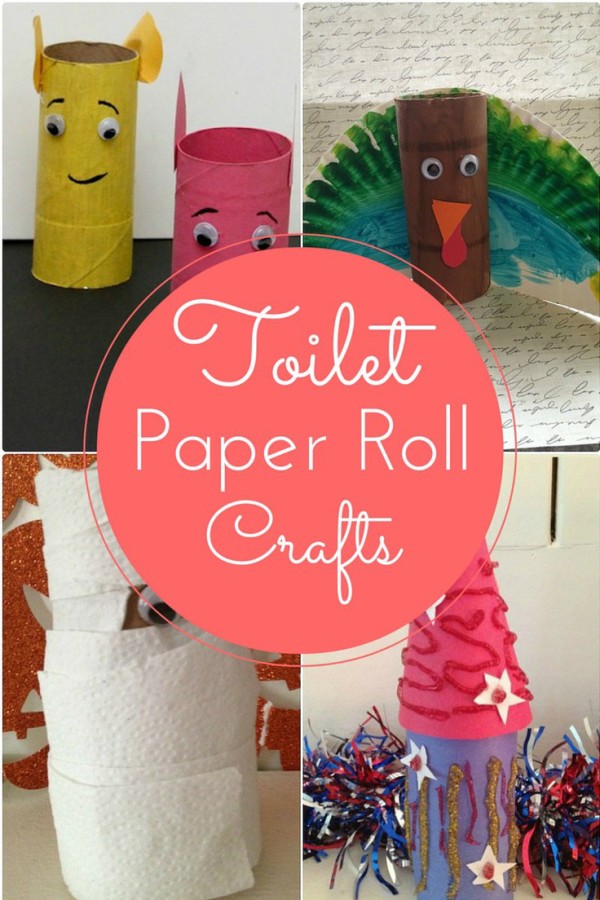 Toilet paper roll crafts for kids have always been a favorite here at MyKidsGuide! What's not to love? Everyone uses toilet paper, right? So you basically have an endless supply free crafting materials. Plus, you're repurposing, which teaches kids how to be more eco-friendly. Finally, they're just plain cute, don't you think! Check out a few of our favorite toilet paper roll crafts that we've done here over the years.
Toilet Paper Roll Crafts for kids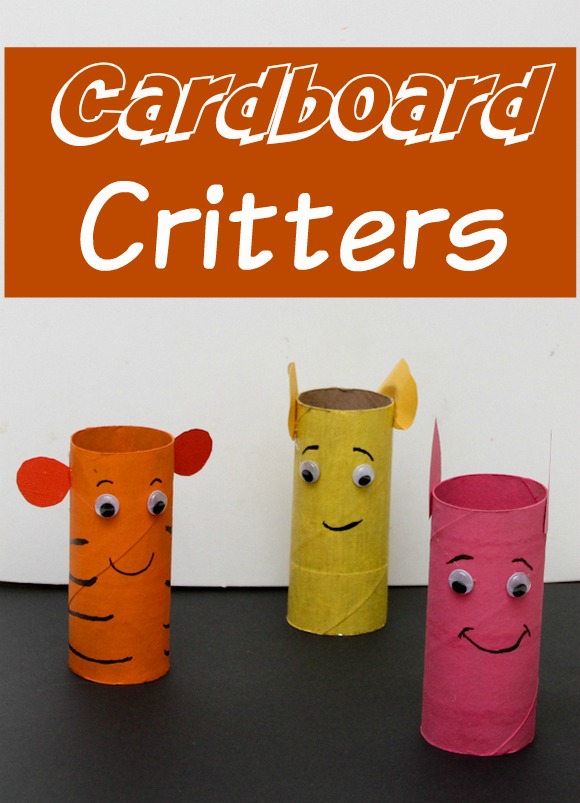 Aren't these cardboard jungle critters just darling? Make one when you need a quick craft for kids, or whip up a whole jungle on a really rainy day! I still can't decide which is my favorite, they're all so cute!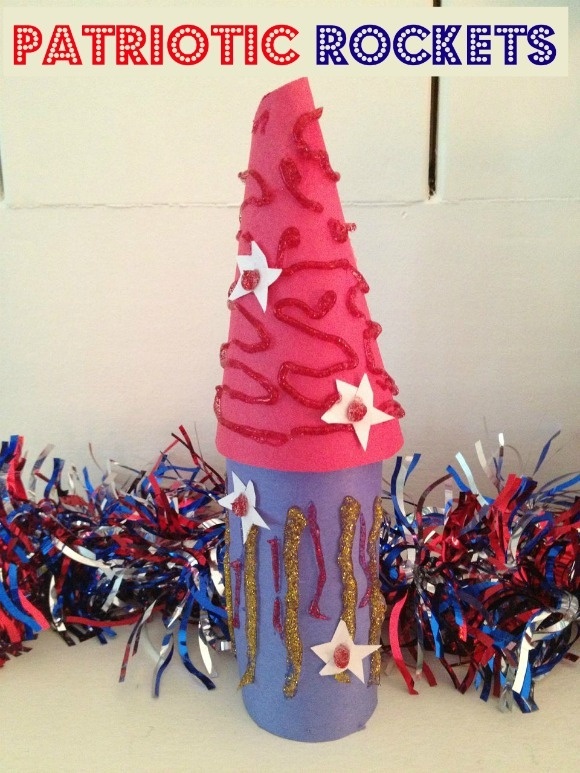 Although we wrote this patriotic paper tube rocket craft in honor of the 4th of July, it's perfect for New Year's Eve too. In fact, you can switch up the colors and turn it into a fun craft for any holiday or theme!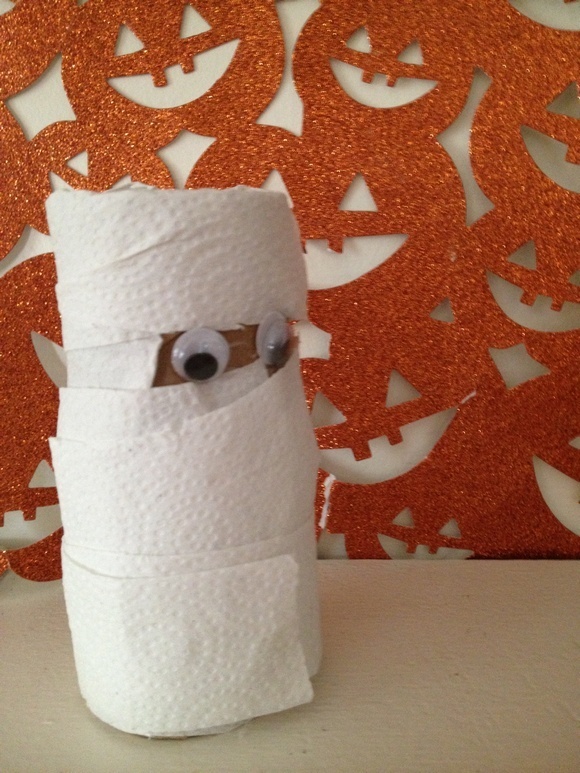 Who says mummies are just for Halloween? Not me! If your little goblin is crazy about monsters year round, thrill him with an off-season spooky Mummy paper roll project. Besides, we all know that kids don't adhere to the same holiday boundaries that we do. My son watches Christmas movies in July and Halloween movies in December. Roll with it. Get it, because we're talking about toilet paper roll crafts? You think I'm funny, admit it!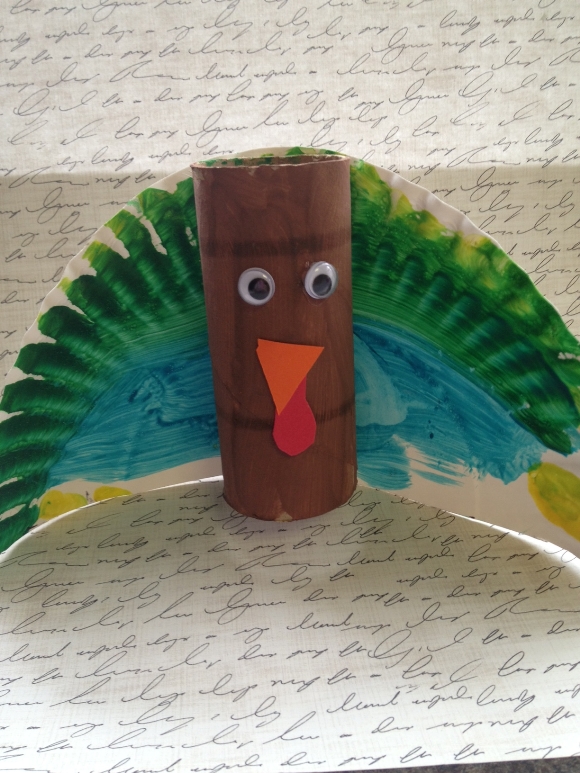 Kids still talking about the hit movie Free Birds? They'll gobble up this cute toilet paper roll turkey! All you need is your handy dandy toilet paper roll, a paper plate and some other basic craft supplies. Plus imagination, of course, you always need that.
So what do you think? Ready to get crafting? These fun toilet paper roll crafts are a great way to unwind after a busy holiday season. They're also perfect for snow days if you need ideas to keep kids from going nuts and it's too cold outside.
Do you have any favorite toilet paper roll crafts? Tell us about them in the comments!