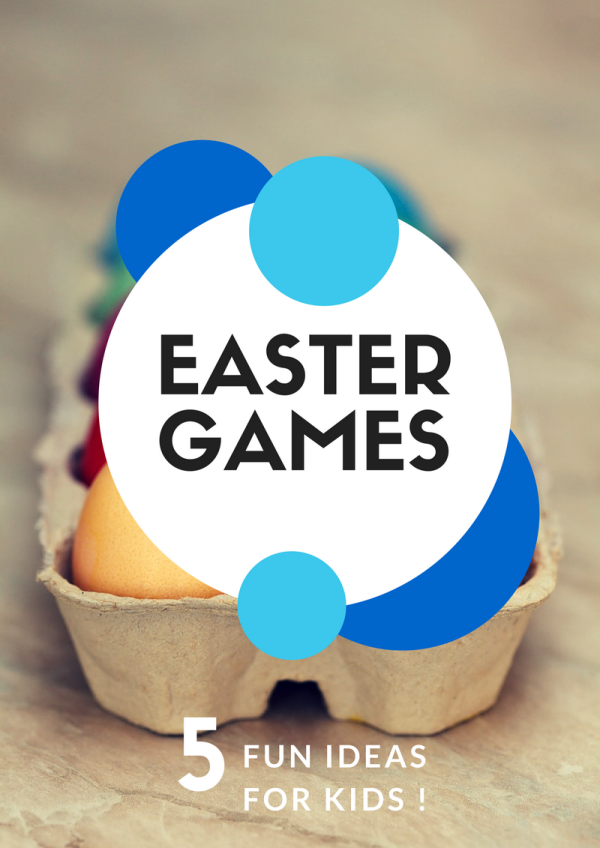 Nothing can be more exciting than planning an Easter party for children. What children love most about these parties apart from those chocolate and sugar treats are those special, fun Easter games for kids. You can plan some real fun games to make this Easter a more memorable one. It is always a good idea to plan the game around Easter eggs, get some great food and make room for rest time as well for the kids.
5 Great Easter Games for Kids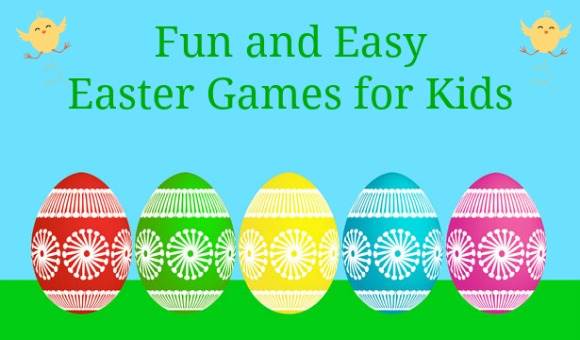 Guessing game
Eggs are a huge part of the holiday, so you'll definitely need to include a game related to that when planning great Easter games for kid! We have a super simple one for you! All you need to do is put a handful of different sized and colored hard boiled eggs in a basket or a glass jar and ask the kids to guess the exact number of eggs. Give each child paper and pencil so that they can write their answers along with their name. The one who gets closest to the exact count is the winner. You can give away all the eggs along with a small prize.
Paint the eggs
All children love to paint and dabble with colors. Hold a small competition of painting those Easter eggs. Give each child a boiled egg and ask them to paint the eggs. You will see them engrossed in their artwork and proud of their painted Easter eggs. Hand out awards to each child in categories like most colorful egg, most original artwork, and so on. To keep it fun, come up with enough award categories so every child gets one. Nothing ruins a day of Easter games for kids faster than feeling left out of the winner's circle.
Egg and spoon race
Another popular game on Easter is the Egg and spoon race. These games are enjoyed by both small and grown up kids. It is interesting to see kids trying to balance the eggs on the spoon. Give each child an egg and a tablespoon, and see who can reach the finish line first. Use hard boiled eggs, unless you want to clean up a big mess!
Egg hunt
These have always been a traditional favorite among Easter games for kids. Even adults can join in and help their kids look for the eggs. You can even use some Easter gifts like bunnies and Easter chicks to find. The game is usually played outdoors. If you want to avoid using real eggs, considering grabbing some cute plastic Easter eggs and filling them with small prizes. Stickers, erasers, and temporary tattoos are always hit!
Easter bunny performer
Get hold of a good performer who can dress up as an Easter bunny and act like him and keep the children amused. He can join them in their games and other party activities. He can even take care of those kids who don't want to participate.
When planning an Easter party for children, it is essential to plan and keep them entertained all throughout, as kids tend to get bored very easily. Make use of any of the above ideas to plan games for your Easter party and get ready for some immense fun and laughter for hours. If you run out of fun games to play, set the kids up with some cute Easter crafts to help pass the rest of the time. Do you have any great ideas for Easter games for kids?
Photo Credit:5 Easter Eggs by Vera Kratochvil