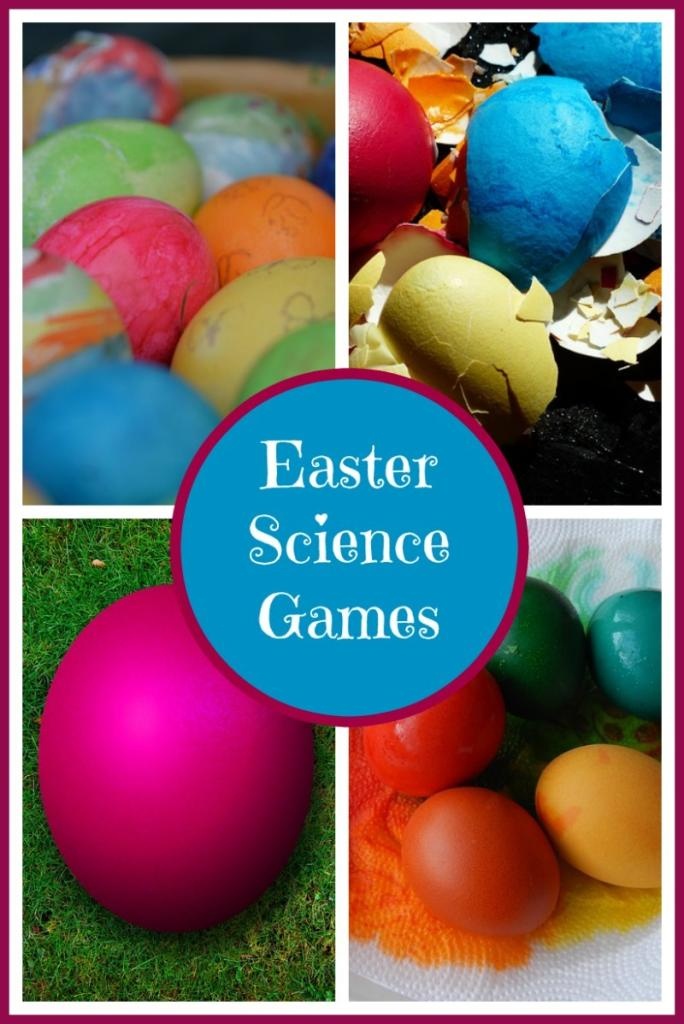 Easter is right around the corner and it's time to start planning some fun Easter activities for your kids. One way to let your kids have fun while giving them an opportunity to learn is to play some Easter science games. Get started on your Easter fun with these science game ideas.
Easter Science Games for Kids
Protect the egg!
We all know that eggs are fragile. If you're carrying a carton of eggs and drop it, chances are that most of the eggs will break. This science game allows you to experiment with protecting your Easter egg to see how high you can drop the egg without cracking it. To play this game, you'll need dyed Easter eggs that are not boiled. Give each player an egg and instruct them to find a way to protect the egg. This could be something as simple as putting it in a box with tissue paper or wrapping it in bubble wrap. Give the players enough time to add protection to the eggs and then have them drop the egg while standing on a chair. If the egg cracks, that player is out. Any surviving eggs will then need to be dropped from a higher distance. Continue this until only one egg is left!
Egg Boiling Experiments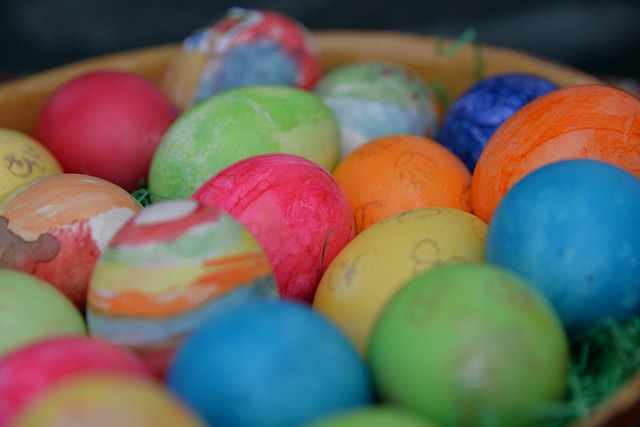 How long does it take to boil an egg? Find out with this fun Easter science game! To play this game, you'll need different sizes of pots, a couple eggs, and a stove. Choose one pot to start with and measure out some water to heat. Place an egg in the pan and time how long it takes for the egg to be boiled. After recording the time, start over with a different size pan! Try using different sizes of pans to see if the pan you use changes the boil time. If you're feeling more scientific, you can then change your experiment and use different amounts of water or change the burner temperature.
Spinning Eggs
Take two Easter eggs: one boiled and one that's not. Lay both on a flat surface. Use your fingers to give them a good spin (careful not to send them flying!). Take note of which egg is spinning faster. Now stop them quick, using one finger (gently). After you stop them, does one of the eggs keep moving? Why do you think that happened? LiveScience has the answer, along with more cool Easter science games for kids using eggs.
 Candy experiments
Did you know that there are entire websites and books devoted to science games and experiments that you can do with candy? One, aptly named Candy Experiments, has some great ideas that would be perfect for Easter science games for kids. Plus, these games are a good way to get rid of some of that candy without actually eating it!  You don't even need a book to come up with experiments. Try doing different things like seeing which types of candies sink or float, which dissolve in cold water or hot.
These are just a few fun Easter science games for kids to get you started. As you can see, science really is everywhere! Even in the Easter basket!
Do you have any fun ideas for Easter science games? Share them in the comments!