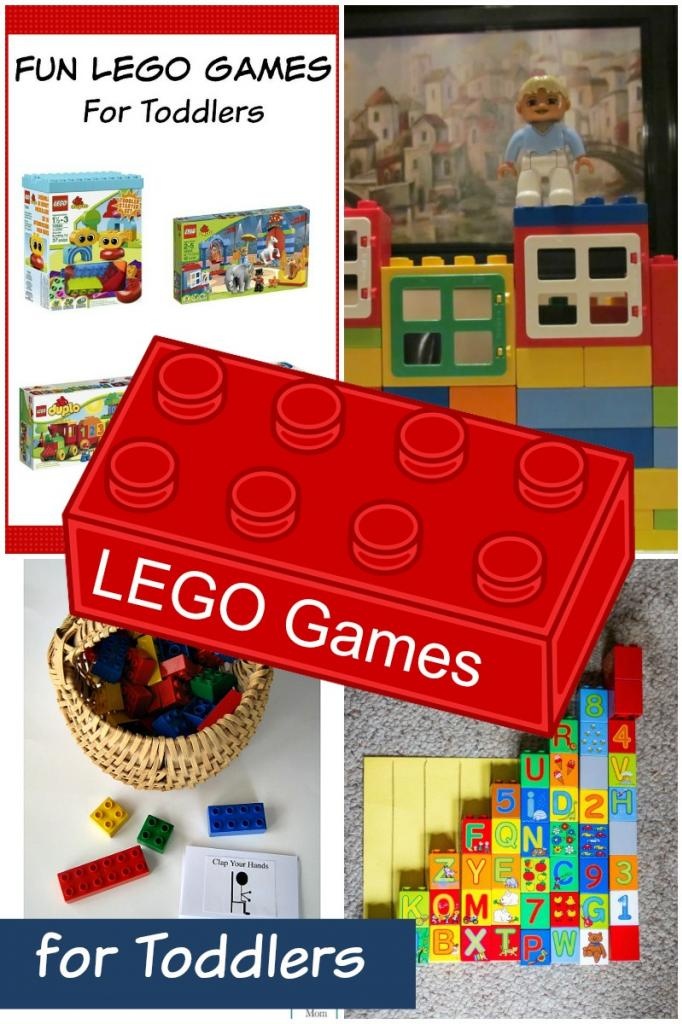 Looking for fun LEGO games for toddlers that help you teach them new skills? We've rounded up a few of our favorites from our sister site, our own site and our blogging friends! Not all of the projects used LEGOs specifically, so you can tailor the games to match whatever types of blocks you have on hand. Learning should be fun, and these games definitely help make it exciting for little ones!
Educational LEGO Games for Toddlers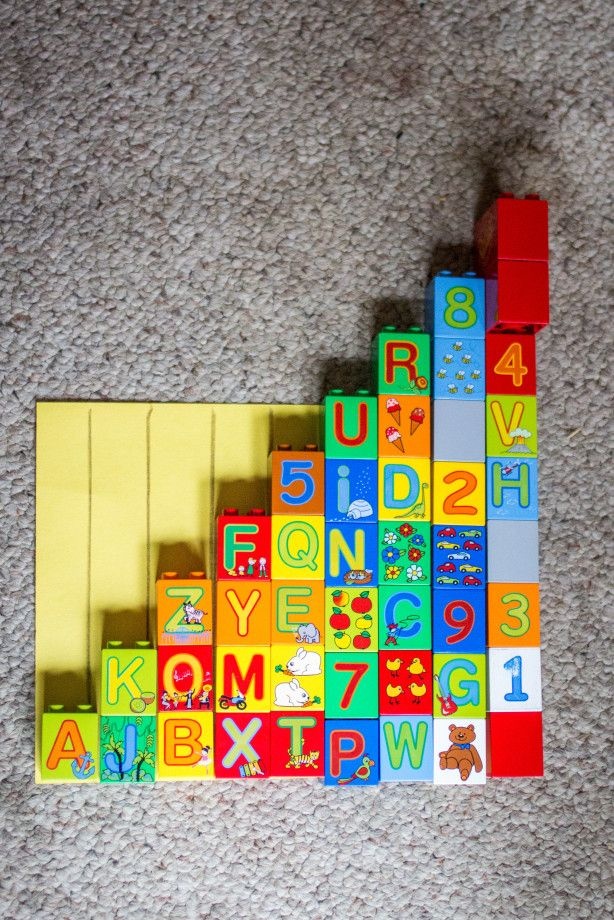 Use building blocks to teach kids about graphing numbers two different ways with these fun education LEGO games for toddlers from Rub Some Dirt in It.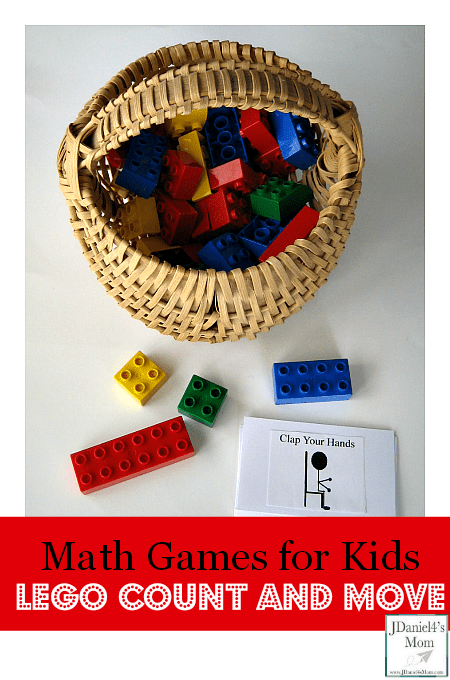 Use your toddler's favorite DUPLO blocks for these fun math games for kids from JDaniel4's Mom! Includes different versions for younger and older kids!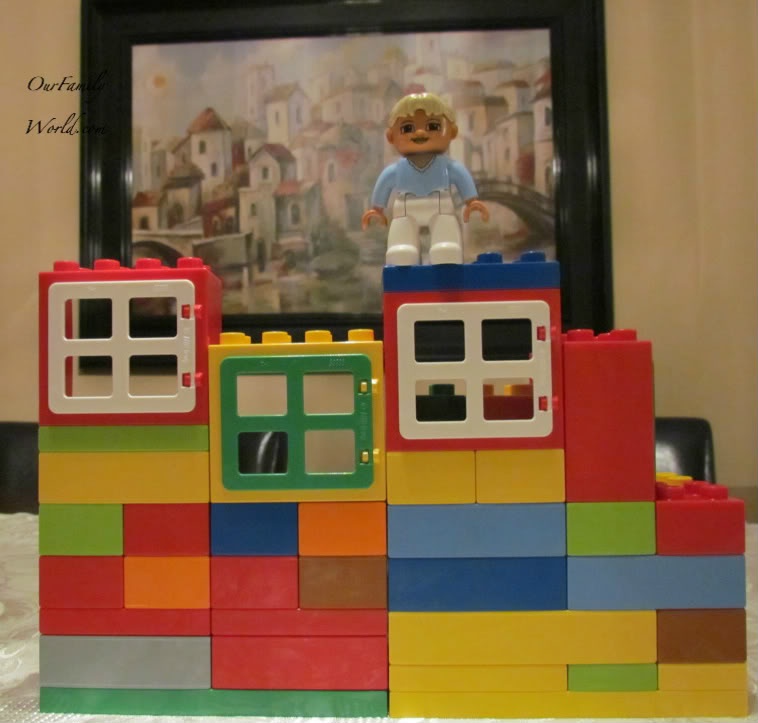 Help your toddler create a container for all her favorite little toys! This activity teaches counting skills. While you'll need to help with the design aspect, you can ask your little one to tell you how many red bricks you have, how many blue, etc.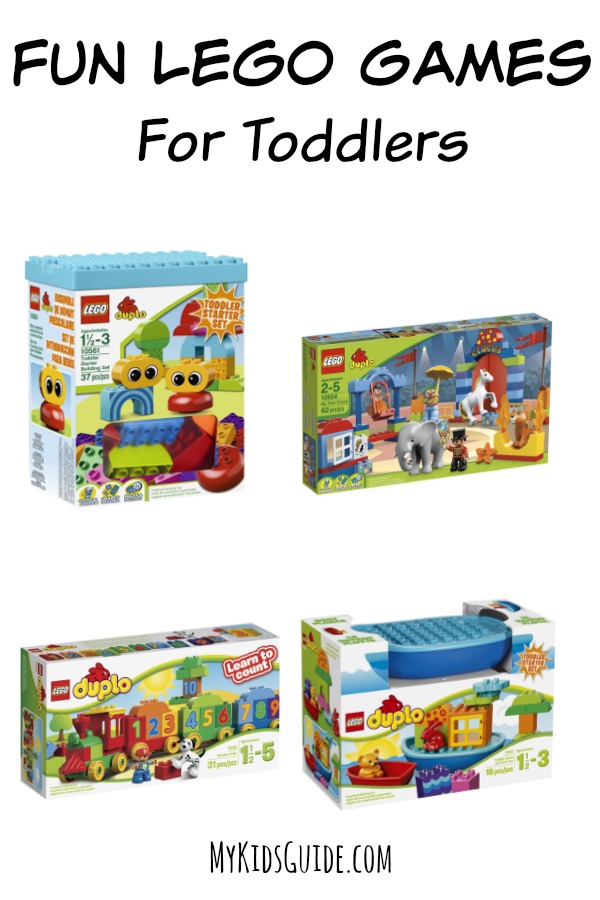 Check out our favorite DUPLO sets to use for creating fun LEGO games for toddlers! Each set has its own unique characteristics that offer different learning experiences!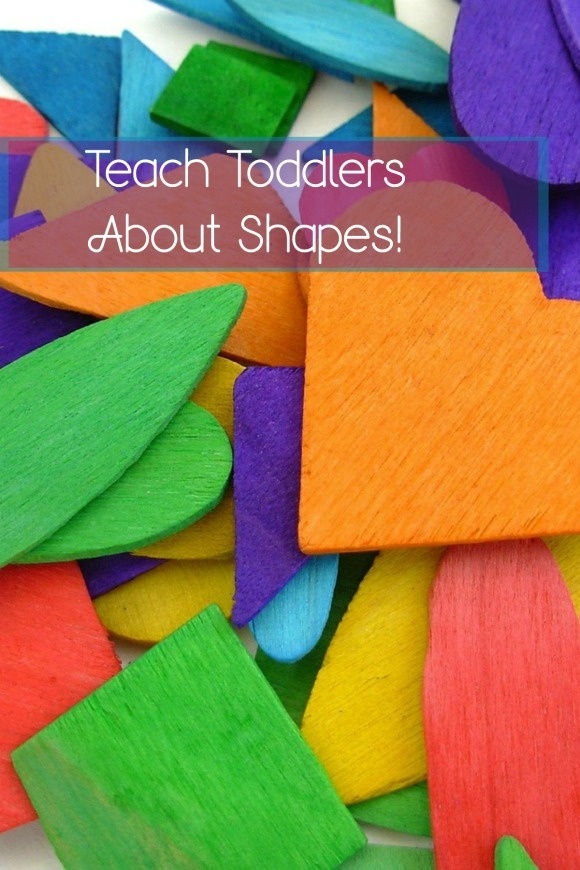 LEGO blocks can also be used in math games to teach kids about shapes! Once upon a time, LEGOs came in one shape. Now, they have different pieces in squares, circles (the LEGO Guy's head) and more.
Coming up with LEGO games for toddlers to teach them new skills is as easy as opening your imagination and looking at these blocks are more than just tools for building. Be sure to check out our post on the benefits of LEGOs you may not have thought of for even more ideas.
Do you have any great ideas for education LEGO games for toddlers? Tell us in the comments!