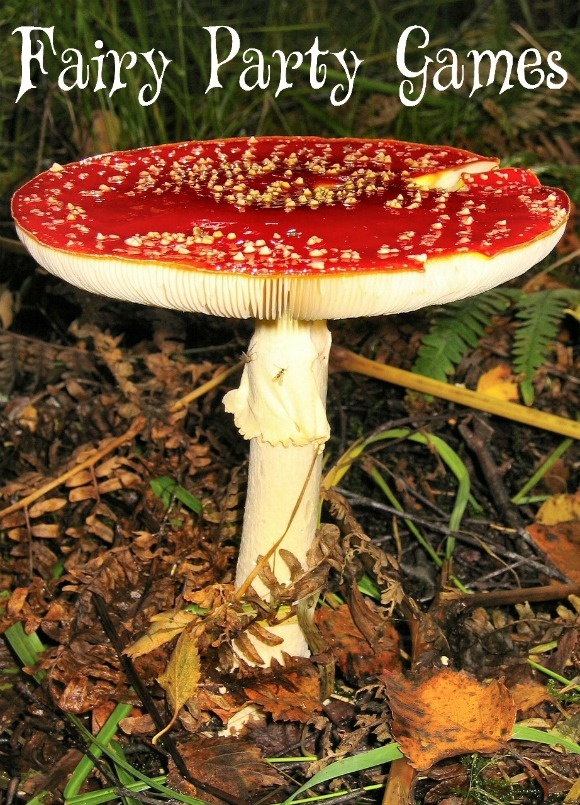 Looking for some adorable fairy party games for kids to really bring home the magic of Arcadia (the mythical land where faeries are said to rule)? Read on for a few of our favorites! Whether you're going with an all-out Disney Fairy theme or just want to bring a little magic into your little girl's party, these fairy party games are sure to make your bash a hit!
Sweet Fairy Party Games for Kids
Affiliate links included below. Thanks for your support!
Musical Toadstools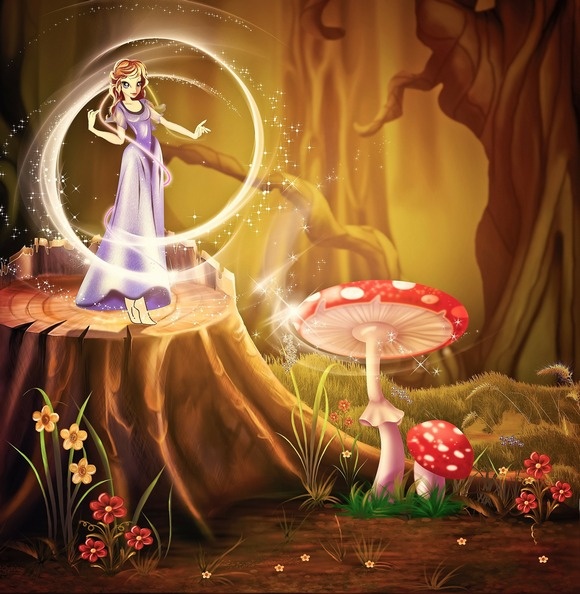 For a fun fairy take on a classic game, decorate some round stools or chairs to look like toadstools. Place them in a circle and let the kids play musical toadstools to fairy-themed music, like Disney Fairies: Faith, Trust and Pixie Dust
. The rules are simple: remove a chair every round and the last child sitting wins! Don't have stools to decorate? Have each child make their own toadstool by decorating paper plates! Then change the rules so that each child needs to stand on a toadstool rather than sit.
Fairy Magic Tag
For this game, you'll need to buy or make fairy wings and a fairy wand. Start with one child to be "it." Give her a pair of wings and the wand.  In order to pass on her magical fairy power, she has to tag another child. Once she tags that child, they get their wings. Now, I know what you're thinking: this game will go fast because every little girl wants a pair of fairy wings, right? Well, to make it challenging, blindfold all the kids! Obviously, you'll want to do this in a nice, soft wide-open yard!
Make your own Fairy Home
Fairies love when you go all out and make them a beautiful home! Give kids the tools they need to make fairy hideouts! Start with cardboard boxes all around, then dig into your craft kit. Supply the guests with the basics: construction paper, felt,  paint, crayons, etc. Make sure to give them plenty of glitter or glitter glue pens! When they're done, have them take their creations out to the yard to lure some fairies. While they're playing other games, have an adult sneak out and leave some fairy party goodies in their boxes.
Fairy Scavenger Hunt This is another great way to let kids search for their party favors! Simply hide them throughout the yard (or house) and give kids a list of items. For younger kids, make it easier by giving them picture lists. Older kids can get clues to where to find the items rather than a straightforward list.  
Favorite Fairy Party Games Prizes & Goodies
Need more ideas? Check out all our favorite party games for kids!
What are your favorite fairy party games for kids? Tell us in the comments!