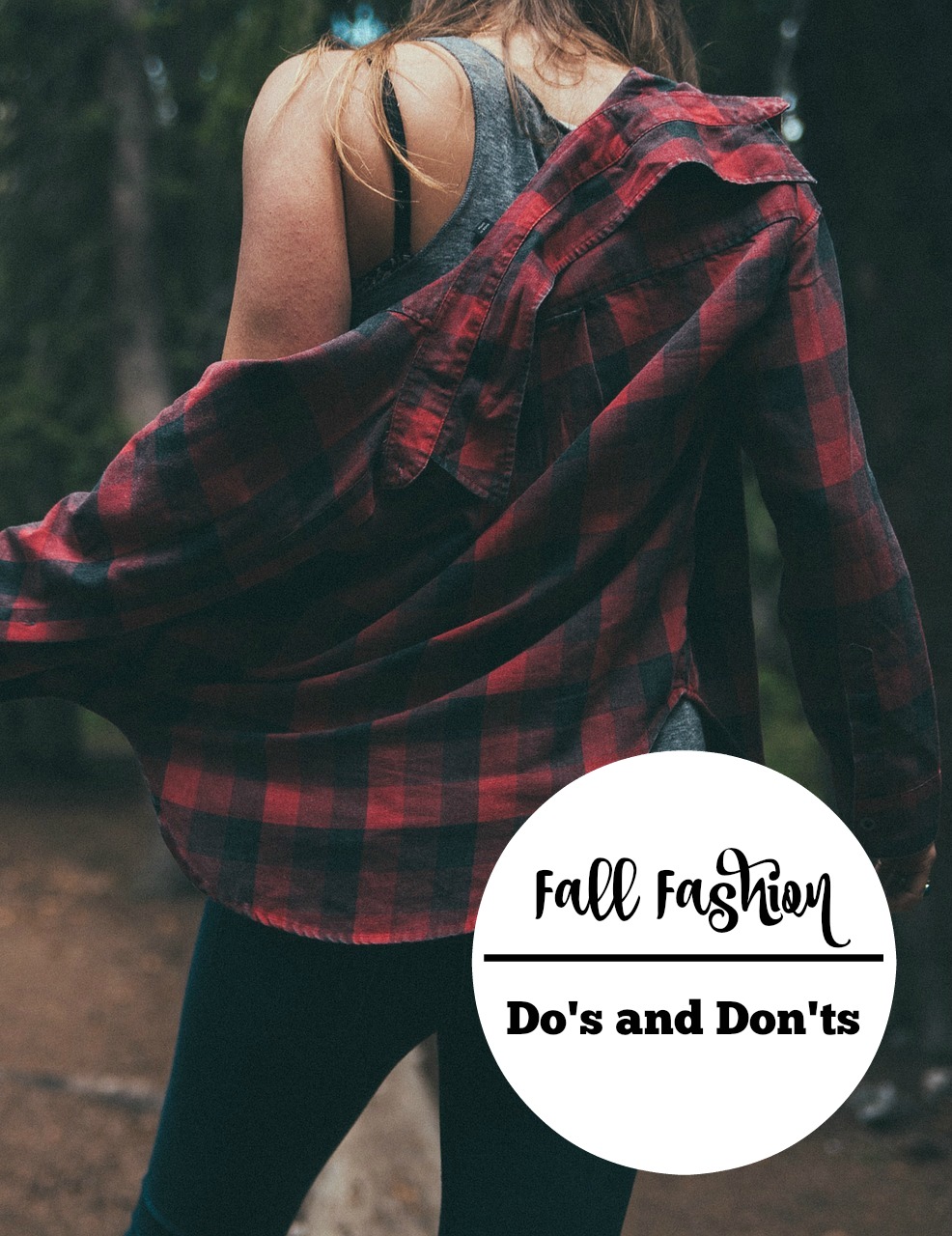 The summer temperatures are gone and the chilly weather has arrived. The fall season brings out the best and the worst when it comes to fashion. Here are some fall fashion do's and don'ts.
Fall Fashion's Do's and Don'ts
Affiliate links included below.
Do purchase anything leather– You do want to purchase anything and everything leather. Leather is a huge trend as far as fashion is concerned for fall. Everything from leather pants to leather skirts to leather jackets. Leather is great for daytime wear or evening wear. While real leather may be a bit costly, it is an excellent investment. However, keep in mind there are also faux leather options available too that are just as good as real leather.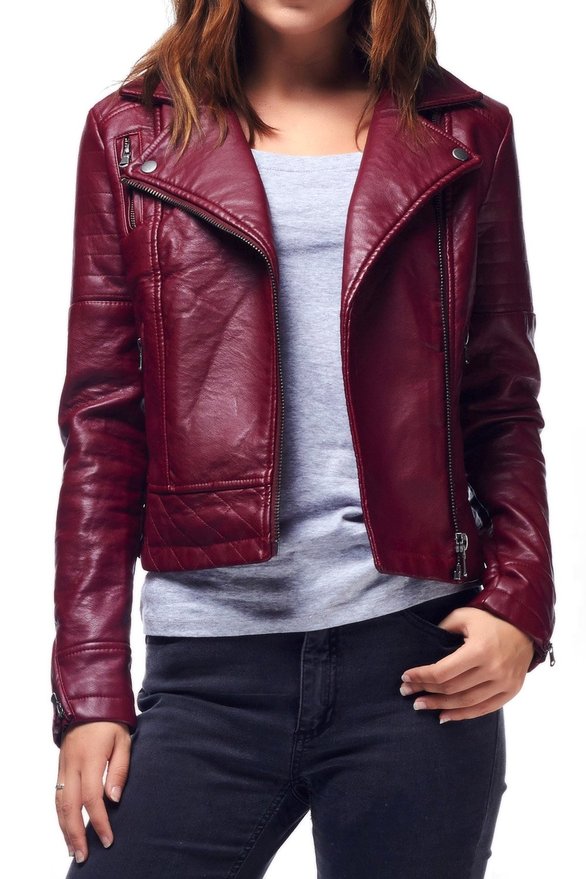 Don't spend a ton of money on items that are super trendy– One of the big trends this fall is fringe, everything from boots to skirts to handbags to jackets. Fringe is fun, trendy and inexpensive. You don't need to spend all kinds of money on some fancy trend that won't have any kind of lasting value. A great fall fashion idea is fringe boots paired with skinny jeans and a casual sweater.
Do wear fall styles that flatter the shape of your body– Just because you see someone who wears a size 2 with some great skinny jeans, doesn't mean that they will work for you. You need to find out what fall styles work best for you and your body shape and stick with those styles. Another example here is wide legged pants. While it is true they are trendy this fall, these pant types can make you appear wider and shorter so they may not be ideal for women who are full-figured or petite.
Don't invest in the colors of fall– Yes, it may be fall outside but that doesn't mean you need to buy all kinds of clothing in fall colors like browns, reds, oranges and yellows. Leave those colors for the leaves and the pumpkins. These earthy colors will do nothing but leave you with a washed-out look. You need to find out what colors look best for you, regardless what season it is. What you should be thinking about, instead of the colors, is the fabric. The fall season is the ideal time for fabrics like leather, wools, suede and cashmere.
Do you have any other fall fashion do's and don'ts rules that you follow? Share in the comments!