We received a complimentary item to facilitate this Flips Audio headphones review. All opinions are our own.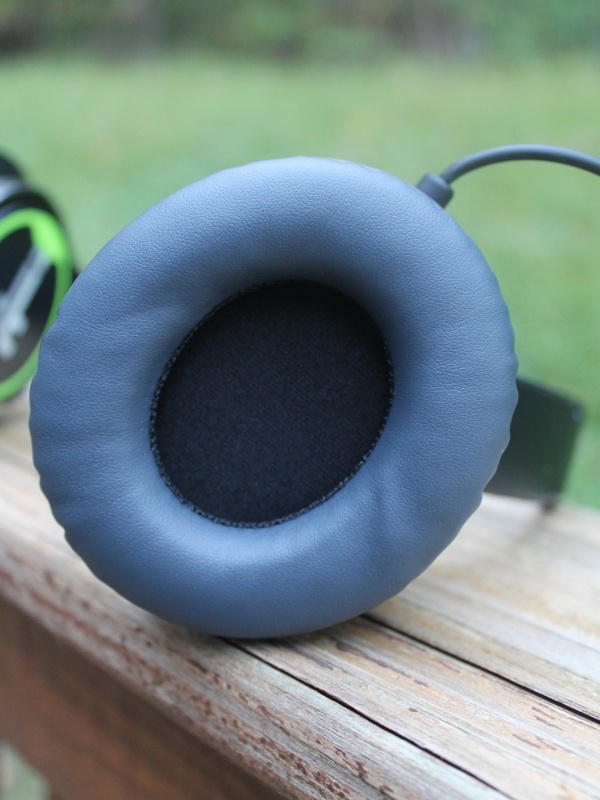 Looking for a pair of headphones that are perfect for kids, teens AND parties? You'll love Flips Audio Headphones!  That's right, you heard me, headphones for parties! How can a pair of headphones be the perfect party sound accessory? Well, Flips Audio Headphones are actually the first headphones that flip out into powerful speakers! My son has been using them as headphones since we got them, but this weekend I really had a chance to see how they perform as speakers when we had guests over.
Flips Audio Headphones Review: Comfortable headphones, powerful speakers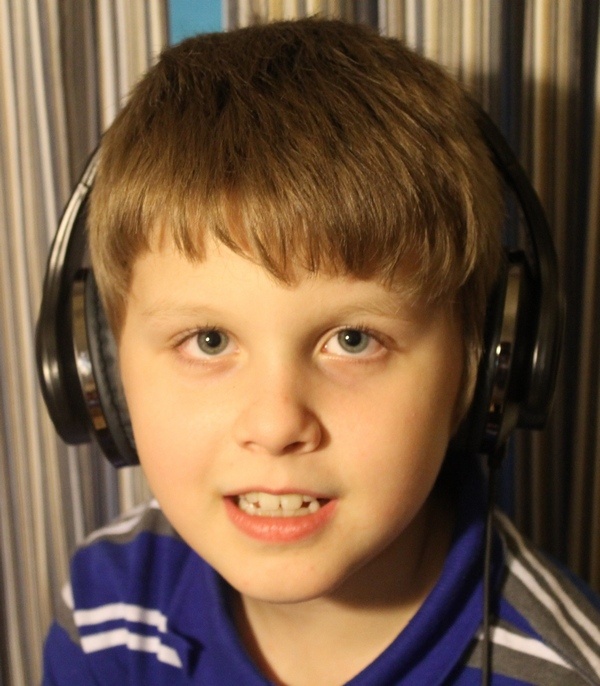 My son spends a lot of time wearing headphones. He is very much like his Mama, a total techie. He loves playing games on his computer or kicking back relaxing and watching videos on his Chrome Book or tablet. He likes to wear headphones because they block out the other noises in the house and let him feel like he's in his own little world. He tried smaller ear buds at one point, but they kept falling out of his itty-bitty kid-sized ears.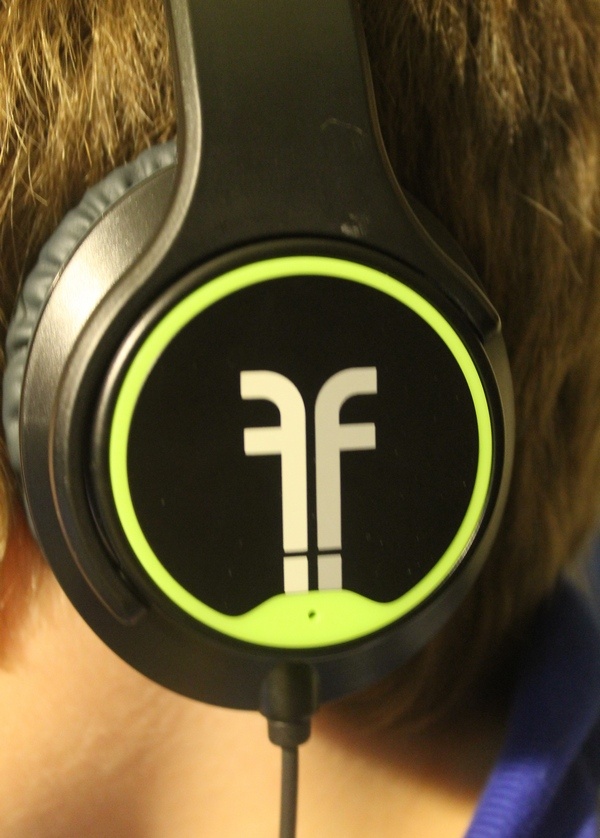 The Flips Audio Headphones are perfect for him because they fit comfortably over his ears. At the smallest setting, they're just right for his head. They have noise-canceling technology to pretty much block out all outside sounds. In fact, I'm wearing them right now as I type this so I can give them a try. Even without music on, I can barely hear myself typing (I have been told that I type very loudly!). When I turn on music, I can't hear the TV in the next room at all.
The sound from the Flips Audio Headphones is incredible. It's crisp and beautiful, like it's coming from inside your own head. They're comfortable enough to wear for hours, with a memory foam padding. While I've had headphones that have some great padding around the ears, I love the Flips Audio Headphones even though of padding the top part that rests on your head. No more headaches from hard plastic digging into your skull!
All of this alone makes the Flips Audio Headphones fantastic for the whole family, but it's the "flip" part that makes them truly special. Simply flip the ear cups outward and the headphones become powerful speakers delivering supercharged sound. The amplifying effect only occurs when you flip them out, so you don't have to worry about them suddenly blasting music into little ears.
Basically, the Flips Audio Headphones go from delivering stellar sound privately to one set of ears to playing music for a whole crowd! If you're planning an outdoor party, it's so much easier to just grab your Flips and go than it is to set up a whole speaker system. No need to drag complicated equipment outside either, just plug it into your MP3 player and you're good to go. The sound is powered by a lithium ion battery. Simply plug in the headphones to a USB port to charge.
Flips Audio Headphones are available at Flips Audio or Amazon. You can even try them out for 30 days, and if you don't like them, you can return them and pay nothing. Check out Flips Audio on Twitter and Facebook to keep up with news!
Flips Audio Headphones giveaway
Enter below for a chance to win a set of Flips Audio Headphones. Giveaway is open to US residents age 18+ and ends on October 21st.