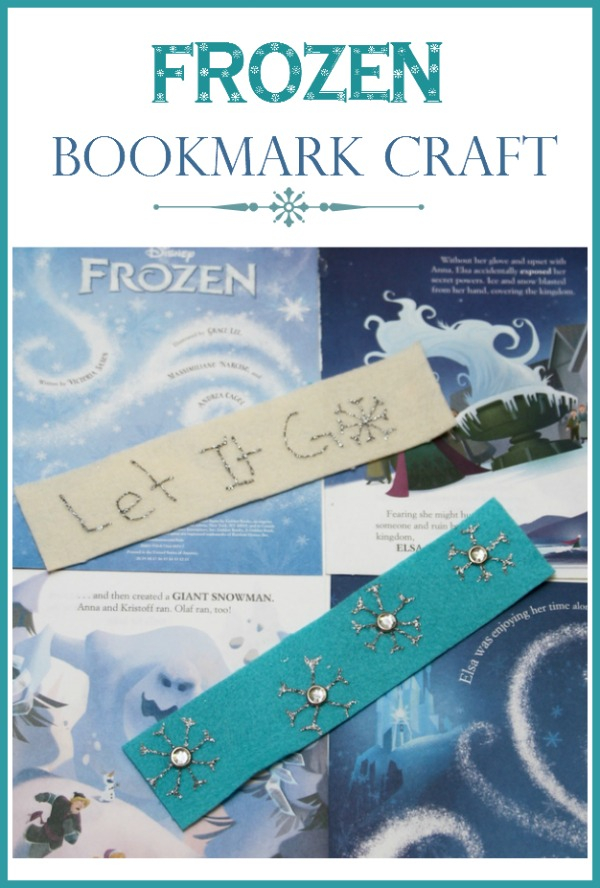 Looking for a Frozen craft for kids that will encourage them to read? These bookmarks inspired by Disney's Frozen should do it! We've had a lot of fun making different Frozen crafts and recently made these Frozen bookmarks. They are really easy to make and can be customized and decorated any way you'd like.  When kids make their own bookmarks, they're usually quite anxious to use them! This is such a great way to encourage reading! It can also be a great craft to make during a playdate or during a Frozen Themed party.
How to make this cute Frozen craft for kids
SUPPLIES
Affiliate links included.
1 piece of ice blue felt
1 piece of cream colored felt
Glitter glue
4 Gemstones
Scissors
Tacky glue
 DIRECTIONS
Step 1: Cut two 9"x2" rectangles from each color of felt.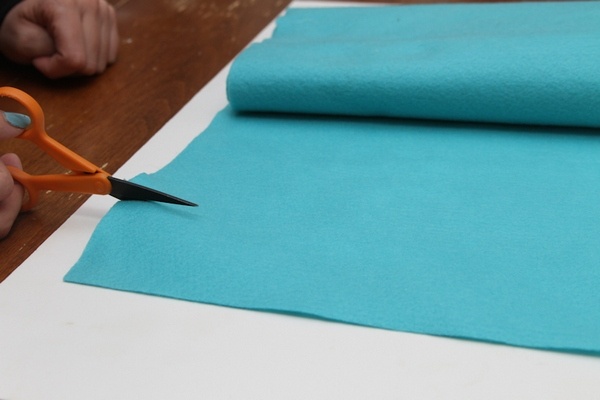 Step 2: Using the tacky glue, glue the gemstones down the center of the blue felt. Use the glitter glue to add lines to the gems to create a snowflake look. Just like every snowflake is different, every bookmark will be unique!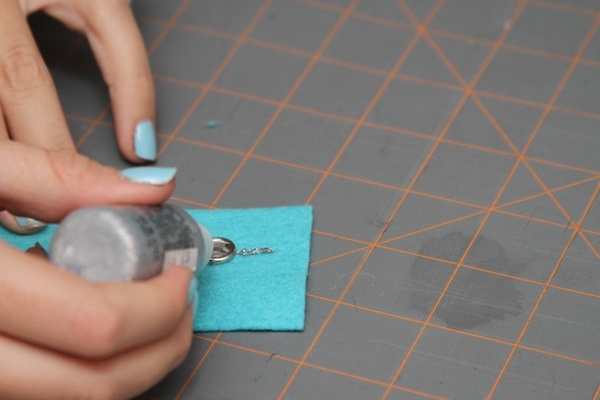 Step 3: On the cream colored felt use the glitter glue to print the words "Let It Go" on the bookmark. Be sure to make the O in GO a snowflake. If your little ones have difficulty keeping their hand steady, you may want to help them out with this step. Either print the words for them or use a pencil to create them so kids can trace over it.

Step 3: Let the bookmarks dry overnight. This is probably the hardest part because your kids are going to want to use their bookmarks right away!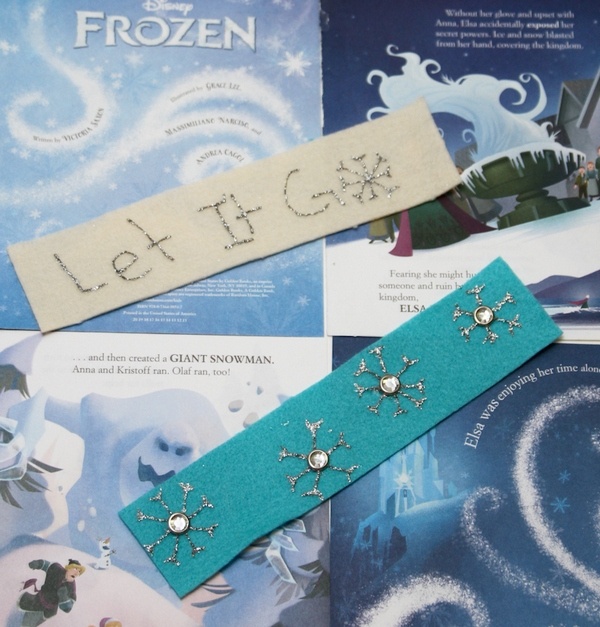 Does it get any easier than that? You could easily whip up a dozen of these and use them as Frozen party crafts ideas! When you're done creating these adorable Frozen bookmarks, it's time to inspire your kids to use them! We can't think of a better way to encourage reading than with our favorite Frozen books for kids.
Want to make more great bookmarks to inspire reading? Check out our fun Wizard of Oz bookmark craft for kids! We also have a beautiful bookmark craft that makes a perfect handmade gift from your child.
 What do you think of this Frozen craft for kids? How would you make it your own?