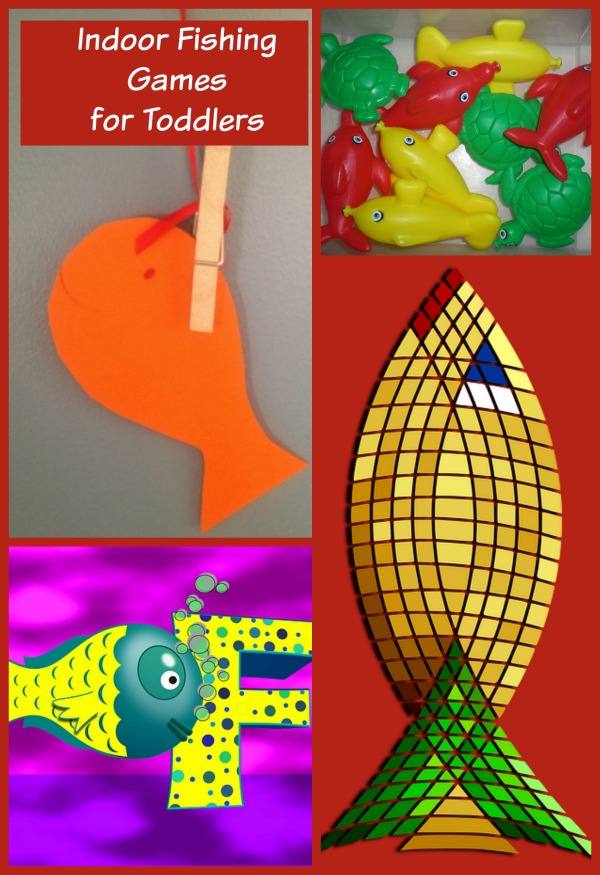 Does your child love to have fun with indoor fishing games? Although there's nothing wrong with playing an ordinary game of indoor fishing, you might want to consider transforming this game into something educational! It's amazing what toddlers can learn through hands-on activities, and your toddler is no different. Here are a few different versions of indoor fishing games you can try with your toddler.
Educational Indoor Fishing Games for Toddlers
Fishing for Letters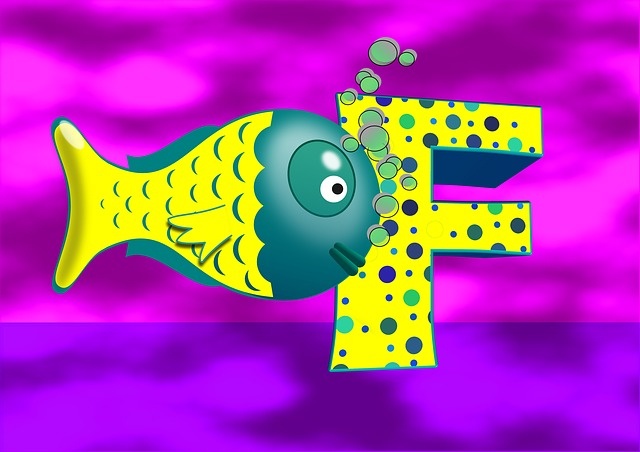 Instead of fishing for ordinary fish, try fishing for letters! If you're fishing for letters, each fish should have a letter on its side. This could include both uppercase and lowercase letters. When your toddler catches a fish, practice identifying which letter was captured! As your toddler begins to recognize more and more letters, you can make the game slightly more difficult by having your toddler try to catch a pair of letters, both uppercase and lowercase. You could even have your toddler try spelling simple words with his catch!
Shape Match
Another great way to use fishing games to help your toddler learn is to set up a shape match fishing area. To do this, you'll need to have fish with different shapes printed on the sides. This should include simple shapes such as circles, stars, triangles, ovals, squares, and rectangles. You'll also want a set of cards with the same shapes printed on it. To play, have your toddler draw a card. Whichever shape is on the card is the shape fish he'll want to catch! Take turns drawing cards and identifying shapes. Pretty soon, your toddler will know all of the shapes!
Color Sort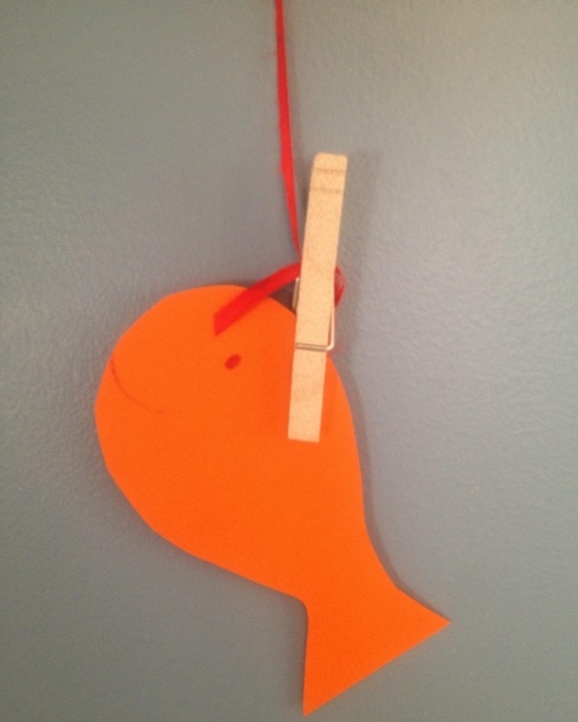 You can help your toddler practice his colors by going fishing in your living room! Set up an indoor fishing area with different colors of fish. To start off, you might want to use only a few different colors. As your toddler learns these, you can add more and more colors. To play, your toddler will need to catch a fish. Each time he catches a fish, he'll have to sort it into the appropriate color group. This is a great way to help your toddler begin distinguishing between the different colors.
Counting Fish Scales
Don't forget to add counting to your list of indoor fishing games for toddlers! To help encourage your toddler to count sets of objects, you'll want to create fish with different amounts of scales. You can cut out fish like you would normally, but glue on small pieces of aluminum foil or other scale-like material. Each time your toddler catches a fish, he can count how many scales are on the body. To extend this activity, you can also print off fish with numbers listed on the side. See if your toddler can match the amount of scales to the correct number!
Indoor fishing games are a fun way for your toddler to practice different skills. What are some indoor fishing games for toddlers that you love to play together?