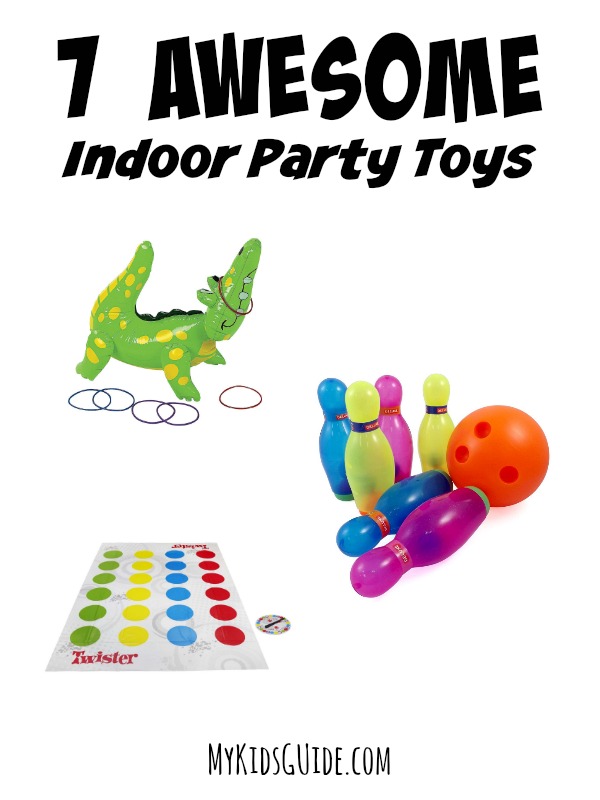 For your next party make sure you have these 7 Awesome Indoor Party Toys For 5 Year Olds on hand.  Not only will your party fly by smoothly with happy kids, you'll find yourself with far less stress. Having games and toys to play with indoors helps make any party easier to handle.  It alleviates the stress of worry about weather changes, and makes everyone relax and enjoy the party more.
Thrilling Indoor Party Games for a 5th Birthday Bash
7 Awesome Indoor Party Toys For 5 Year Olds
Affiliate links included below. Thank you for the support
Twister:  There is nothing more fun than playing Twister.  This is the ideal party game and toy for any kids or adults party!  Have fun watching kids bend and twist into all manner of fun shapes to touch the right circles for a chance to win.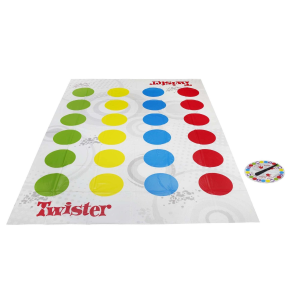 Deluxe Kids Bowling Set:  Set up this fun kids bowling set in any room or hallway and watch as the kids giggle and play to see who can get a strike.  Sturdy but easy for kids to set up this set is a great toy for your next party.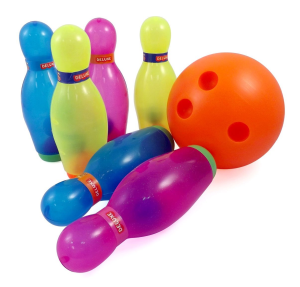 Indoor Mini Ball Pit:  Perfect for the kids who love playing in ball pits at other events.  Set this up for the kids to have fun rolling around in.  Buy extra balls and set up in a kiddie pool to create twice as much fun for all ages!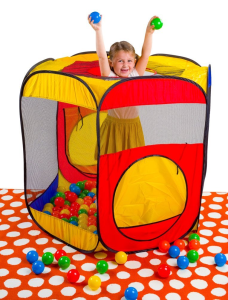 Kids Indoor Circus Tent:  This is a great indoor party toy for your animal or circus themed kids party.  Perfect for setting up as a place for kids to perform magic tricks or even as a dress up booth!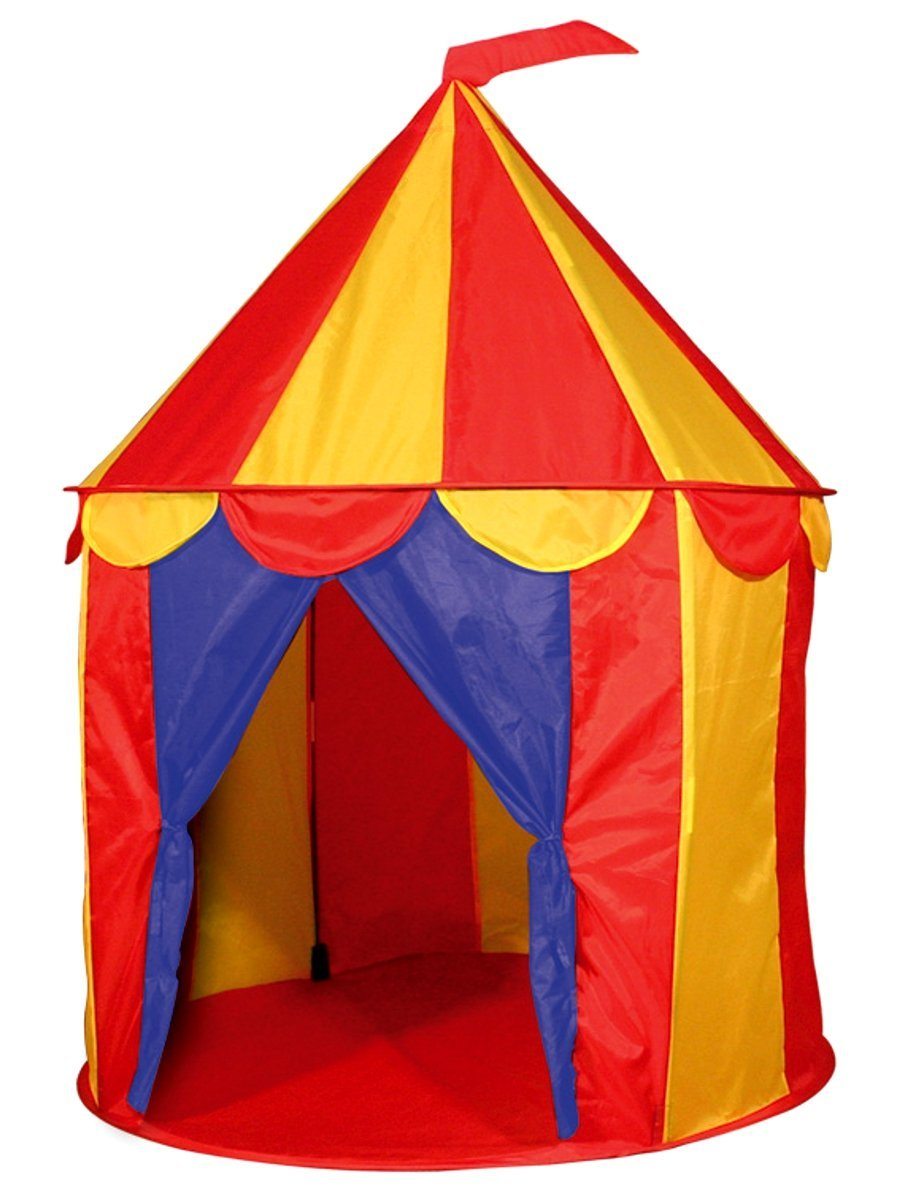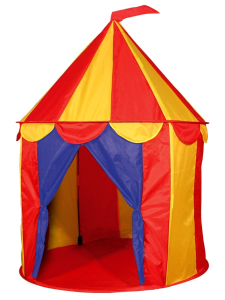 Inflatable Alligator Ring Toss:  Another fun toy that kids can have fun using to compete with each other and practice had eye coordination in the process! Ring tosses are fun, easy and don't take up much space so perfect for your indoor party!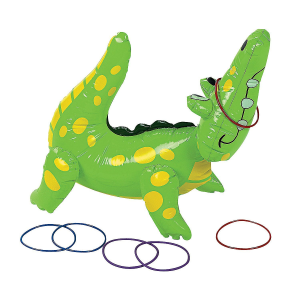 Indoor Snowball Fight Kit:  Everyone loves Frozen these days!  This is the perfect fun and safe way to have a kids snowball fight indoors at your next Disney's Frozen themed birthday party!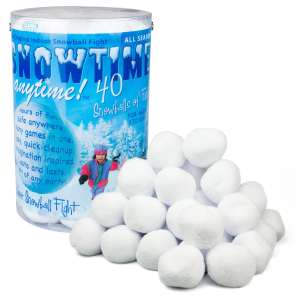 Frisbee Golf Disk Game:  This fun indoor game is great for the little boys sports themed party.  With a bit of adult supervision, the kids can compete and have fun feeling like sports stars themselves!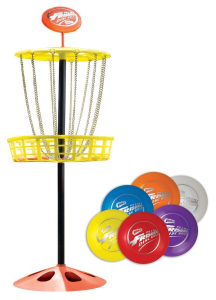 Every party needs fun games, and your next indoor party toys can come from this awesome list.  Not only are they safe for indoors, but they are perfect for the younger crowd while giving older kids something to enjoy.  Stock up and create a fun filled party full of great game and toy stations.
Which of these indoor party toys for 5 year olds do you love most? Tell us in the comments!
Follow MyKidsGuide's board Party Games For Kids on Pinterest.