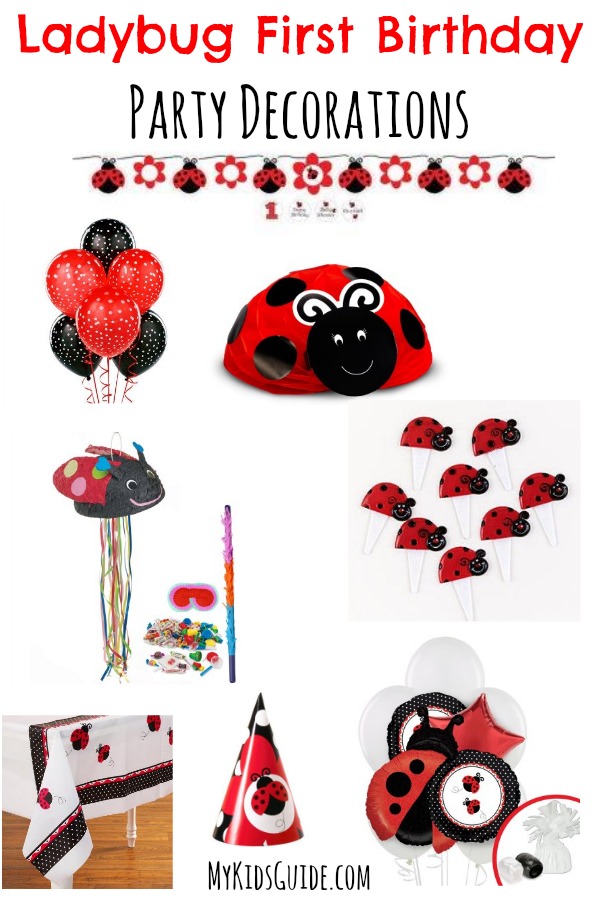 If you are getting ready for your little girls first birthday, check out these great Ladybug First Birthday Party Decorations. Ladybugs are a classic fun girls birthday party theme. Not only do these decorations look adorable for a first birthday, they are super easy to match games, cakes and other themes to! Black, white and red are easy to find in tablecloths, streamers and more!
Related Posts:
LADYBUG FIRST BIRTHDAY PARTY DECORATIONS
This post contains affiliate links. Thanks for your support!
Ladybug Fancy Balloon Bouquet: Not only do you have the classic ladybug, but you have fun flowers and other balloons that fit great with a first birthday party theme full of these adorable little creatures.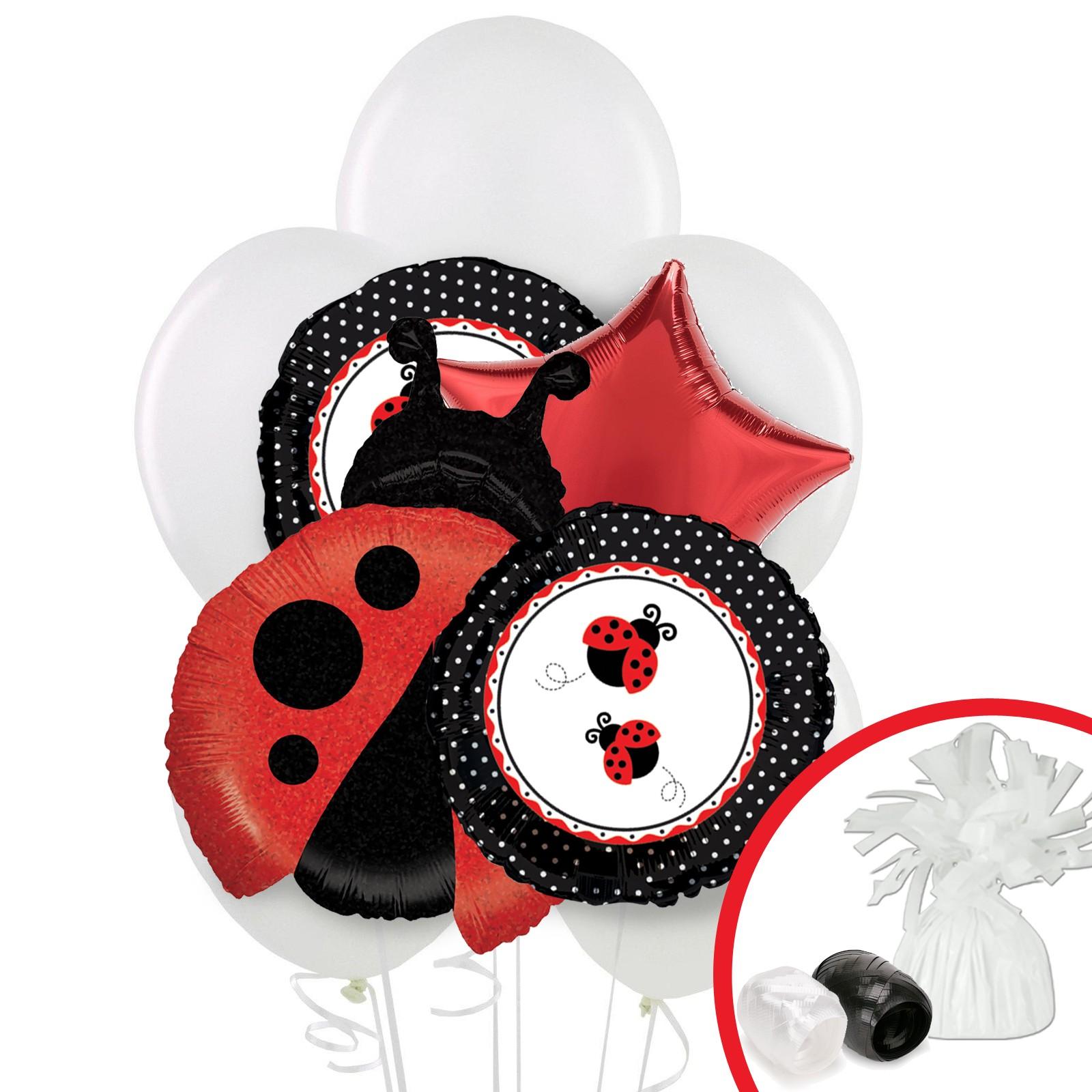 Polka Dot Balloons: Accent balloons are always needed, and these polka dot balloons are a great addition to your ladybug first birthday party. Grab several and use on the backs of chairs, in corners or other areas where decor is lacking.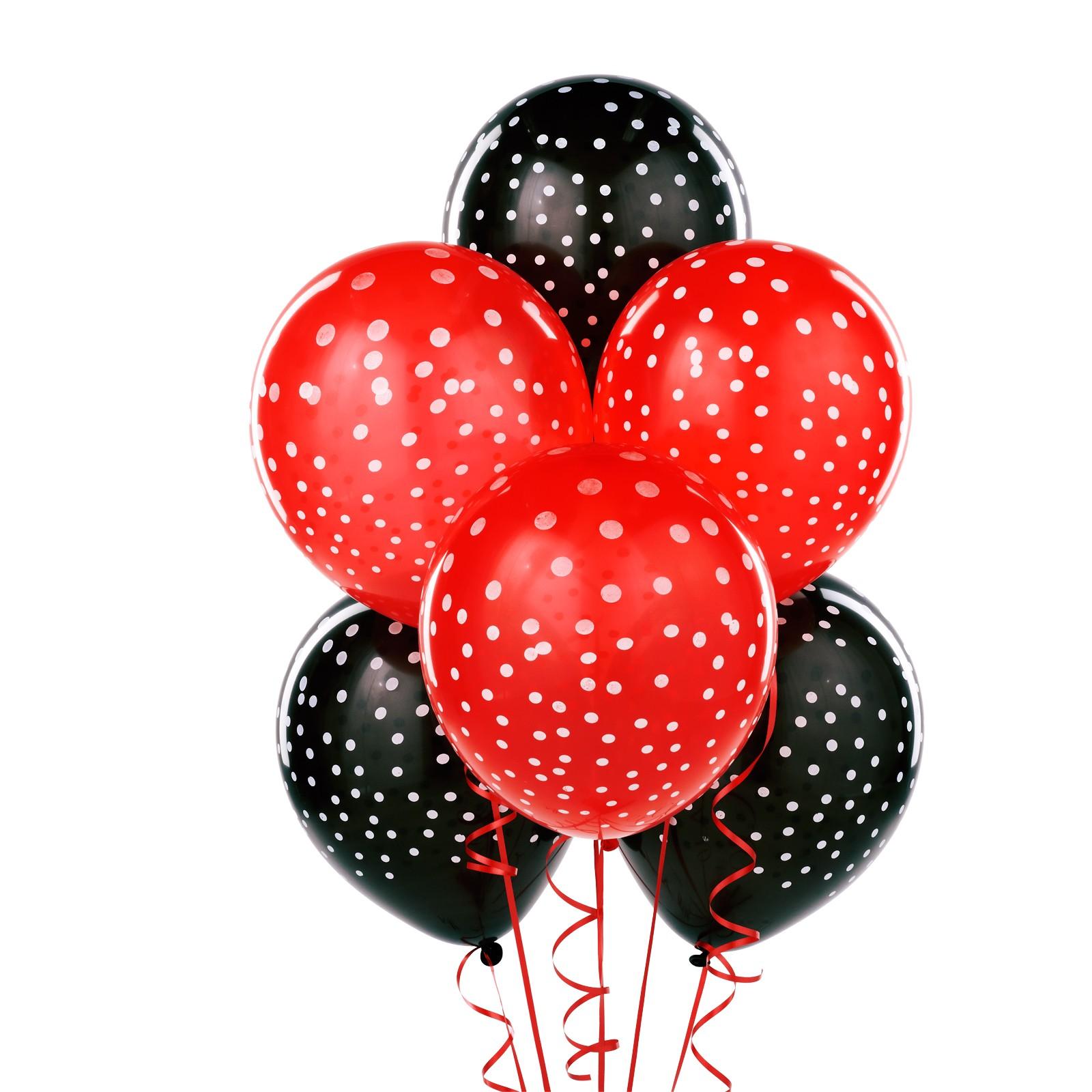 Ladybug Pinata Kit: Ever party needs a pinata for kids to enjoy! Use it not only as a game, but as a great decoration piece as well. Stuff full of candy, toys and prices for the older kids to enjoy getting once the pinata has burst.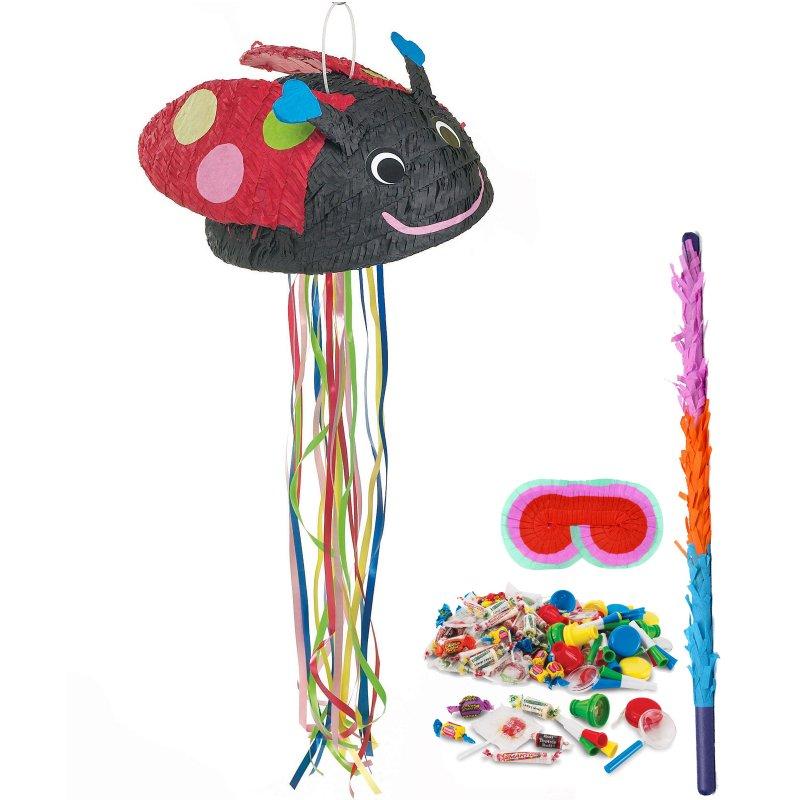 Ladybug Cone Hats: The cutest decoration there will be the one the kids wear! These cute party hats are a great addition to your ladybug party!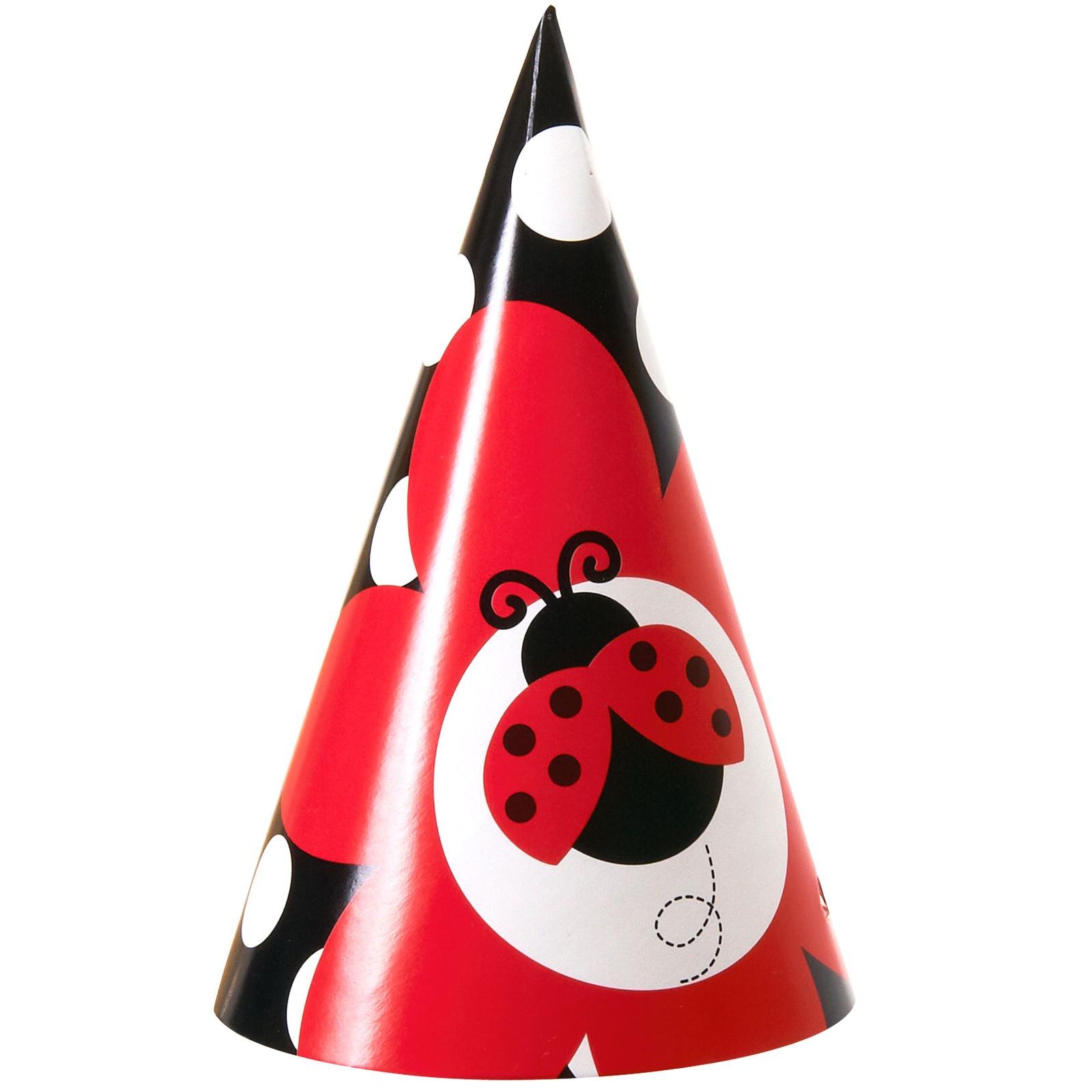 Ladybug Tablecloth: Decorate the tables with these cute and functional tablecloths. Grab accent cloths in red and black to carry the theme throughout your house!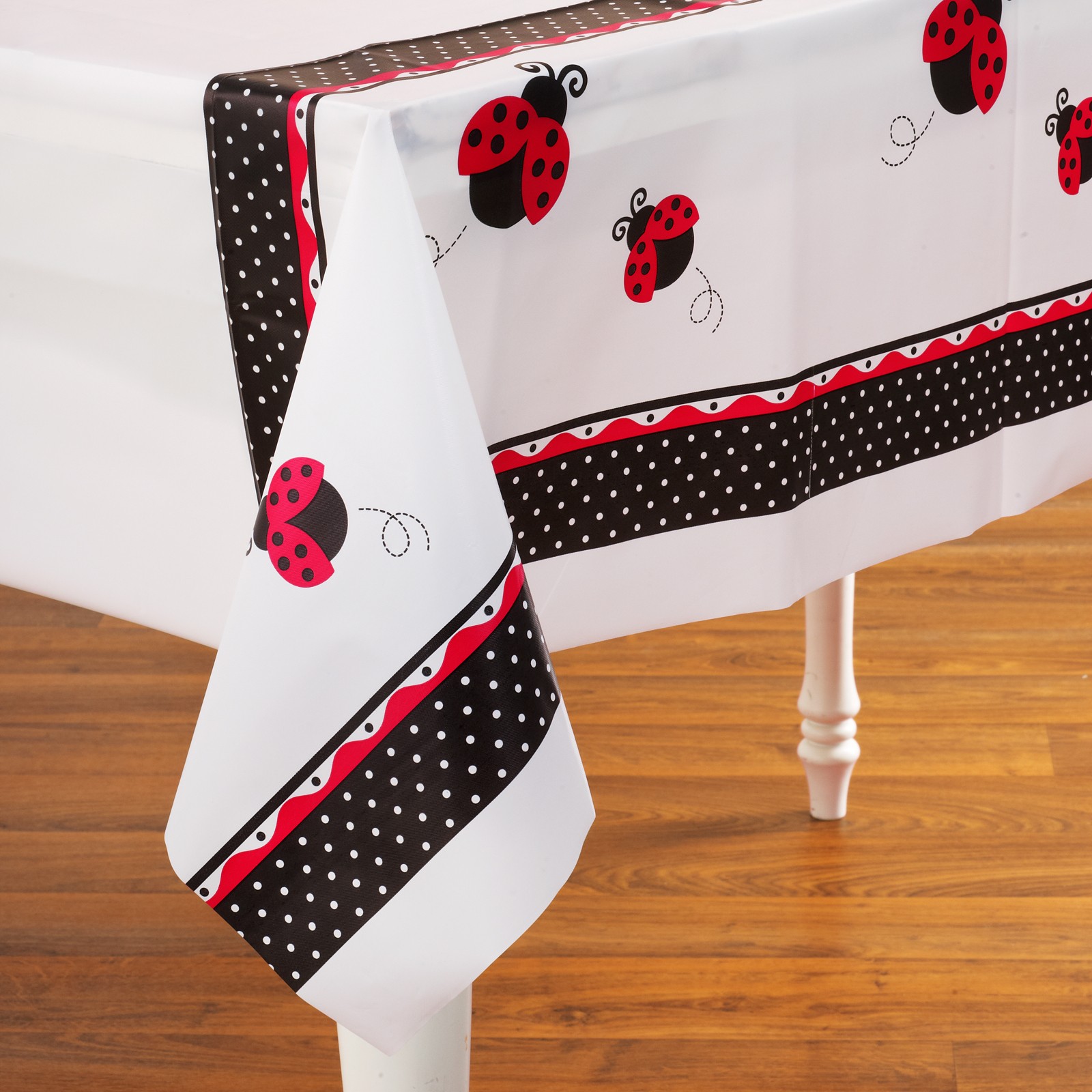 Ladybug Centerpiece: The star of the show should also be a great centerpiece for your table! Grab a few and create a fun ladybug family as the center of the table.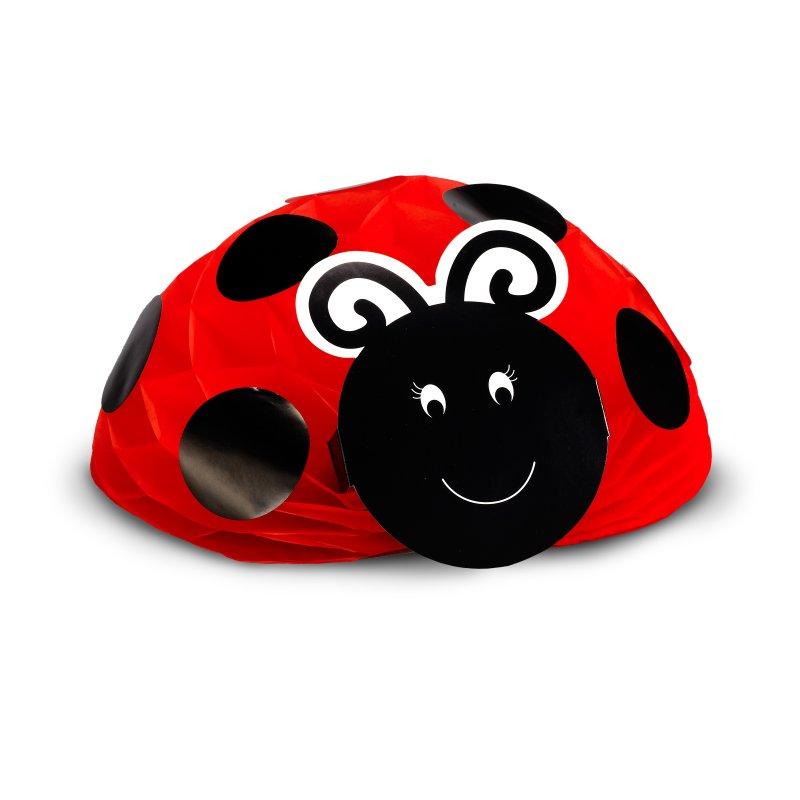 Ladybug Ribbon Banner: Every doorway needs a banner like this one. Grab several and hang throughout the house with red and black streamers connecting them.

Ladybug Food Picks: Grab your favorite cupcake mix and create simple cupcakes accented with these cute ladybug food picks. Not only will they spruce up your average cupcake, they add to he overall decor. Make sure you put cupcakes in red, black, white or silver cupcake holders.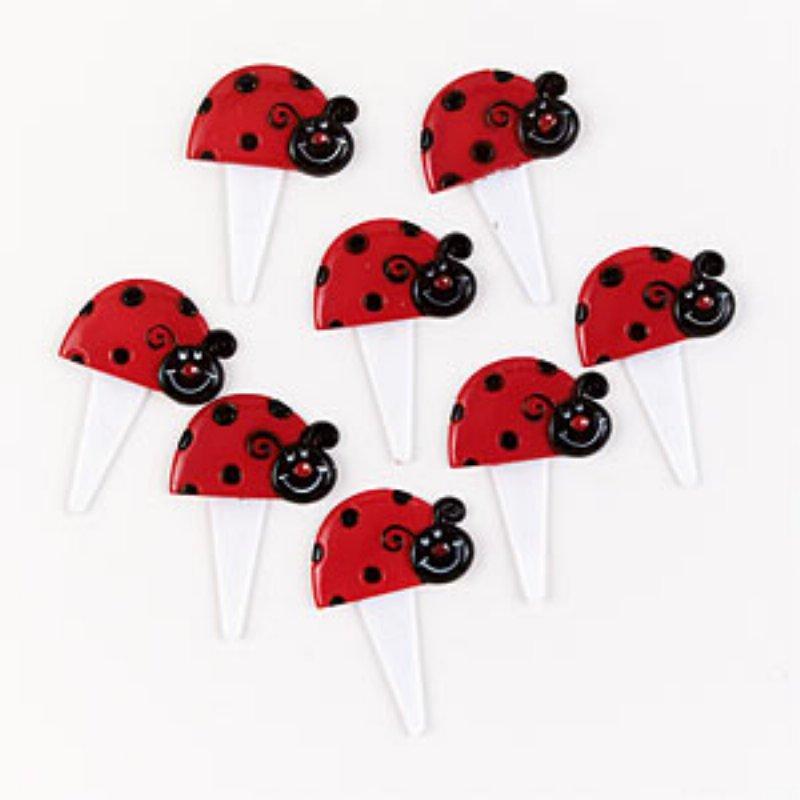 Celebrate your little ones birthday in style with these ladybug first birthday party decorations. This classic red and black design is s easy to add to! Not only can you use simple solid colored tablecloths, streamers, cups, plates and napkins – you can pick up simple solid colored bags to put party favors in and accent with cute ladybug stickers to carry your theme!