If you ask a child about Memorial Day and what that means to them, you could get a vague answer. For others, it's a day to celebrate or have picnics with your kids. Many think of Memorial Day as the unofficial start of summer with the family barbecues, beach trips, and the launches of blockbuster movies. But it's also essential to take a moment to remember the men and women of the military who died while serving our country.
There are so many Memorial Day activities that teens and tweens can take part in to make the holiday more fun.
Let's see some of the Memorial Day activities for teens and tweens that can help them experience the best fun on that special day.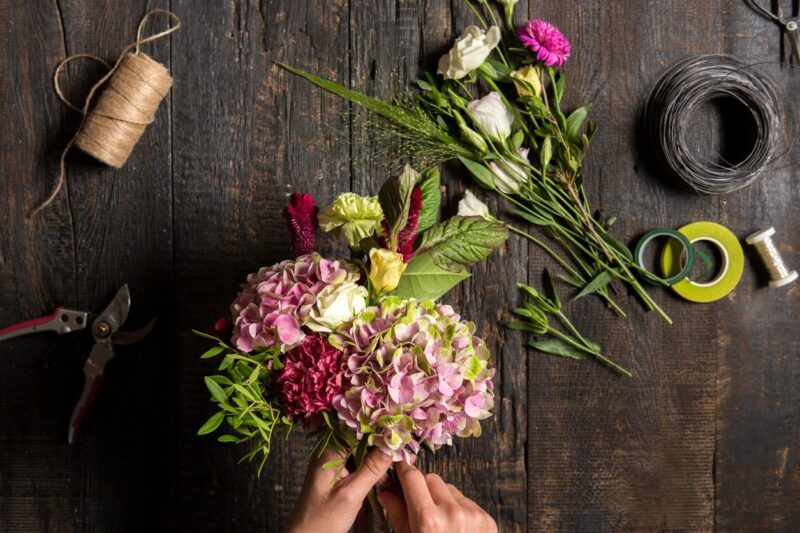 Make bouquets and wreaths.
This Memorial is more suitable for tweens, and each one of them should take flowers and make bouquets and wreaths that they can take to cemeteries and lay them to honor the soldiers. The flowers to be used should have the American flag colors as a symbol of patriotism.
This activity will be fun because children will manipulate flowers to make what they want based on their creativity. It is an activity that will improve their creativity. Teens can also take part in the activity and show how creative they are by making beautiful bouquets for the fallen soldiers.
Making flags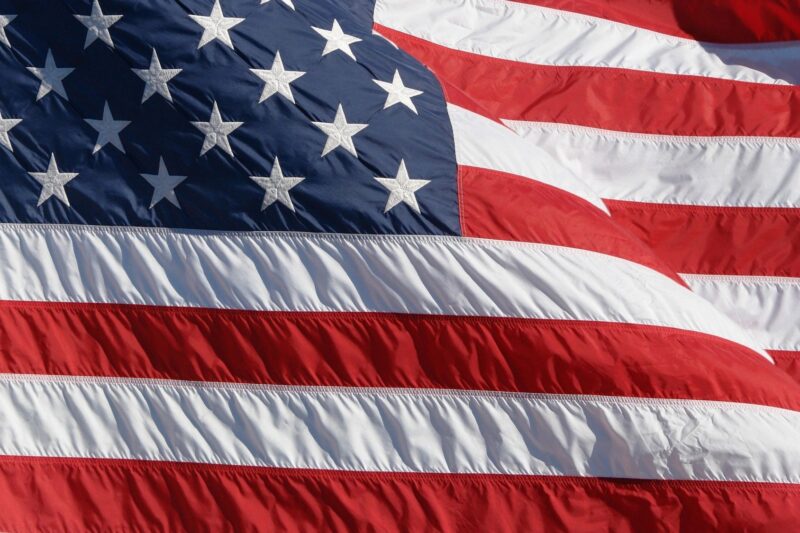 This is one of the patriotic Memorial Day activities tweens will enjoy. Teens also may enjoy the activity, but some may consider it an underage activity. To make U.S. flags, get some crayons, paints, paper, and other stuff. You can get all age kids groups to take part. Younger people can paint while older people can help plan flags.
They will bring these flags outside the houses in their neighborhood in celebration of the holiday in the morning the next day. The youngsters can also make decorations with American flag colors. The teens and tweens should create a collection of star streamers to hang on their deck or porch for Memorial Day celebrations.
Swimming pool fun


If you are lucky to get access to a swimming pool, allow teens and tweens to take part in swimming pool fun as one of the Memorial Day activities. Let the young ones spend time in the pool and play other games in the water to spice the day's fun.
Being a Memorial Day, they can have costumes with the American flag themes to show their patriotism and help them understand the meaning of the holiday. To get the best out of the swimming pool fun, the young ones should also consider swimming competition.
Eating contest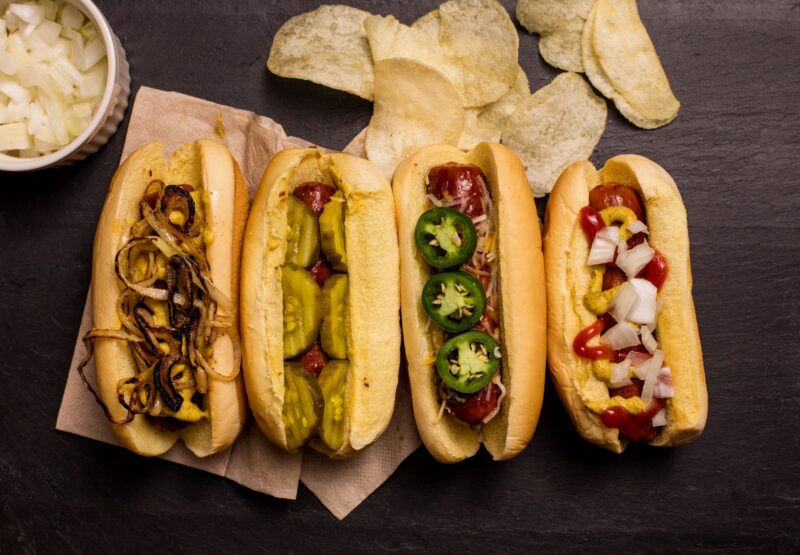 Plan an eating contest for the young ones where they will playfully combat each other while eating. It may be hotdogs or a fruit pie that a group of the young ones contest in pairs to get the winners. This Memorial Day game is one of the best because the young ones get a chance to contest while eating, which as a way of getting rid of the foods available to avoid excess leftovers.
Hide and seek
Hide-and-seek is an ancient and popular game for young ones in which one player closes her or his eyes for a short time while the other players hide. Then the seeker opens his eyes and attempts to locate the hiders; the first that is found is the next candidate, and the last is the round winner.
Hide and seek game brings teens and tweens together into the play sandbox. Alternating exploration and discovery is a joint goal. The suspense moments, when one person is searching for another, add to the tension that contributes to the excitement of coming together.
This game can be an outdoor or indoor activity, which makes it the best Memorial Day game because it can be played when it is sunny or rainy.
Freeze dance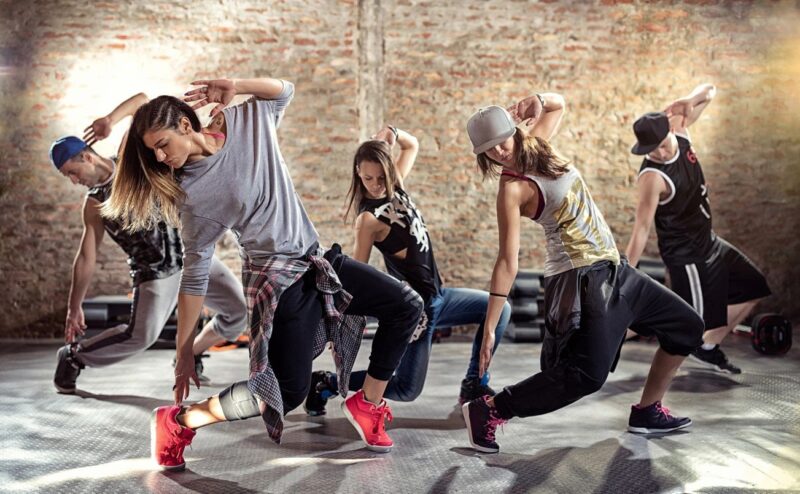 This is a dancing game that can be included in the list of Memorial Day games because if its more fun and is preferred for tweens. You will be hard-pressed not to laugh or smile while playing Freeze Dance. You show off your best moves when Freeze Dance plays music and when the beat stops, you freeze! A player does 10 jumping jacks if he or she does not freez immediately during the start of the next round. Later, he or she joins the very fun dance. Since this is an aerobic game, it is better not for players to get "out." Learn more of this fun freeze dance skills to enjoy the rest of your life.
Table games
These are some of the activities that can be played during Memorial Day if the weather is not favorable for outdoor activities.
Here are some of the table games that tweens and teens can take part in.


Homemade banana-grams
This game is given this name because it is an anagram that is sure to drive you bananas, this Scrabble alternative is good for tweens playing. Wait until the plates are cleared for this one and be sure to have at least three players.
Every person starts with seven tiles. Play Scrabble like you should, free-forming words for any player on the table. The person who run first out of tiles yells "pick two", and it takes two more to get. You are always free to rearrange your tiles whenever appropriate in the game. The play goes on until one player uses all the tiles, and no more is left in the centre.
The famous game person game
This is a dinner party favorite. Every person taking part in the game always places a famous person's name sticker at the forehead and then, by asking the other members questions, guess who they "are." It is played by creating a list of famous people, and writing names on each sticker or mailing mark. When people are seated, put a sticker on the front of each person, taking care not to see the name. Players then take turns to guess who they are by asking their fellow players questions that can expose their identity to everyone but them. The game is over when the second to last guess who they are correct.
Read stories on Memorial Day


There are good books with informative special day content that informs and create high level of awareness. So it is very important to buy and read such books to learn more about special day and brave soldiers' stories. Books like The Wall by Eve Bunting are great for helping tweens understand and comprehend the meaning behind the holiday. Teens can get an even more in-depth look by checking out patriotic poems for Memorial Day.
Make a patriotic dessert.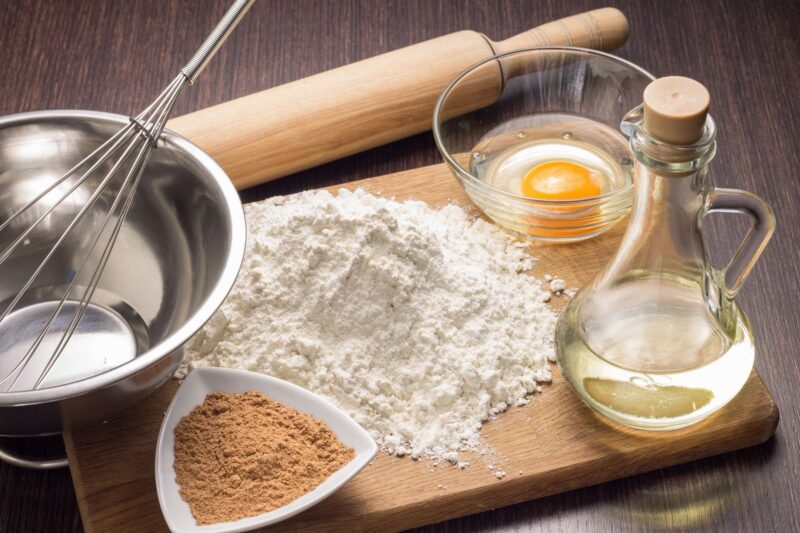 Enjoy and have fun with some patriotic desserts in white, red, and blue. Round up the youngster to help you make them, and afterward let them enjoy the fruits of their labor.
Watch a parade
Many of the small towns and cities are celebrating the day with an annual Memorial Day parade to commemorate those who died while serving in the U.S. military. Search the local papers for a nearby parade.
Visit the local veterans' hospitals
This is a perfect chance to visit the local hospital for veterans and take patriotic cookies and doughnuts and spend some time there. Sometimes the veterans have some exciting stories to share with youngsters. Older veterans will thrill them with tales of the past decades. Younger veterans should share tales of the different locations they have been on their tours
Color splashing party
This is a party where those present a splashed with different colors according to the party theme, and no one can tell the other person's skin color. Memorial Day is the best day to hold such a party with American flag colors as the party theme. As young people celebrate, the colors will remind them they are celebrating because heroes sacrificed their lives for the nation.
Go for a Picnic


Eating in the lawn and under the sun is a foolproof afternoon when the weather warms up. With these delicious picnic food ideas, prepare a lunch outdoors.
Visit cemetery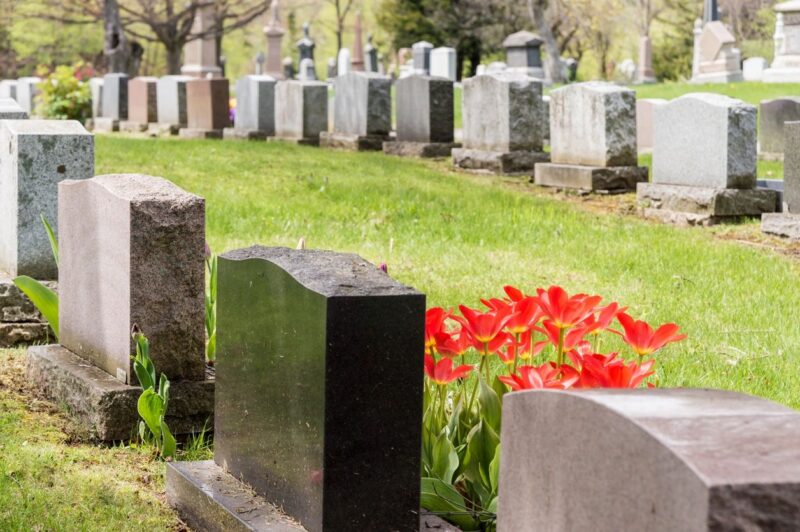 Pay homage to those who lost their lives fighting for our country by visiting a local veterans' cemetery, where flags and flowers can be placed on the graves.
Donate flowers
If there is no veteran cemetery near you, you can sponsor flowers through the Memorial Day Flowers Foundation and its volunteers will place your blooms and hundreds of others in 40 cemeteries nationwide at the grave sites of veterans.
Final thoughts
There are some fun and easy ways to celebrate Memorial Day with your family. Make the day this year even more memorable by really honoring those courageous soldiers.
Besides the ones listed here, there are a number of Memorial Day game ideas that you can come up with. More significantly, note to be present at your town or city's Memorial Day Parade. For most people, the value of this day would have more significant meaning than ever before. Think about its significance while you enjoy the day.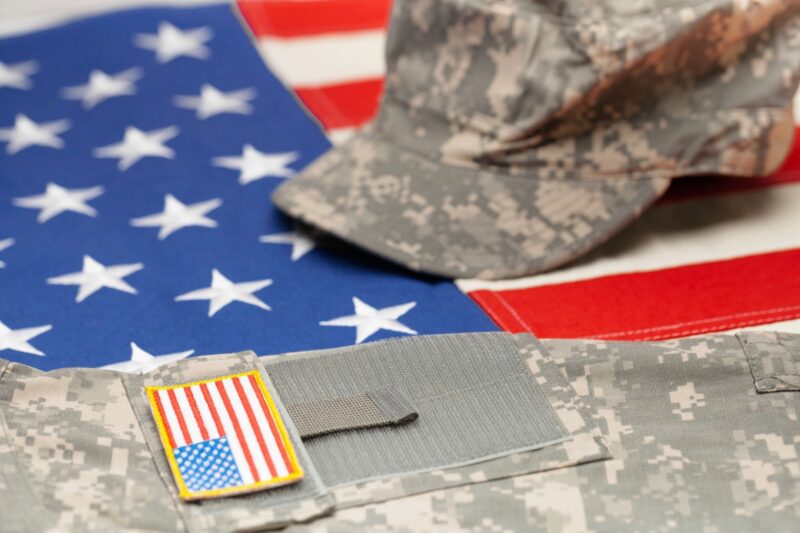 While Memorial Day marks the start of summer, it is also a time of reflection. Stop and say a prayer for all our men and women in uniform before you finish the night's festivities. Offer thanks to their bravery and loyalty for the liberty we enjoy.