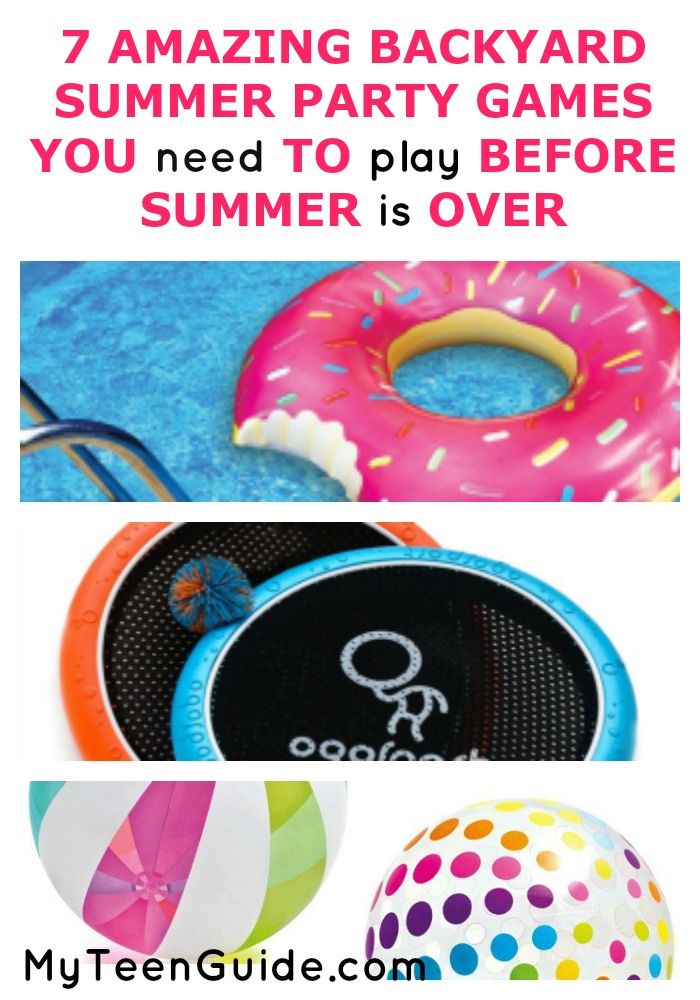 Summer, sweet summer means it's time to pull out the backyard summer party games. My squad and I totally plan on having a few backyard bonfire parties, as well as some parties by the lake, and maybe even a beach themed party. Now is the time to start planning your parties. My friends get so excited when I message them an invite to my house, they know it's going to be fun. I put together a list of some of my absolute favorite backyard summer party games. These are the games that get everyone talking, laughing and having a blast! Check out my super fun list!
7 Amazing Backyard Summer Party Games You Need To Play Before Summer Is Over
*Affiliate links are included with this post. We only post products we love, but appreciate the clicks and support should you decide to purchase any of these amazing games!
Floating Donut Toss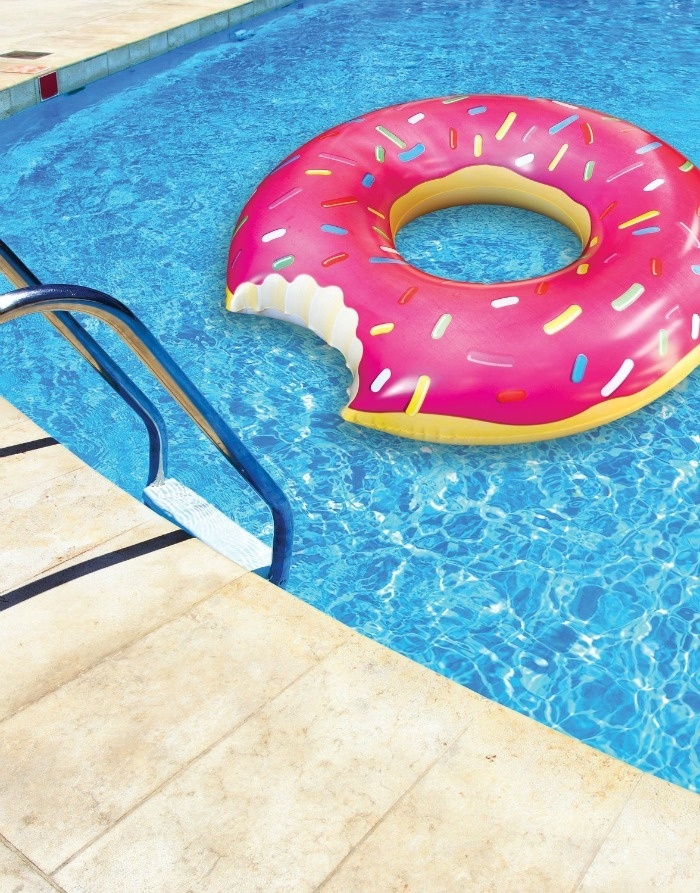 It's summer, and you might also be looking for fun ideas that you can take into your backyard or your pool. Why not grab one of these giant inflatable donut pool floats and turn it into a fun toss style game. I would grab a set of pool dive sticks at the discount store and call them sprinkles. The first person to sink three sprinkles inside the donut gets a real donut! You could play this game on land or in the water!
Giant Inflatable Bowling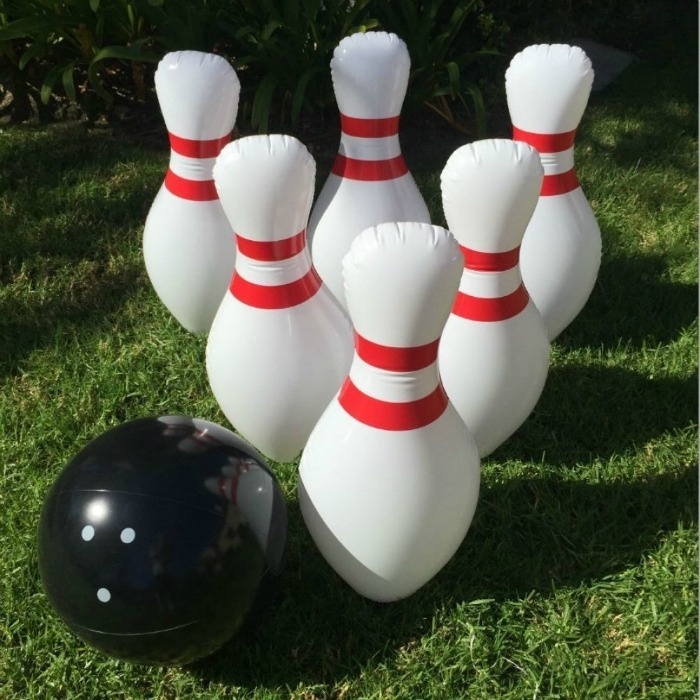 This giant inflatable bowling set has so much potential for your next backyard party this summer. This set has gigantic pins that are weighted to keep the pins from falling over. Bae is going to die laughing rolling that bowling ball across my backyard. Want to make this more epic? Set up a slip and slide, grab your swimsuits and slide down to knock over these giant pins. Ah-mazing!
Best Volleyball Ever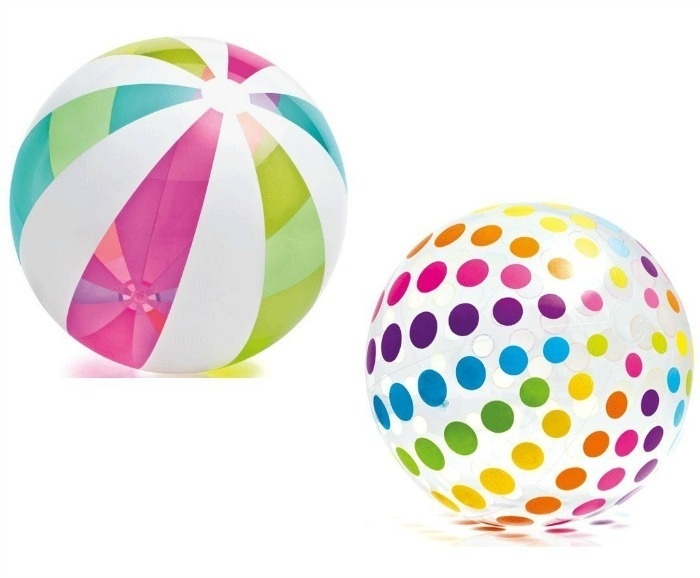 I like my backyard parties to have an extra splash of something that totally make them feel special. That's why I literally squealed when I saw these gorgeous Jumbo 42" Stripes and Dots Beach Balls. The colors on these balls are amazing and fun. I want to grab one and play a little backyard volleyball NOW with my squad!
DIY Giant Jenga-Inspired Game
If you or someone you know has a saw and knows how to use it safely, why not try making your own giant Jenga inspired game? Check out the video for step by step instructions to make your set! Make sure to ask an adult to help you make this project, but I promise it's super easy and also cheap!
Flying Discs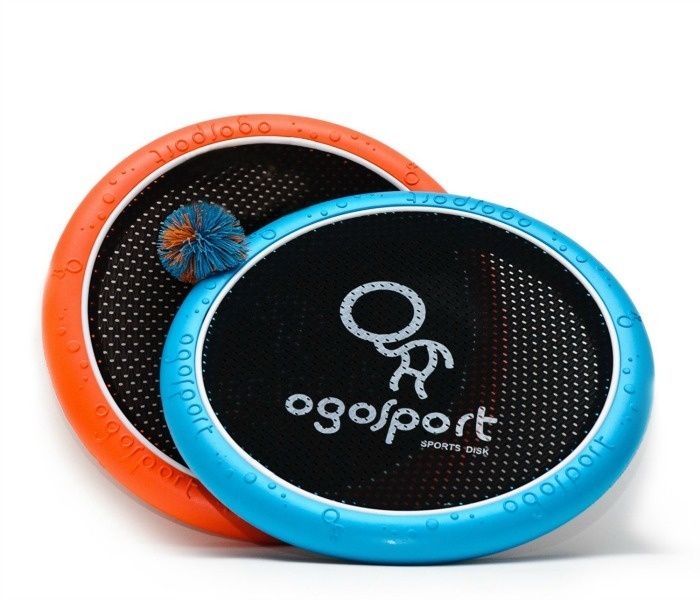 This game is so versatile; I love these Ogo Sport Mini disks. So these discs can be tossed back and forth like a Frisbee, but you can also bounce a ball off of them like you are holding a mini trampoline. I love games that do double duty like this. It's perfect for throwing in your beach bag or taking with you on a summer road trip.
Jumbo Bananagrams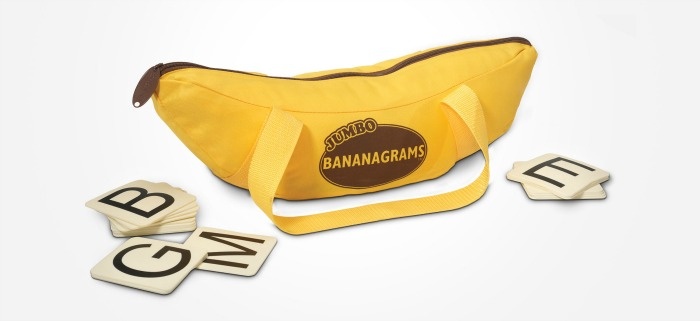 My friends are quick, which is why I got excited when I saw a jumbo version of one of my fav summer board games, Bananagrams! If you've never played before, this game is like a game of Scrabble with no board and twice as fast. Players have to be super quick when laying down their words, and just because you're winning at the beginning doesn't mean you're the ultimate winner. This oversized set is great for your backyard party and taking to a summer cabin or the beach. You can also play this fun summer party game indoors in a larger space.
Related: How To Throw An Awesome Beach Reads Book Swap Party
Giant DIY Kerplunk Game
Maybe you're handy, but wood isn't your medium. Check out this super easy and thrifty giant game of Kerplunk! My friends would have so much fun playing this game, and I bet I could throw it together in an afternoon!
So lovelies,  which of these backyard summer party games are you eyeing? I am srsly going to do all of these. Summer looks amazing! Tell me your fav games in the comments!