Looking for fabulous teen fashion accessories that don't cost a fortune? How about DESIGNER fashion accessories? These Michael Kors Designer accessories are all under $100, but they make a huge impact. Here's the thing: when you want to go the designer route but you live on an after-school job budget, the little things can really make a statement. A gorgeous Michael Kors scarf paired with basic inexpensive clothing from Target can completely change your look. Let's check out these great pieces and talk about how you can use them to really bring your teen fashion outfits to life!
Related: Teen Fashions on a Budget: William & Kate Makeover
Designer Teen Fashion: Michael Kors Accessories for Under $100
Affiliate links included in this teen fashion post.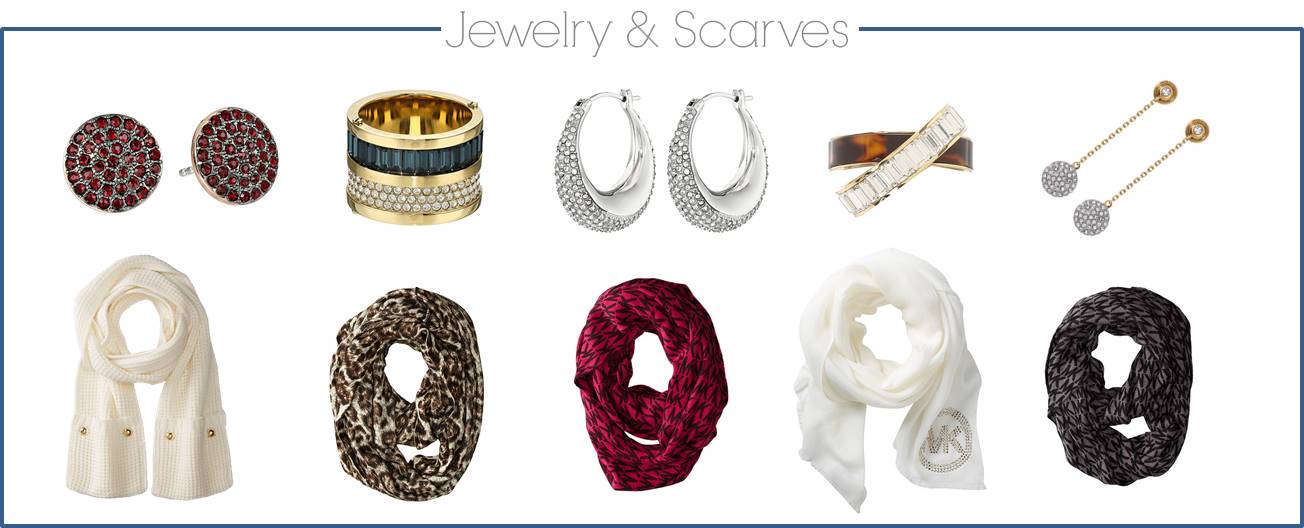 Jewelry:
Scarves:
If you ask me (and since you're here, I'm assuming you are asking me!), the scarves are the best splurge. First, they're not that pricey compared to the jewelry. You can get two great scarves for a couple bucks more than the price of one pair of earrings, yet a scarf is so much more diverse. It's also more visible. Earrings, on the other hand, are more discreet, making you feel elegant without telling the world that you're sporting designer accessories.

Bags & Phone Cases:
Shoes:
If you want the most bang for your buck, bags and shoes are the way to go. Of course, they're also the most expensive! You won't find a pair of Michael Kors shoes under $75 and as far as bags go, if you want anything with space in it, you're looking at $80 or more. Still, a bag is a huge statement, as the designer label is usually front and center. You can either go for a neutral color that works well with all your outfits or stand out with a bold color that you make all your own. I never believed that purses have to match your clothes, anyway! That's just silliness!
Related: Celebrity Fashion: Dress Like Colbie Caillat For Less!
Obviously, even with prices under $100, you're not going to fill your closet full of Micheal Kors accessories. The idea is to pick one or two pieces that works for you and shows off your personality. Fill in the gaps with other mix-and-match teen fashion outfits that are more in your usual price range.
For more patriotic and red, white and blue style posts, visit a few of my favorite bloggers: