For the past couple of years, television networks really haven't provided viewers with any real exciting fall shows. It seems that the midseason shows are the huge hits. Well, not this year. The networks have really stepped things up with some great shows on the horizon. Here are the most anticipated new fall TV shows 2015.
Most Anticipated New Fall TV Shows 2015
Blindspot
Blindspot is a drama television series on NBC that premiered on 9/21/2015. The show stars Sullivan Stapleton, Jaimie Alexander, Rob Brown, Audrey Esparza, Ashley Johnson, Ukweli Roach and Marianne Jean-Baptiste. Blindspot is the story of a woman who is found in the middle of Times Square, completely naked and her body covered with detailed tattoos. She has no memory of her past at all. Her story is a mystery that gets the attention of the FBI, as they start to follow the clues of her tattoos. As they uncover a crime conspiracy, she is getting closer to finding out who she is.
Limitless
Limitless is a drama television series on CBS that premiered on 9/22/2015. The show is based on the 2011 thriller movie starring Bradley Cooper, Robert DeNiro and Abbie Cornish. The show's events take place after the movie events. The show stars Jake McDorman, Jennifer Carpenter, Hill Harper and Mary Elizabeth Mastrantonio. Brian Finch discovers that he has superhuman abilities after he takes NZT, a rather mysterious drug. His first task is to try and clear his name that is associated with an NZT-related murder.
The Muppets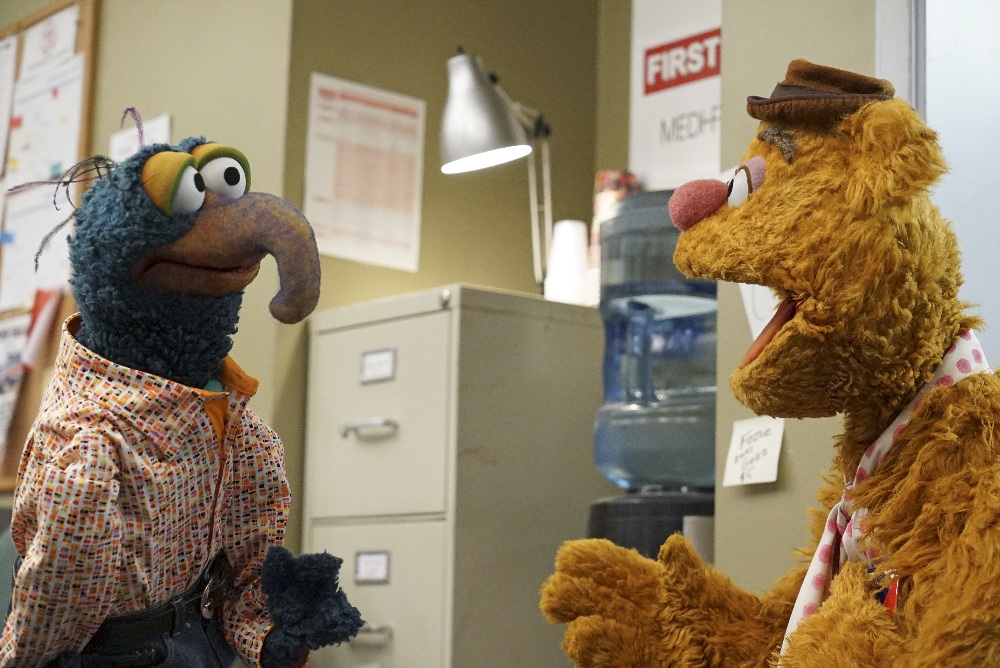 The Muppets is a television comedy series on ABC that premiered on 9/22/2015. The show stars Bill Barretta, Steve Whitmire, Dave Goetz, Matt Vogel, Eric Jacobson, David Rudman and Peter Linz. The Muppets is a show within a show that is set in LA. The show is called Up Late with Miss Piggy, a fictional late night talk show that appears on ABC after Jimmy Kimmel Live. The show explores the personal and professional lives of the Muppet characters throughout production of Up Late with Miss Piggy. The series will include guest stars such as Liam Hemsworth, Imagine Dragons and Reese Witherspoon.
I actually have all three of these sitting on my TIVO box ready to watch! I'm still trying to catch up with all my returning favorites, but I can't wait to dig in and get hooked on a new show!
Will you be watching any of these most anticipated new Fall TV shows for 2015? Which is on your DVR right now?