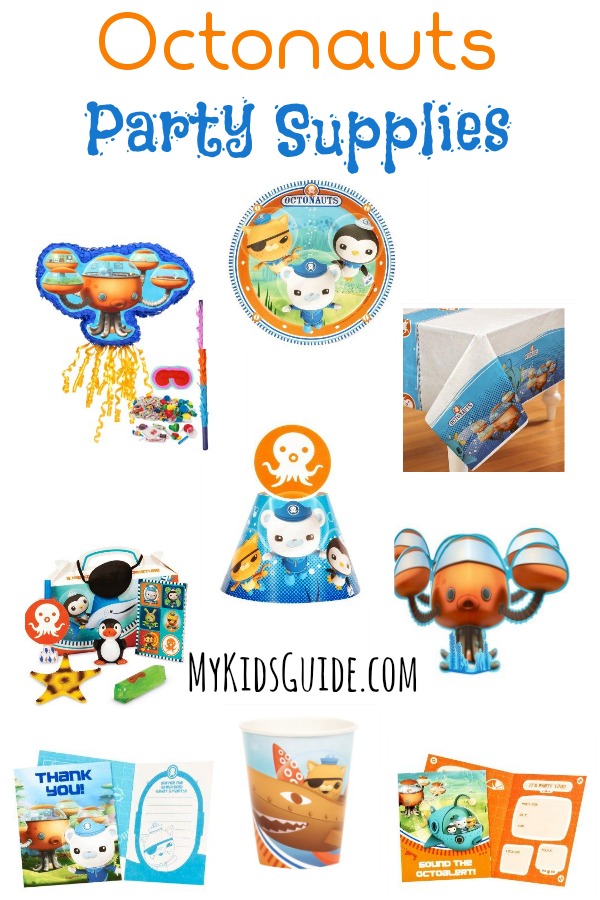 If your preschooler is in love with the Octonauts a great birthday party is in order, and we have your best Octonauts Party Supplies here!  Not only can you plan a fun filled party for kids, you can keep the sea creature theme that everyone will love!  Serve fun snacks, punch and add sea creature activities to the list to round out this fabulous party!
Related posts:
OCTONAUTS PARTY SUPPLIES
This post contains affiliate links. Thanks for your support!
Octonauts Invitations:  No party begins without an invitation!  Check out these colorful invites perfect for your party!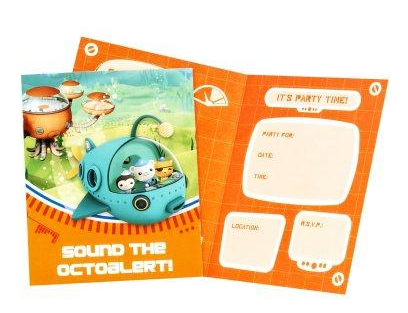 Octonauts Party Favor Box:  All in one great deal on box, tattoos, noise maker and more!  Add some candy and other treats to make his a great treat for anyone who attends your kids party this year.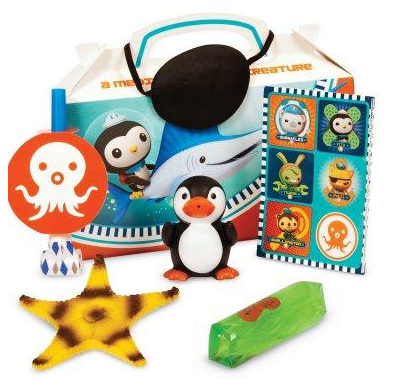 Octonauts Thank You Notes:  Don't forget to tell everyone thank you for attending and the gifts sent to your kids!  These cute Octonauts notes are perfect!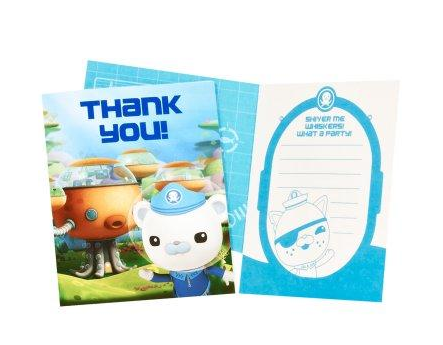 Octonauts Centerpiece:  Decorate the gift or cake table with this great centerpiece that all the kids will recognize and love!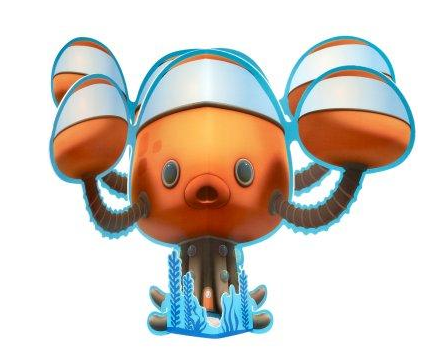 Octonauts Party Hats:  No party is complete without  fun party hat!  Make sure all the kids have one of these cool Octonauts Party Hats!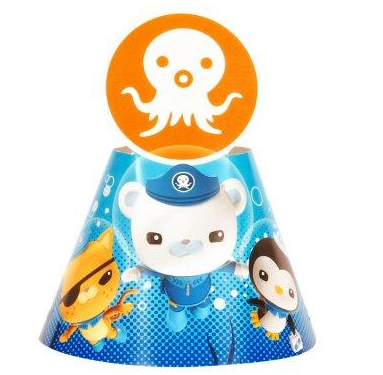 Octonauts Cups:  Serve up fun blue punch in these great cups!  We love mixing some lemon lime soda, blue raspberry Hawaiian punch and lime sherbet together for a gorgeous and tasty underwater sea punch!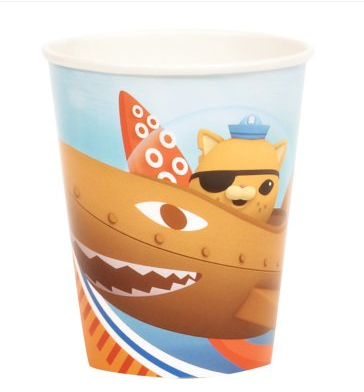 Octonauts Party Plate:  Serve up cake, cookies, hot dogs and chips on these cute plates!  Grab in small and large sizes for dinner and dessert!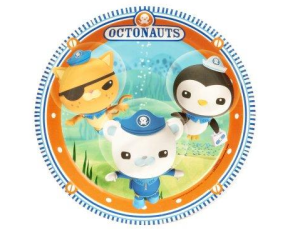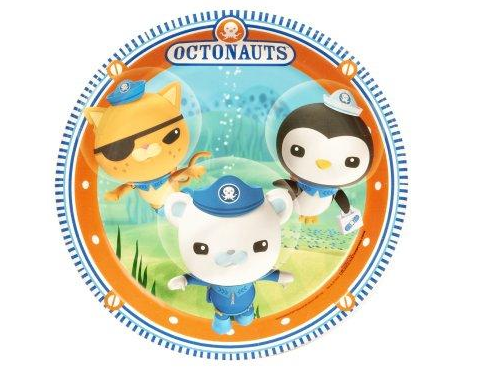 Octonauts Lunch Napkins:  Perfect to go along with the cute plates you order!  These are cute, functional and a must at every party!  Grab a few extra just in case for those accidental messes.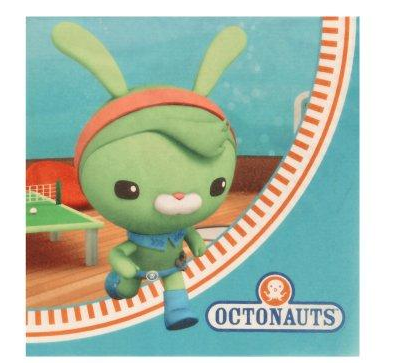 Octonauts Tablecloth:  Add this decorative tablecloth to the gift able or main table for fun accents.  Match other tables with solid colors to give the room a cohesive feel.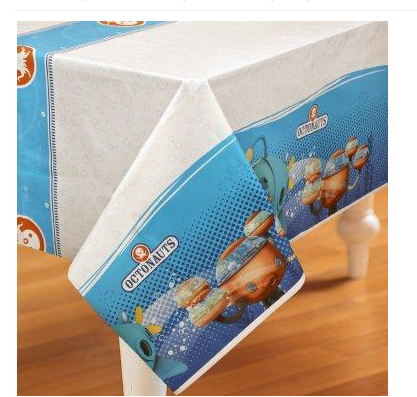 Octonauts Pinata:  Every party needs a fun pinata stuffed full of candy and treats. Load this with stickers, fake tattoos, candy, rings, necklaces and more for the kids to have fun trying to open.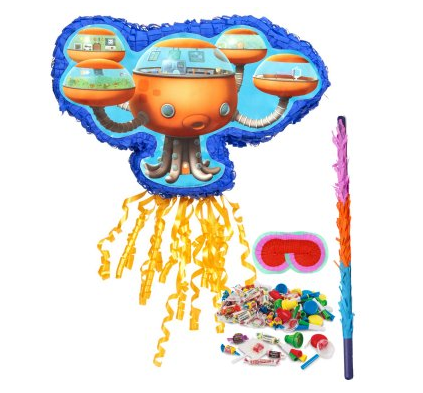 Look no further than this list for all of your Octonauts Party Supplies needs!  Not only do we have all the necessities to make a party a success, we have fun extras too!  Your preschooler will have the best birthday party ever when you include these fun items!
Which of these are your favorite Octonauts party supplies for kids?