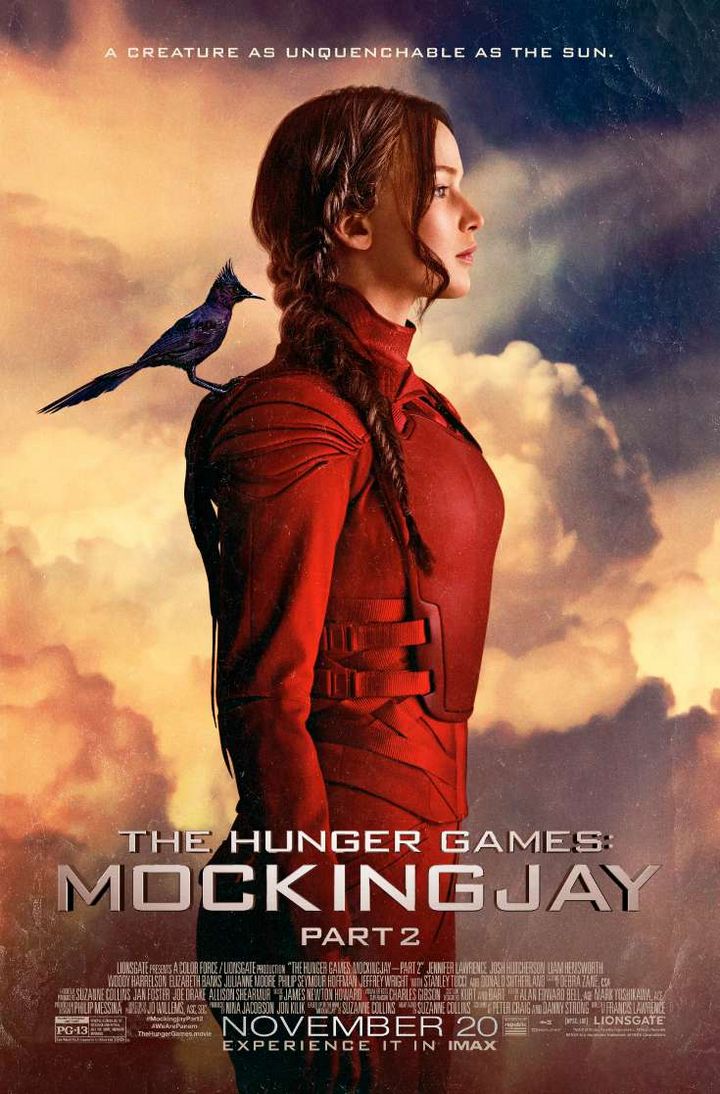 If you are a fan of The Hunger Games: Mockingjay Part 2, there may be some other movies out there that you will enjoy. Here are some other movies that are like The Hunger Games: Mockingjay Part 2.
Other Movies Like The Hunger Games: Mockingjay Part 2
Divergent-
Divergent is a 2014 sci-fi action movie starring Shailene Woodley, Theo James, Ashley Judd, Jai Courtney, Ray Stevenson, Miles Teller, Zoe Kravitz, Ansel Elgort and Kate Winslet. The movie is set in a futuristic world where its people are separated into five factions. When each person becomes an adult, they must choose a faction to be a part of and are required to stay with that faction for the rest of their lives. What happens when someone decides that they need to be a part of more than one faction, and an upcoming war threatens those closest to her?
The Maze Runner-
The Maze Runner is a 2014 dystopian sci-fi action thriller film that stars Dylan O'Brien, Kaya Scodelario, Thomas Brodie-Sangster, Ki Hong Lee, Will Poulter and Patricia Clarkson. A group of kids are part of an enormous labyrinth with no memory of who they were before. One youngster, Thomas and the only female in the maze, try to convince the rest of the group that they know how to escape the maze.
I Am Number Four-
I Am Number Four is a 2011 teen action sci-fi thriller movie starring Alex Pettyfer, Timothy Olyphant, Teresa Palmer, Dianna Agron, Callan McAuliffe and Kevin Durand. Number Four is part of a group of aliens and their guardians who are hiding from outer space bounty hunters on Earth. Number Four is next to be killed on a list where killings can only happen in numerical order.
https://www.youtube.com/watch?v=g5djHG3hPu0
Number 5:
Series 7: The Contenders- Number 5: Series 7: The Contenders is a 2001 dark comedy film that is a satire of a reality television show called The Contenders. The movie stars Brooke Smith, Glenn Fitzgerald, Mary Louise Burke, Michael Kaycheck, Richard Venture, and Merritt Wever. The film centers on six contestants who are living ordinary, everyday lives who are chosen to be on the show at random. They are provided with a gun and a cameraman, and the goal of the game is to kill each other to achieve freedom and fame.
Which of these movies that are like The Hunger Games: Mockingjay Part 2 would you watch? Tell me.