Ready to rock your Christmas party for kids? The SOL REPUBLIC PUNK Bluetooth wireless indoor/outdoor speaker will help you kick up the tunes and have your little ones dancing up a storm! We received a speaker for review so we can hear it in action. All opinions are our own.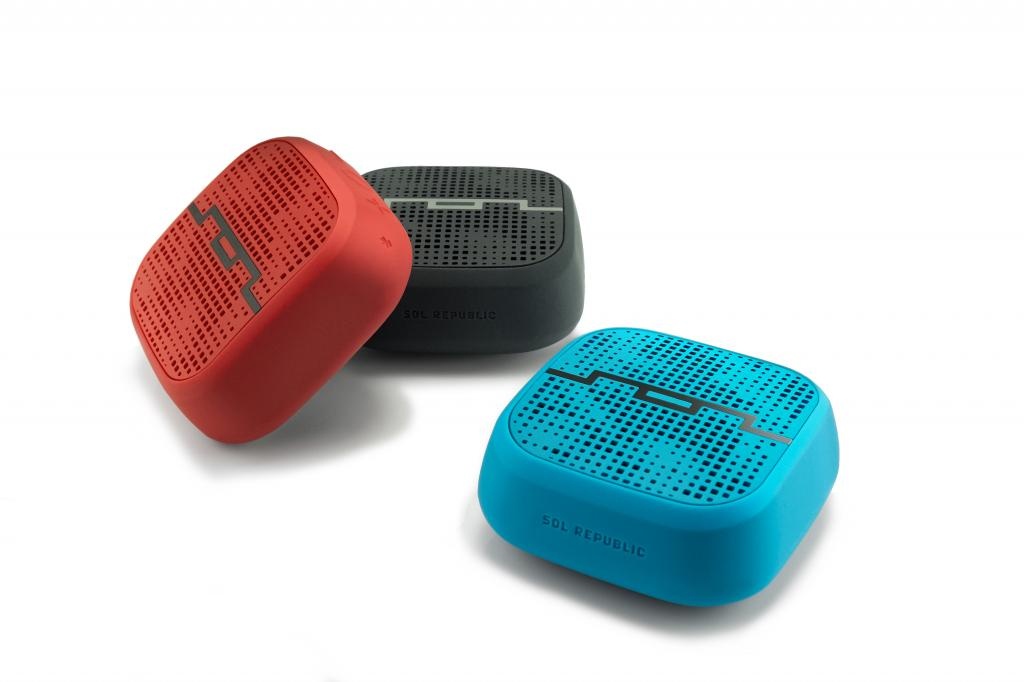 The holidays wouldn't be the same without at least one amazing Christmas party for kids. Over the last months, we've given you all the tools you need to throw the bash of the year. We've covered Christmas activities for kids of all ages and gave you loads of craft ideas. But what is a party without tunes? You have to have tunes! Kids absolutely LOVE to dance! OL REPUBLIC PUNK has you covered there! The PUNK 1510-31 speaker is perfect for blasting all your favorite kid-friendly Christmas hits. When the munchkins go to bed, switch over to your favorite grown-up tunes and keep on rocking through the night!
SOL REPUBLIC PUNK Rocks Your Christmas Party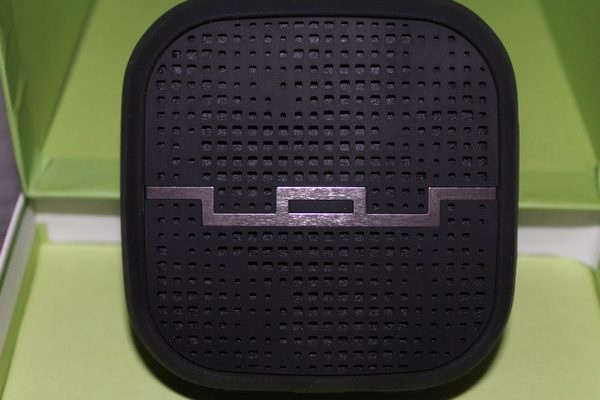 The s SOL REPUBLIC PUNK has a Bluetooth interface, which means you can easily connect to just about any Bluetooth-enabled device from up to 60 feet away. Keep your iPhone safely tucked away on top of your bookshelf while the speaker sits in the center of the room. Kids on the move? Carry the tunes along with you! The speaker fits in your hand, so it's highly portable.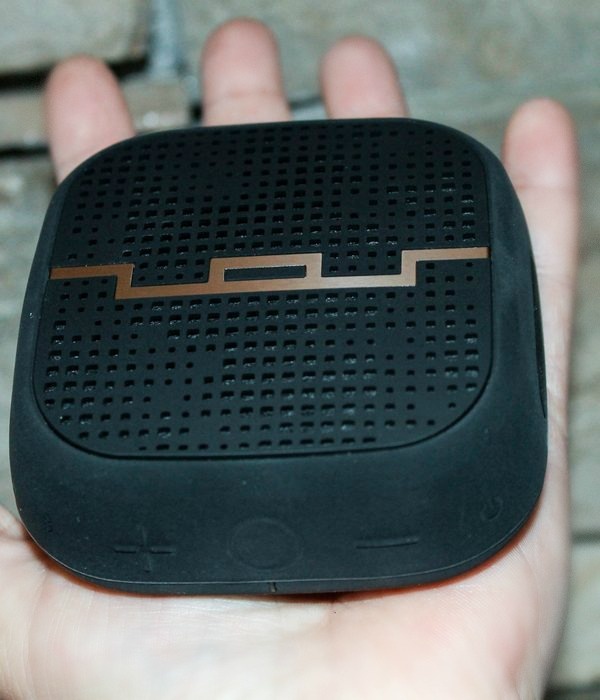 Warm enough for an outdoor festival in your area? The SOL REPUBLIC PUNK is perfect for outside use too. Oh no, surprise snow storm came out of nowhere! No worries, your PUNK is water-resistant. It's also dust- and shock-resistant. Now, remember, folks, there is a difference between "resistant" and "proof." Don't throw it in the bathtub or drop it off your roof. Let's not be silly here. Still, the PUNK can withstand your child's normal roughness.
Perfect Holiday Gift for Music Aficionados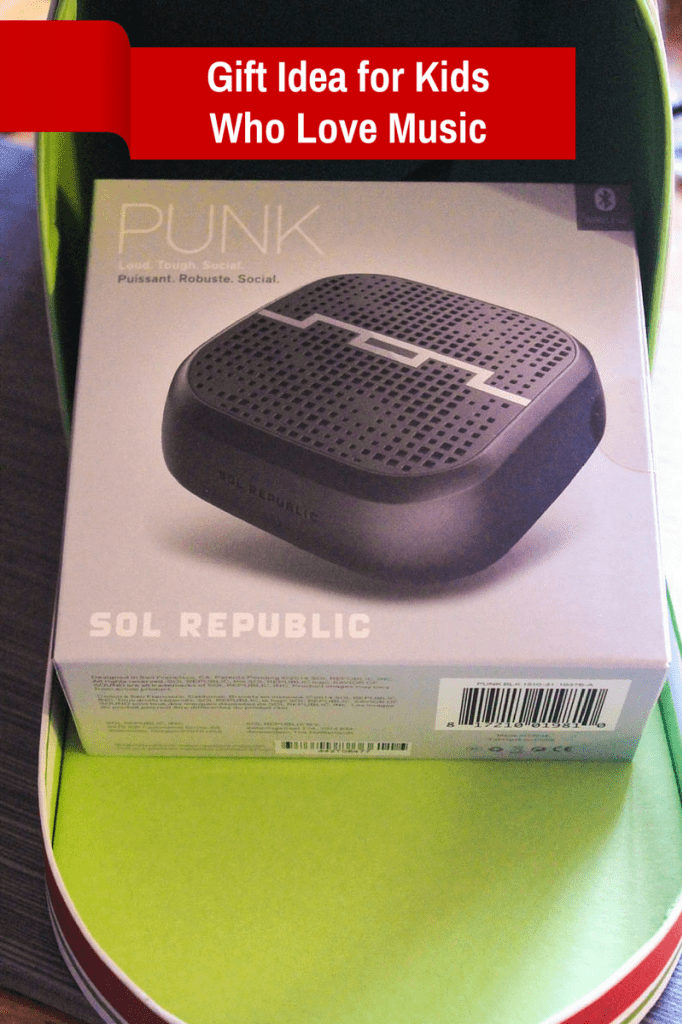 The SOL REPUBLIC PUNK is also a great gift for kids who love music. My son, Jacob, is constantly listening to music. He has a collection of Bluetooth speakers and pairs one with every device. He has a collection of devices as well. The SOL REPUBLIC PUNK is definitely among his favorites now. The sound is sharp and definitely louder than the highest setting on my phone (one of the many devices Jacob has claimed as partially his). The range is what edges the SOL REPUBLIC PUNK to the head of his list of favorites.
With a 60-foot range, Jacob can go much further and still hear his music. This makes it perfect for outdoor use. Jacob loves to hear his favorite songs while he's riding his scooter outside. Our other Bluetooth speakers don't give us enough of a range to do that. If you're looking for the perfect gift for kids who love music that will also encourage them to get active, I recommend putting a SOL REPUBLIC PUNK under the tree.
Want to learn more? Of course you do, this speaker rocks! Head on over to SOL REPUBLIC to check it out. The SOL REPUBLIC PUNK retails for $69.99 on BestBuy.com. Check out SOL REPUBLIC on Facebook, Twitter and Instagram to keep up with news.
SOL REPUBLIC PUNK Giveaway
We're giving one of you the chance to bring home your very own SOL REPUBLIC PUNK speaker! Giveaway is open to US & Canada. It ends on December 27th.
What songs would you play on your SOL REPUBLIC Punk speaker during your Christmas party for kids?