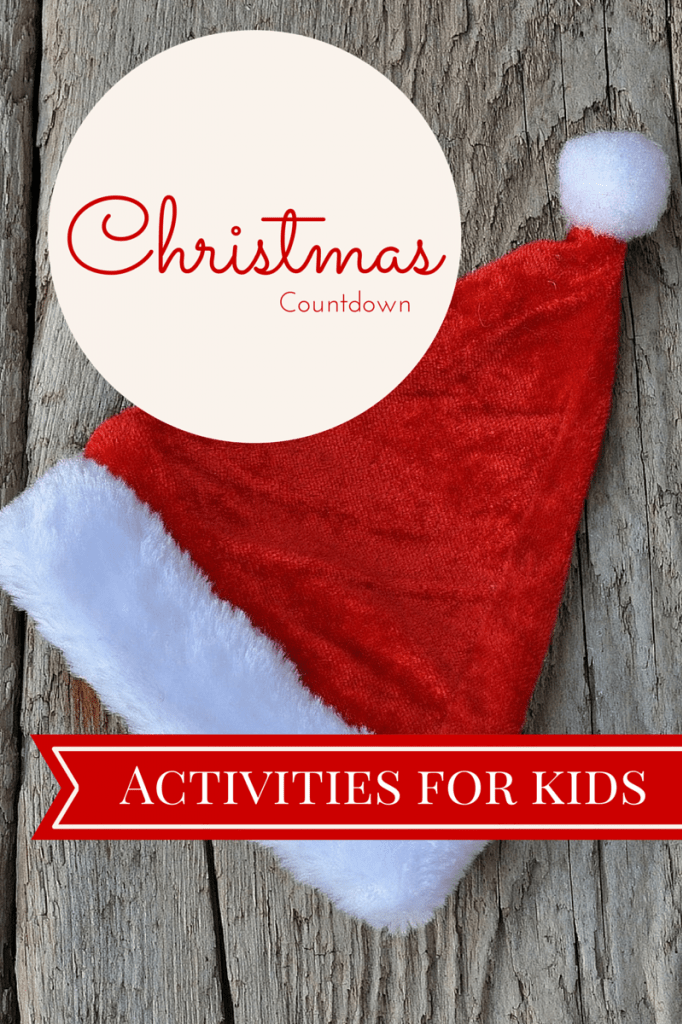 Looking for Christmas activities for kids to keep your little ones occupied for the rest of the month?
I'm talking every single day until the Jolly Old Elf pops down the chimney?
I'd like to say that my son is driving me nuts waiting for the big day. I'm going to tell you a secret though: It's ME who drives everyone nuts!
I have been called many things. The Queen of Christmas, the Christmas nut, some other less friendly terms.
I am worse than any kid when it comes to that antsy, "can't wait another moment" feeling.
These Christmas activities for kids aren't just fun for your little ones, they're also fun for you!
So if you're like me, dig in and enjoy! They'll definitely help pass the time!
Complete Countdown to Christmas Activities for Kids Guide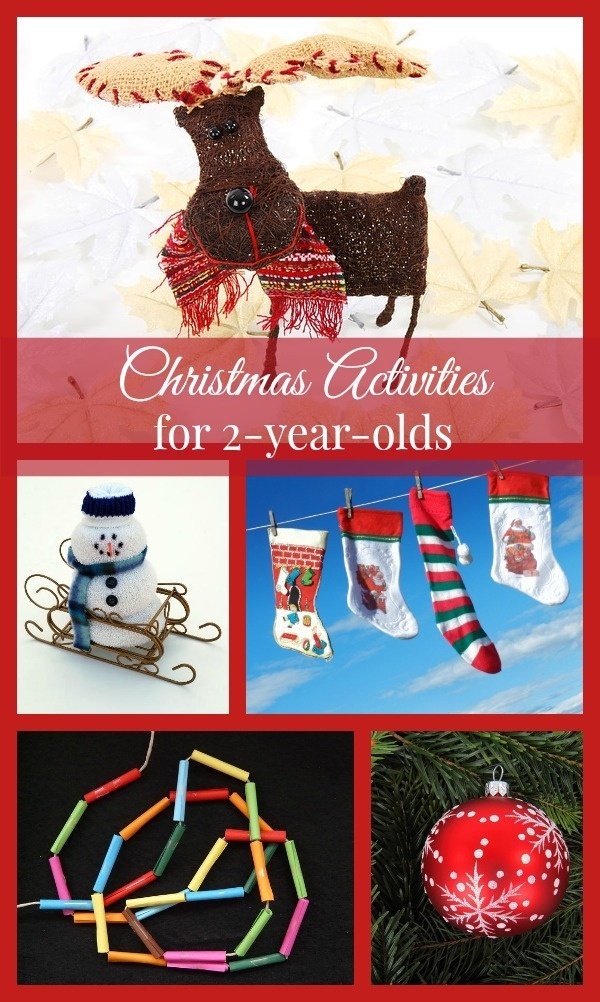 Let's start with the tiny tots, shall we? Check out our favorite Christmas activities for 2-year-old children that will keep your munchkins from throwing giant-sized tantrums during grown-up time!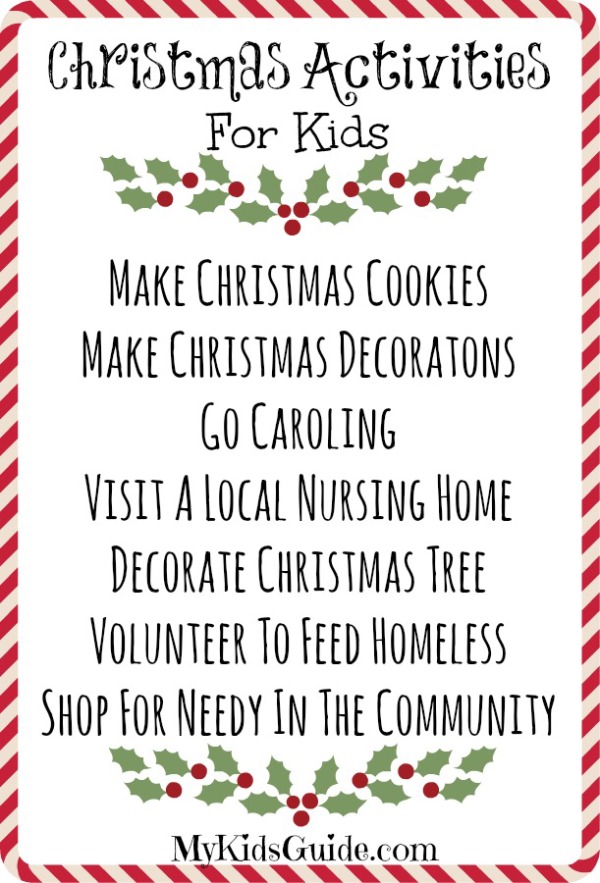 Looking for a little quality time with the kiddos? You'll love our Christmas Together: A Printable List of Fun Holiday Activities for the Family!
Not only do we include aforementioned handy-dandy printable list, but all the activities are things that you'll actually enjoy doing alongside your children.
As you can see, we shared several that teach kids (and parents!) about the spirit of giving!
Prepare your elves for a week's worth of  easy crafting fun with our Holly Jolly Christmas Activities For Kids.
No complicated directions to follow here, just good old-fashioned holiday excitement.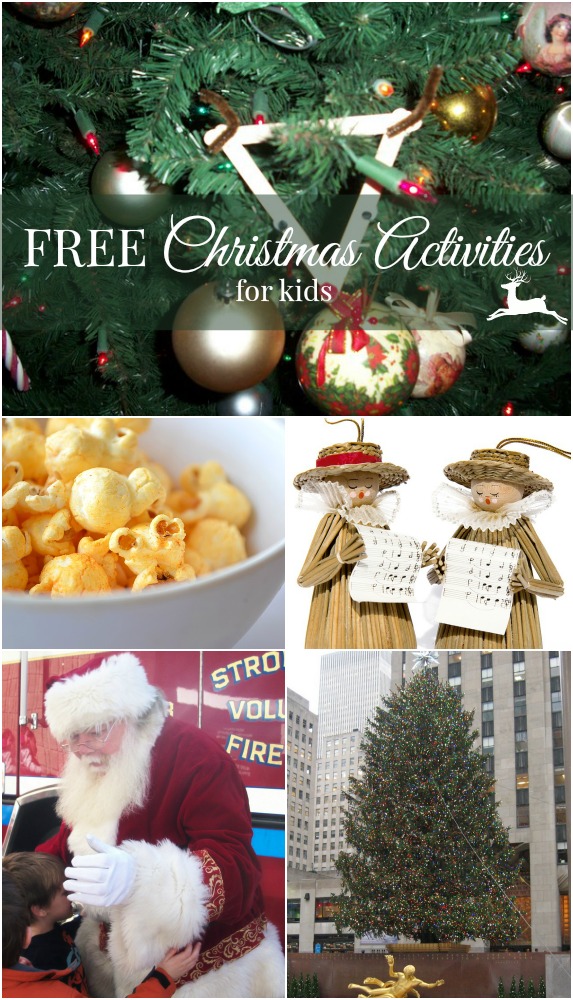 This one is my personal favorite, and not just because I wrote it. All of the free Christmas activities for kids and families are things that I actually do every chance I get.
Except caroling.Trust me, no one wants to hear me sing! I poured my soul into this one, folks, so give it a read!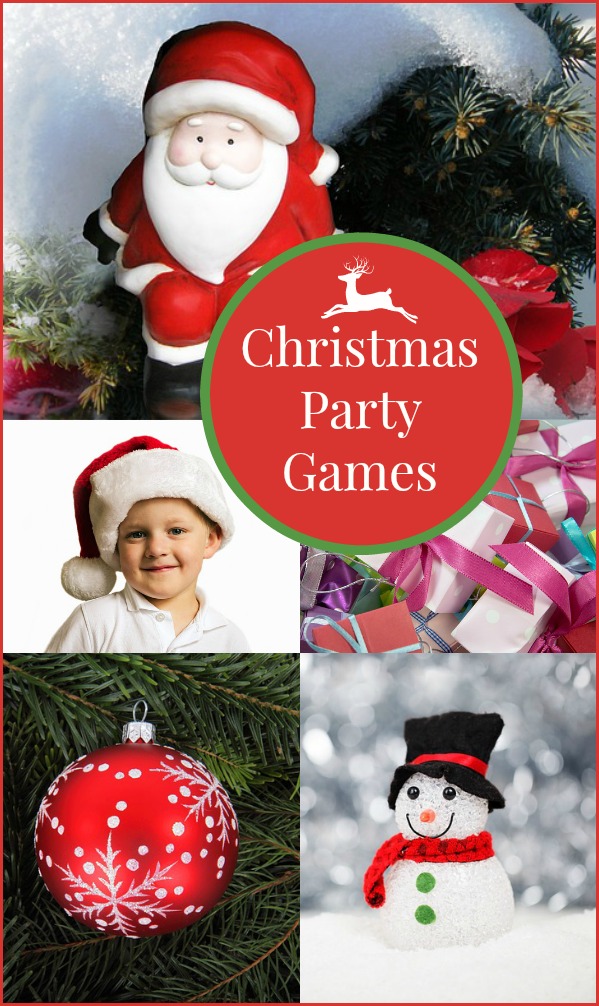 Along with all of our fun Christmas activities for kids, we also shared some great Christmas party games that you can't miss.
My favorite (no, I didn't write it, one of our fantastic writers covered this topic): Rock Around the Tree with Fun Christmas Party Games for Kids. Rodney comes up with some of the most clever party ideas.
I love the idea of the Photo Bomb. Check out all his ideas for your holiday parties!
My incredibly darling niece is coming to our family get-together.
While she's not quite a toddler yet, I'm thinking of doing a modified version of the gift hunt with her.
She'll need help, but it should be fun! Check out how to do it and other fun Christmas party games for toddlers!
There you have it! With all the Christmas activities for kids in these posts, you should have enough to keep you AND your kids busy for the rest of the season!
Do you have any favorite Christmas activities that you'd like to share with us? Tell us in the comments!