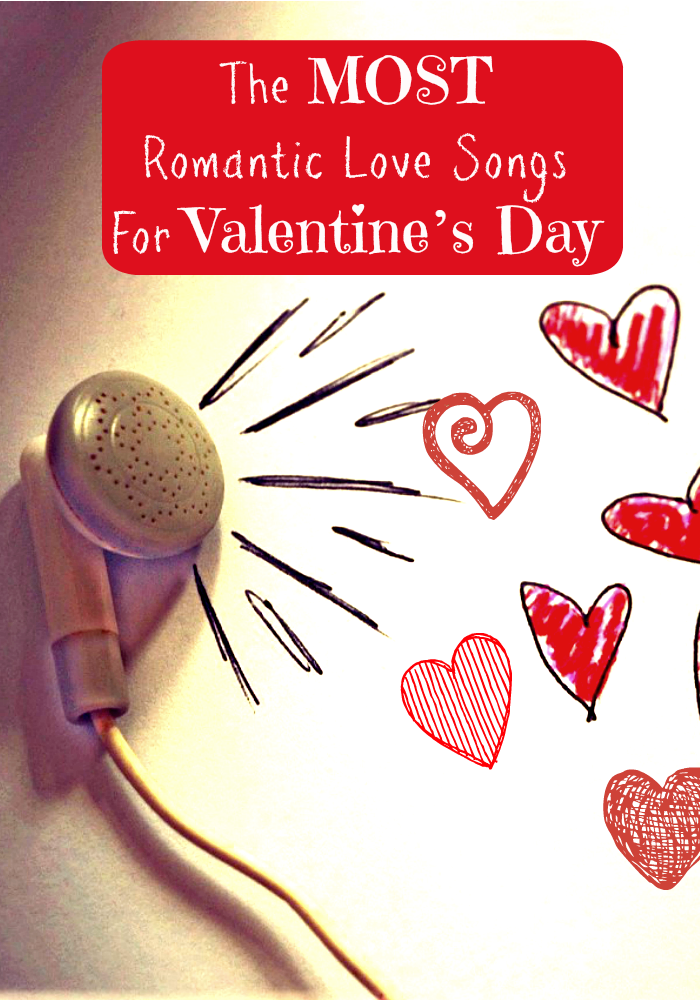 I have party plans coming up stat and needed to find some of the best love songs for Valentine's Day. Romance and Valentine's Day go together like peanut butter and jelly, don't they? So many different artists have touched our hearts with their epic love ballads. I want to make sure I don't miss the best tunes! A song, a dance and a moment can be a super memorable Valentine's Day gift.
While you may be hooked on some of the hot artists out now, don't forget about some of the amazing classic Valentine's Day tunes. Love songs have been around for decades. The greats can so take you away into a special romantic moment, whether you have a Valentine or are rocking Valentine's Day with your friends. Here is my expert list of the most romantic love songs for Valentine's Day, check them out now!
The Most Romantic Love Songs For Valentine's day
Endless Love
Endless Love is a song that was released in 1981 by Lionel Richie and Diana Ross. The song won an American Music Award in 1982 for Favorite Pop/Rock Single. Billboard named the song the #1 duet of all time. It was used in the 1981 movie titled Endless Love as the theme song. Lyrics: Two hearts that beat as one, our lives have just begun.
When a Man Loves a Woman
When a Man Loves a Woman is a song performed by Percy Sledge in 1966. Throughout the years, the song has been covered by several artists including Michael Bolton (Which we featured in the video above, OMG so classic!) and Bette Midler. The song hit #1 on both the Billboard Hot 100 and the Billboard Hot R&B. Lyrics: When a man loves a woman, can't keep his mind on nothing else.
Thank You for Loving Me
https://www.youtube.com/watch?v=a1ZFkmTHTQ0
Thank You for Loving Me is a song released by the band Bon Jovi in 2000. This love ballad appears on the band's album titled Crush. Lyrics: I never knew I had a dream until that dream was you.
I Cross My Heart
I Cross My Heart is a song released by country artist George Strait in 1992. The song not only appears on Strait's album titled Pure Country, but also the 1992 movie of the same name, in which Strait stars in. The song hit #1 on both the Canada Country Tracks chart and the US Hot Country Songs chart. For all the country fans out there, this should be at the top of your list of love songs for Valentine's day! Lyrics: You will always be the miracle that makes my life complete.
When A Man Loves A Women gets me every.single.time. I'm starting to tear up just from having listened to it! What are your favorite love songs for Valentine's Day?
*Image via Pixabay