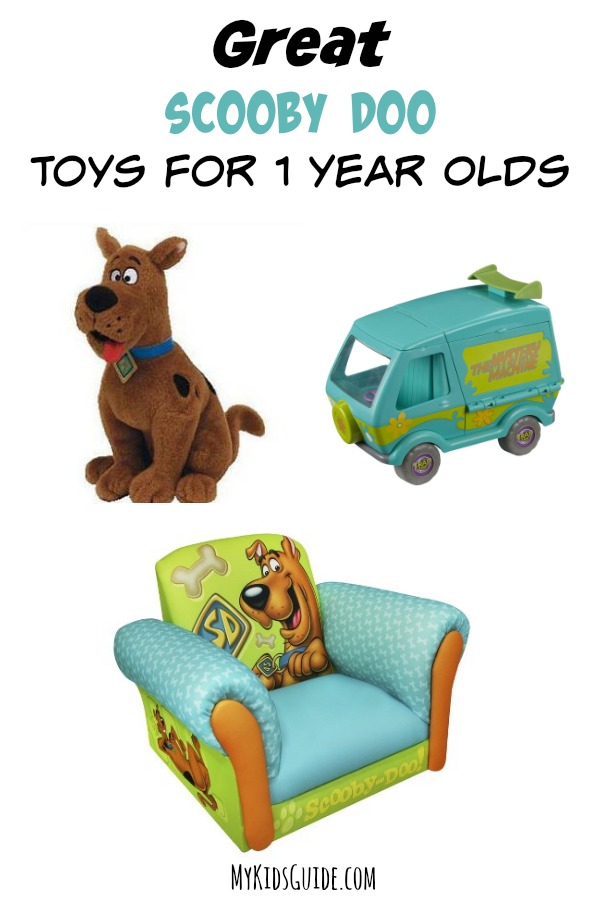 If you have a little one who is just starting to enjoy the Scooby Doo cartoons, then this list of Great Scooby Doo Toys For 1 Year Olds will be perfect for you!  Fun things like stuffed characters, classic toys, movies and even special furniture are great to have on hand.  Encourage their love of the bright colors and fun on the show with these great toy ideas!
GREAT SCOOBY DOO TOYS FOR 1 YEAR OLDS
Scooby Doo The Complete Series On DVD: You can't have the toys without the show that inspired them.  Make sure to grab this deal on the entire set of cartoons on DVD.  Great for those afternoon breaks when you want them to be entertained for a half hour with something colorful and fun.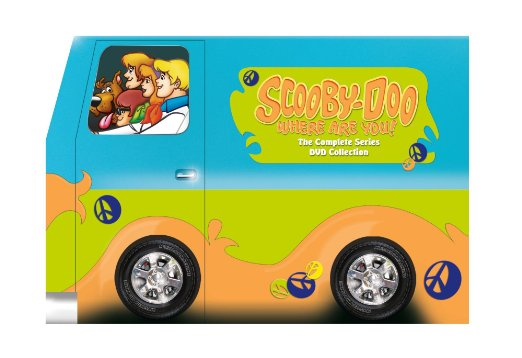 Classic Scooby Doo Plush Toy:  Little ones love big stuffed toys they can snuggle and play with.  This big Scooby Doo is perfect for your little one to sit with, play with and even take their afternoon naps with.  Scooby will become their best buddy with this great plush version around.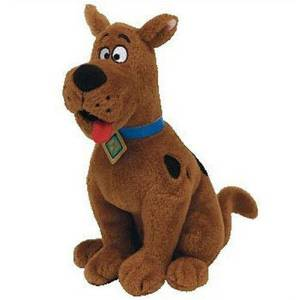 The Mystery Machine Time Machine:  This great rolling Mystery Machine opens up to reveal more fun interactive toys inside.  Perfect for the little one who likes playing with cars, trucks and things that roll and move around.  This one will also help with those fine motor skills being developed.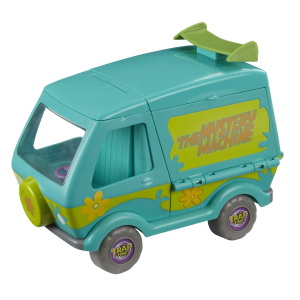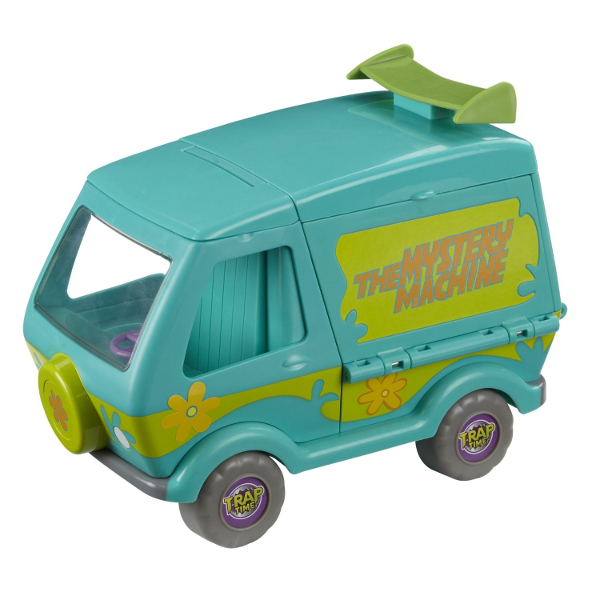 Interactive Scooby Doo Story Telling Plush:  This is a great fun way for your kids to enjoy listening to stories!  This interactive plush Scooby Doo plays back the best stories for your little one to listen to.  A perfect gift for any of your youngsters – young and old.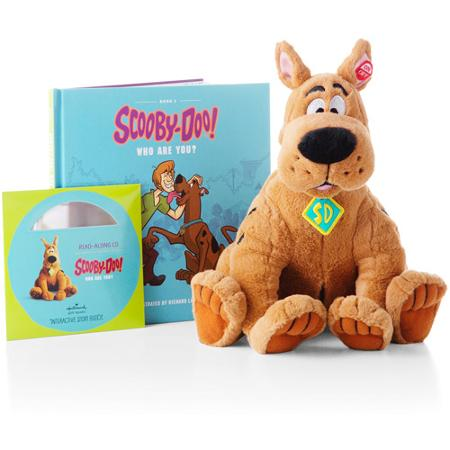 Scooby Doo Bean Bag Chair:  While not quite a toy, it will become a favorite of your youngsters.  Soft, cushioned and fun to crawl and lounge on, they will love when you bring this out for TV time.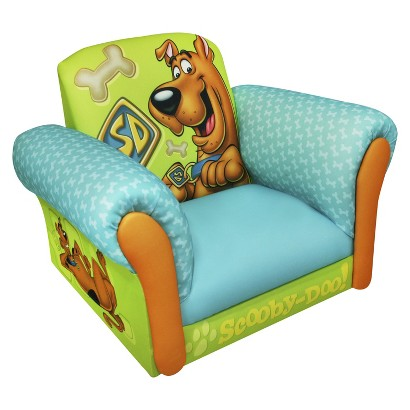 Kids Deluxe Scooby Doo Rocker Chair:  This mini rocker chair is a hit with all ages, but especially the little ones.  A miniature chair that fits their body makes them feel big, special and important.  Let this be their special chair for story time every day.
While not all classic toys, this list of great Scooby Doo toys for 1 year olds is appropriate for their age.  Whether they are enjoying cuddles with their favorite new plush toy, listening to the interactive Scooby tell them a story or feeling grown up in a new chair or bean bag that is suited to their smaller frame, these items are great for the little one in your life.
What are your favorite Scooby Doo toys for 1 year olds? Tell us in the comments!