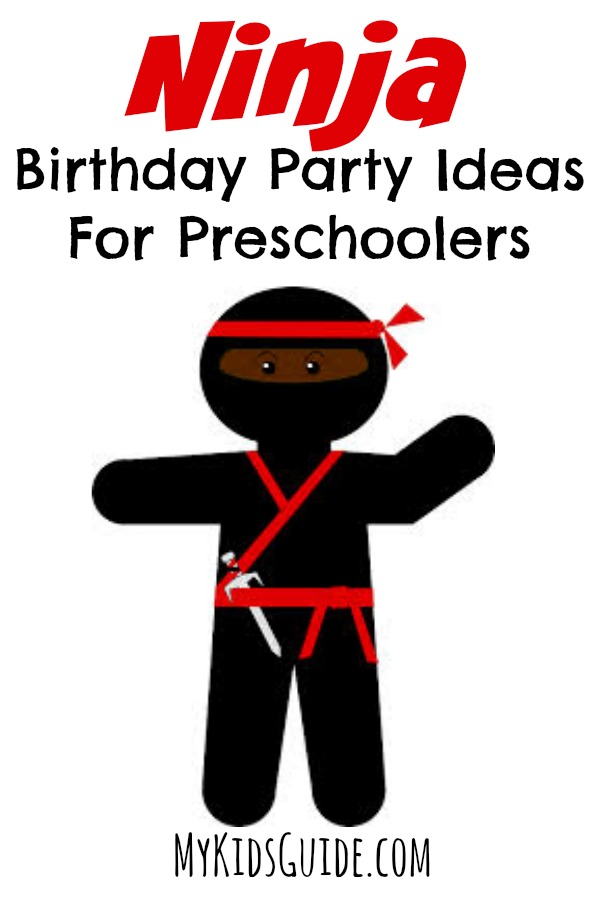 If you have a budding Ninja on your hands, then these Ninja Birthday Party Ideas For Preschoolers will be a great way to celebrate their special day.  Whether they want to dress up, pretend to be sneaky in the night, or simply flight the bad guys away, you can appeal to them with these fun ninja themed party ideas.  From special treats, to fun activities, our list gives you a great start to making their birthday wishes come true.
NINJA BIRTHDAY PARTY IDEAS FOR PRESCHOOLERS
This post contain affiliate links. Thank you for your support!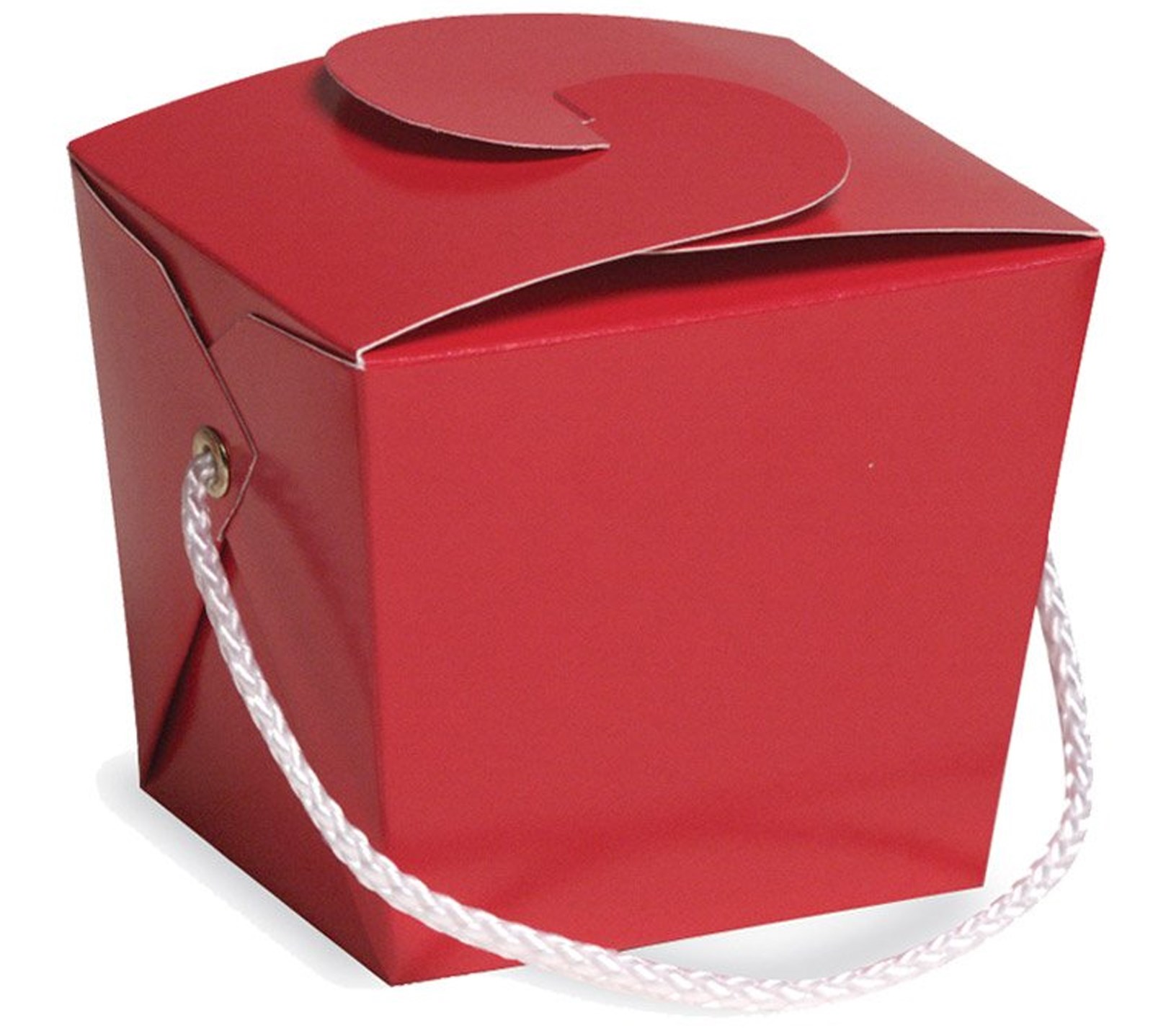 Takeout Box Party Favor Containers:  Grab some colorful or traditional Asian take out boxes and fill with fun things like chopsticks, fortune cookies and other classic party favors to hand out to kids as they leave.  Great temporary tattoos, wax pencils and more are perfect to tuck into these boxes.
Play Candy Pickup With Chopsticks:  Find small pieces of gummy candies and put on plates with a pair of chopsticks for the kids to practice picking up their food with.  This is a fun way to serve snacks, and a ton of fun to watch as the youngsters struggle to get the hang of it.
Serve Candy Sushi:  Make rice cereal treats into rolls stuffed with red licorice or green gummy candies to slice and serve as "sushi" for dessert.  Set up a fun buffet of various candies that have been turned into fun sushi treats for your kids.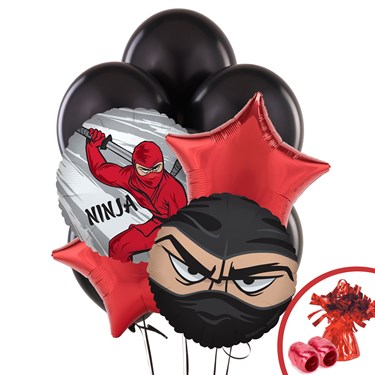 Fight With Balloons:  Let the kids test their ninja skills out by boxing with balloons you have filled with helium but anchored to the floor at their height.  Make sure to spread them out so kids aren't swinging at each other.  This is a ton of fun to watch them bob and weave as they pretend to defend your home from bad guys.
Create Your Own Scrolls:  Using butcher paper and dowel rods, create fun scrolls using stencils with Chinese lettering.  You can create words like Love, Peace, Joy, Strength and let the kids help you paint each character onto the scroll.  Let them dry, then roll up and send home as part of their party favor bag.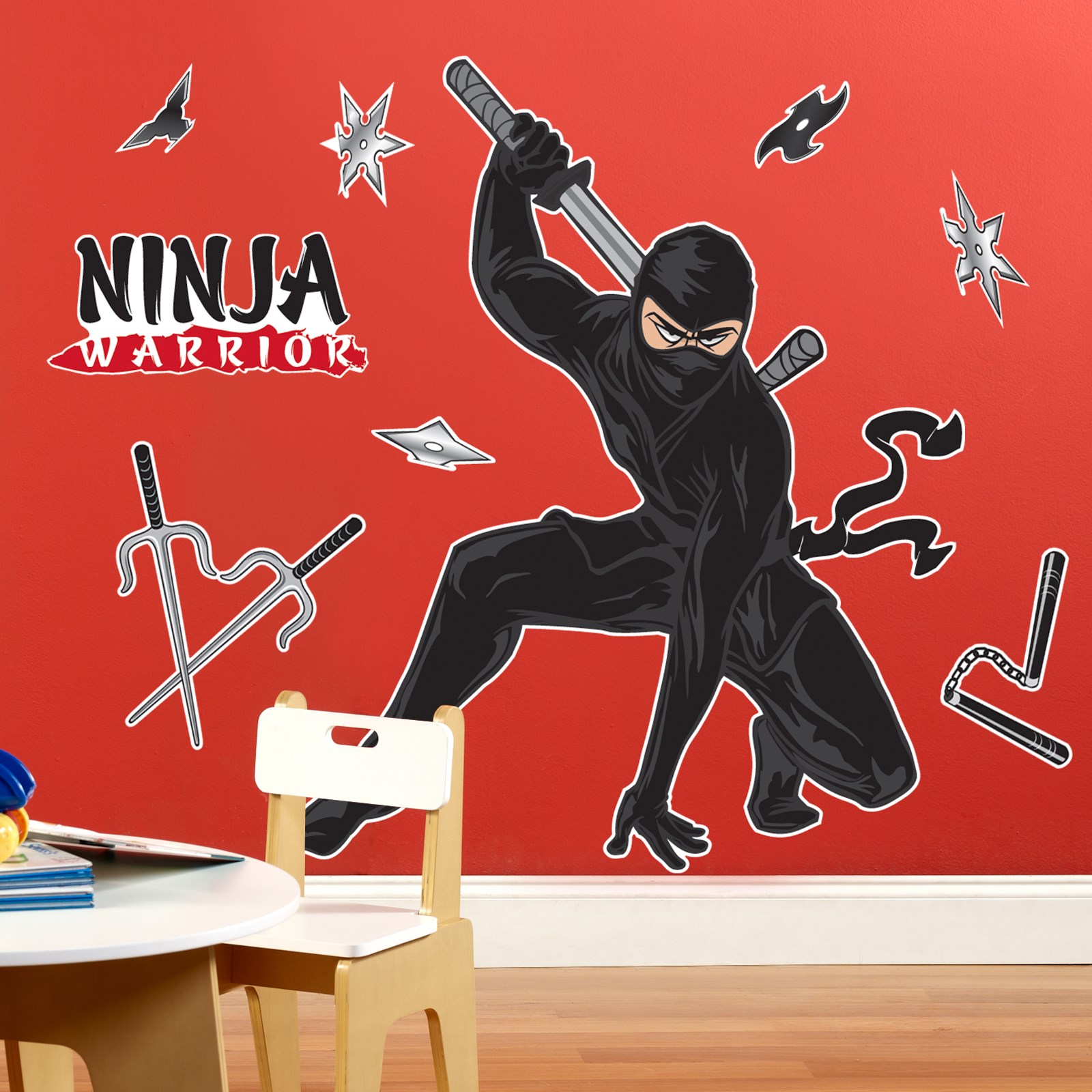 Hosting a fun ninja birthday party for preschoolers is tons of fun.  Think outside the box and offer up a great themed party using things like classic take out boxes, their favorite Asian foods and treats as snacks, and of course masks to hide their faces from the bad guys.  Your little ninja will love a special part designated just to their favorite hero.
Do you have any other suggestions for fun Ninja birthday party ideas for preschoolers? Tell us in the comments!