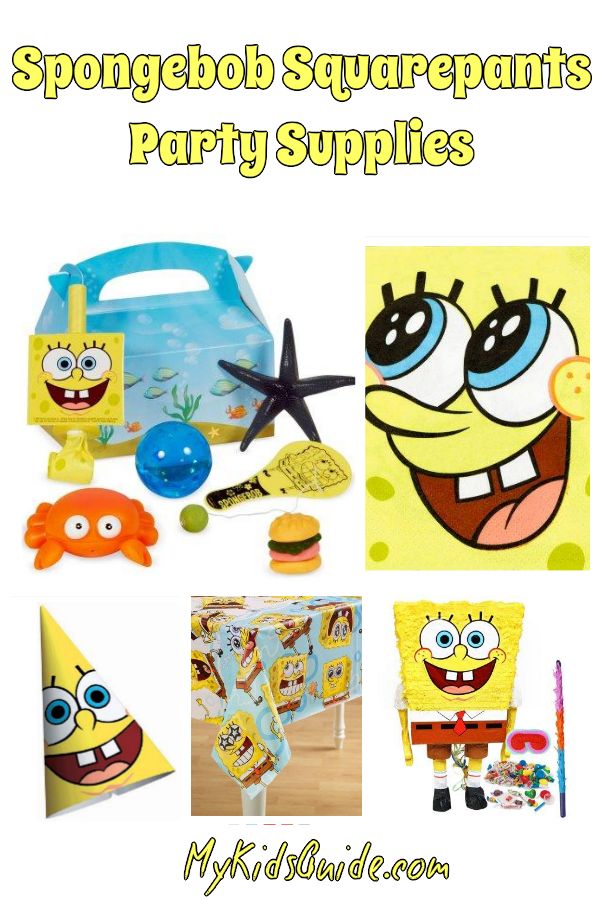 For your next birthday party event, grab these Kids Spongebob Squarepants Party Supplies!  Not only are they perfect for your Spongebob loving kids, they are super fun for adults too.  Use these great items along with classic blue, yellow and black solid tablecloths, balloons and other accent items to create a great themed party everyone will love.
KIDS SPONGEBOB SQUAREPANTS PARTY SUPPLIES
This post contains affiliate links at no cost for you. Thank you for your support.
Spongebob Squarepants Party Favor Box Kit:  This kit includes everything you need to send kids home with a great box of party favors.  Place these on a table with a solid colored balloon tied to each one for kids to pick up on their way out at the end of the party.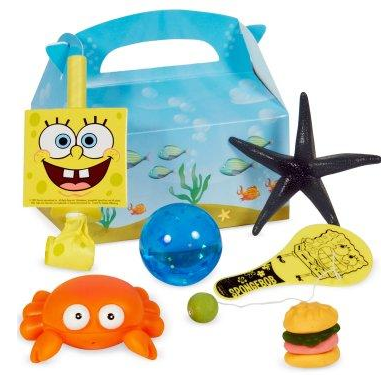 Spongebob Squarepants Jumbo Foil Balloon: This balloon is perfect to go in corners, on backs of chairs or as accents around the room alongside your solid colored balloons to be sent home with the kids as part of their party favor kit.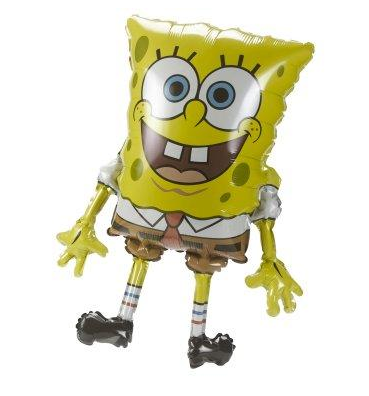 Spongebob Squarepants Dessert Plates: Serve cookies, cake, ice cream, hot dogs, chips and more on these fun Spongebob plates.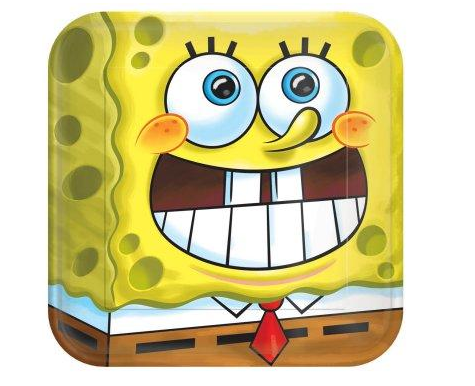 Spongebob Squarepants Beverage Napkins:  These fun napkins are just what you need to wipe cake and icing from little mouths and faces at your next party.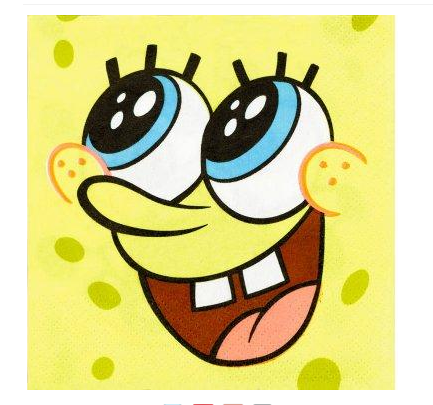 Spongebob Party Cups:  These cups are perfect for serving that blue raspberry punch to all of your attendees.  Grab some blue raspberry fruit punch and pineapple or lime sherbet to create a tasty and colorful punch.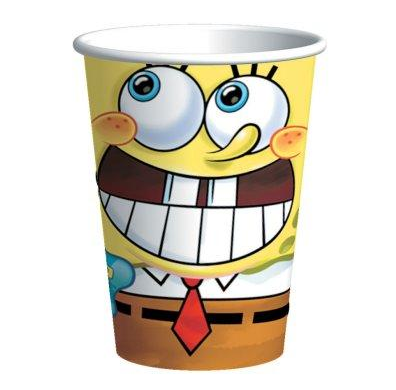 Spongebob Squarepants Pinata Kit:  A party isn't a real party without a Pinata.  This kit comes with everything you need, including the candy!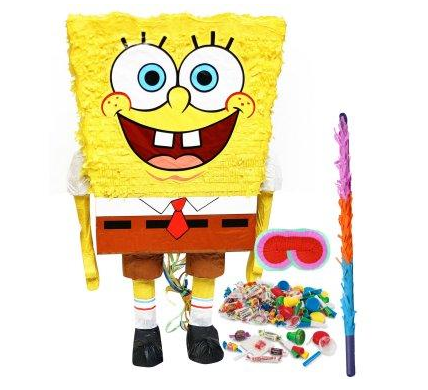 Spongebob Squarepants Party Hat:  These hats are perfect for all the kids to wear throughout the party.  Fun Spongebob hats are perfect for making great pictures at your next party.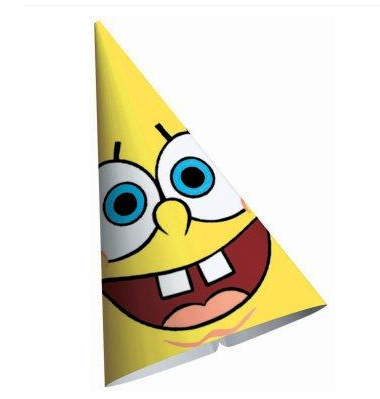 Spongebob Squarepants Tablecloth:  Use this great tablecloth for your present or treat table.  Great for accenting along side your solid blue, yellow and black streamers and tablecloths.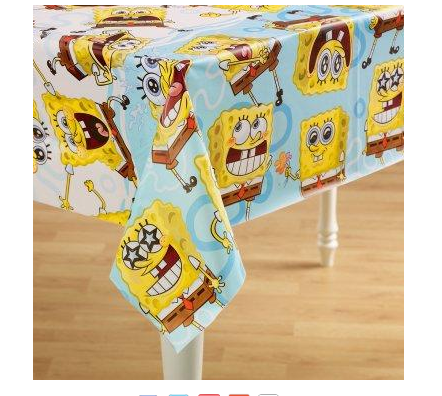 Spongebob Squarepants Table Decoration Kit:  This has everything you need to make your party table look great. Centerpiece, table scatter and more is included!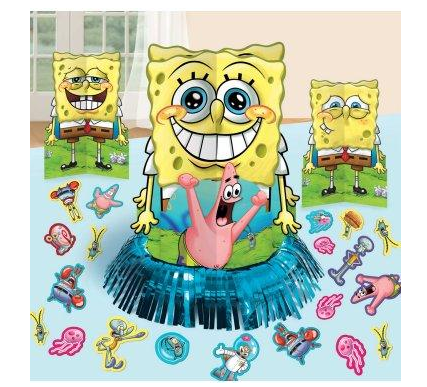 Serve up Krabby Patties (hamburgers) alongside all of your favorite party treats.  Use these great Spongebob Squarepants party supplies to make this party the best one your kids has ever had.  Load up kids swimming pools with sand and toys for fun "underwater" themed games, while you decorate with these items, seashells, mini umbrellas and of course as many Spongebob Squarepants figurines as you can find.
Which of these  Spongebob Squarepants party supplies for kids are your favorites? Tell us in the comments!