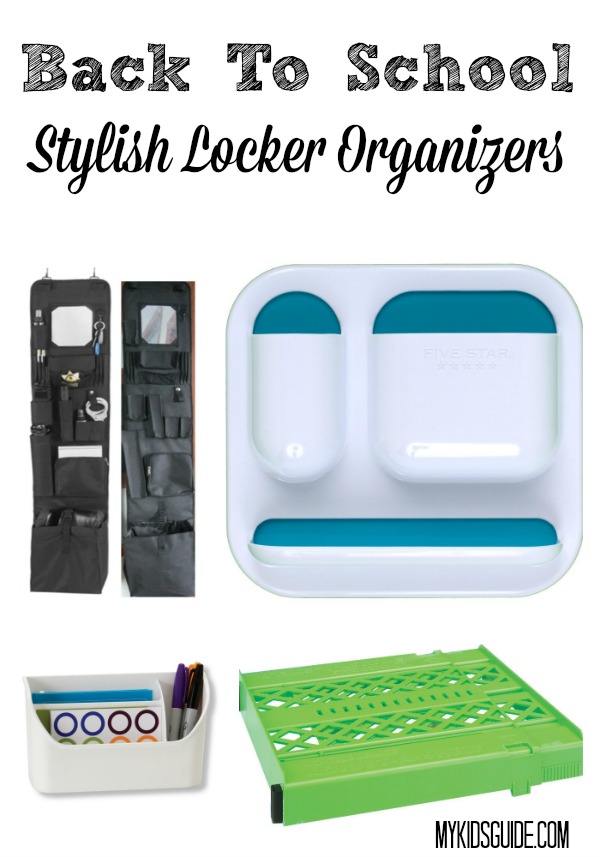 I need one or a few of these Back To School Stylish Locker Organizers.
They are so cool and will make my locker a lot easier to get things in and out of.
I love being able to use the organizers to keep my books, extra notebooks and even makeup together and organized.
Related: Back To School Crafts For Teens: Top Locker Art 
Back To School Stylish Locker Organizers
This post contains affiliate links. We earn a commission if you make a purchase, at no extra cost to you.
1- Hanging Locker Door Organizer: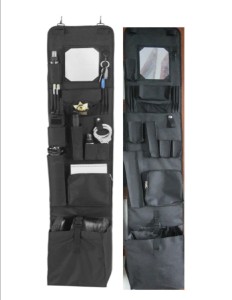 This longer hanging organizer has pockets, mirrors and is a great addition to your locker help organize everything from your makeup to your pens and pencils.


2- Officemate Magnet Plus Magnetic Organizer: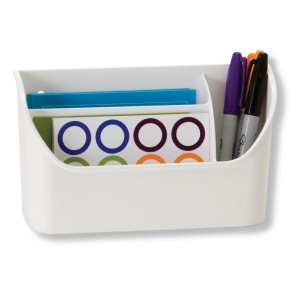 This is a simple small organizer that can attach easily to the inside of the locker, or inside of the locker door.
It's a great magnetic organizer that comes in handy for everything from your extra supplies to notebooks.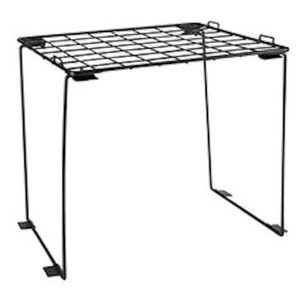 Sometimes you just need an extra shelf for books, supplies and more.
This is a simple yet classic shelf that is easy to put into your locker and stack other things on as needed.


4- Adjustable Double Locker Shelf: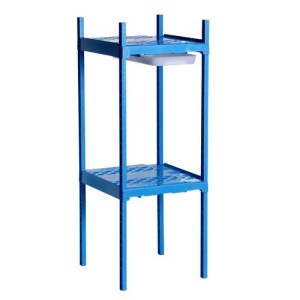 This is a great choice if you need even more space to store things in your locker.
Two shelves make it easier to keep track of everything in an organized way.
5- Five Star Tri Pocket Organizer With Dry Erase: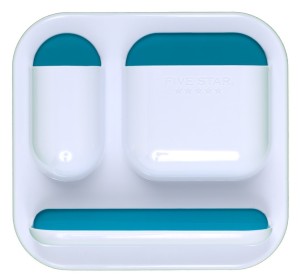 This is an awesome magnetic organizer that has three pockets, but the whole thing is also dry erase for you to take notes on!
I love this for keeping track of pencils and pens, but also making notes to remind myself of things I need to take home.
Related: 15 Killer Backpacks You Need For Back To School (Under $30!)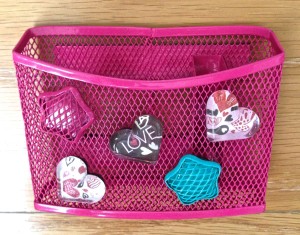 I love the bright pink box, but it's perfect for holding all kinds of things and adding magnets to if you want to add a bit of extra flare to your locker.


7- Locker Revolution Locker Adjust A Shelf: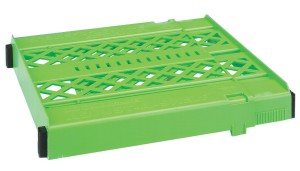 This adjustable shelf is great for those who have lockers that may be a bit smaller or larger than the classic locker.
This gives you an easy way to make the shelf fit perfectly in your individual locker.


These are great back to school stylish locker organizers for you to grab this year. They will fit into any locker and make it so much easier to keep track of your books, supplies, makeup and even notes for classes and field trips.
If you have after school sports, it's nice to have an easy way to organize things so your change of clothes, cell phone and other needs are all easy to find in your locker when you need them.
Which of these back to school locker organizers do you love? Tell us in the comments!