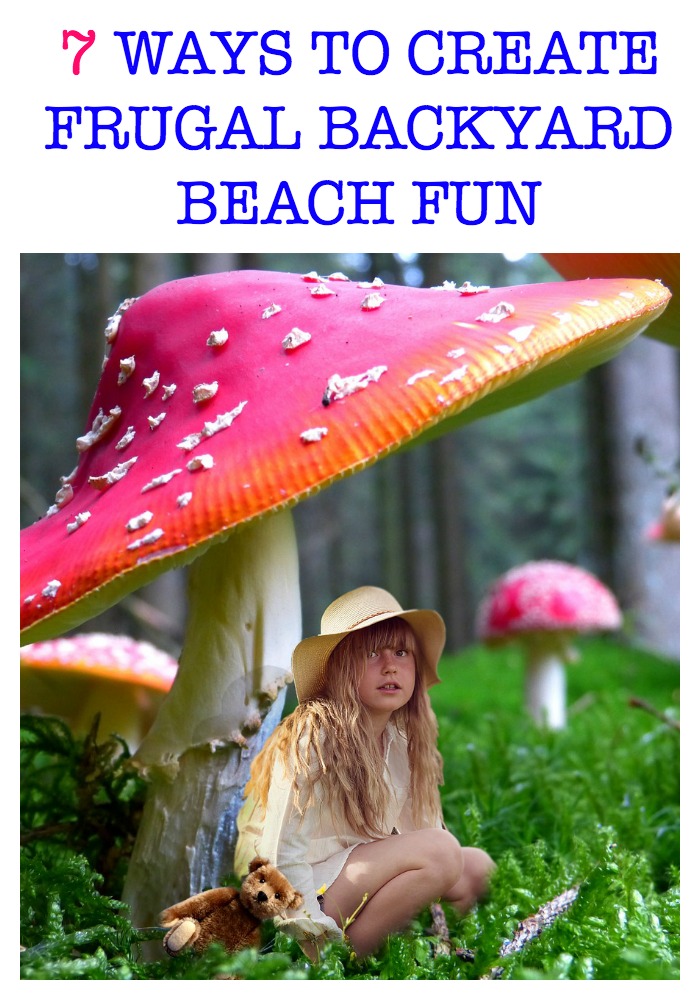 Check out these fun summer activities for kids that help you turn your backyard into a fun beach! Post contains affiliate links.
Perhaps you don't exactly live close to the beach. Or maybe, it just is not in the budget to pack up and hit the sand for the day. If you are still wanting to give your children a beach experience but don't want to bust your budget or leave you backyard, find out how easy it is to create a beach experience right at home. With just a few supplies and a little creativity, you can create a beach scene your children will be sure to enjoy, right in the comfort and privacy of your own backyard! If summer activities for kids is what you are looking for, look no further than below for more information about frugal backyard beach fun.
Summer Activities for Kids: 7 Ways to Create Frugal Backyard Beach Fun
1. Open up the umbrellas.
Kids need a shady spot they can rest in, so be sure to pop a few umbrellas in the yard for a quick little retreat. Kids will love hiding in their shade and keep cool. Just every day rain umbrellas are fine for this job.
2. Fill up the pool.
A kiddie pool can be so fun and refreshing! Toss in plenty of toys such as watering cans, floaties, buckets, squirt toys and more. You can even add a few drops of food coloring to turn it as "ocean blue" as possible. How fun!
3. Dig in the sand.
If you don't have a sandbox, just get some sand from your local home improvement store and pour into a large tub. Give kids plenty of shovels and sand toys to get creative with. You can even hold a sandcastle building contest.
4. Enjoy a tropical drink.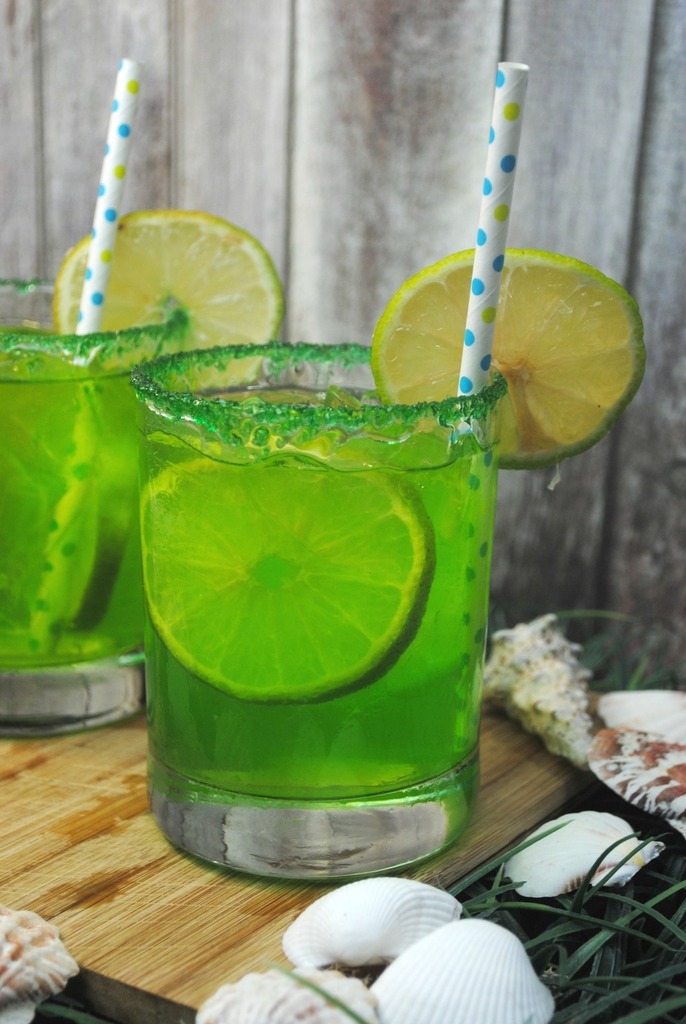 Mix your child's favorite fruit beverage with plenty of ice. Garnish with a fruit skewer. Small paper umbrellas can also be purchased as garnishes at your local dollar store. This is an excellent way to have fun while keeping your kids hydrated.
5. Play some beach music.
Music has a way of setting an ambiance, so play plenty of beach music to set the scene! Try for Hawaiian music, The Beach Boys, Surf music, or plenty of other choices. Kids will love dancing and swimming to these fun tunes.
6. Put out a picnic.
A day at the beach must have food! Serve your beach favorites such as popcorn, hot dogs, veggies and dip, ice cream and more. Lay out a blanket and allow kids to enjoy a picnic style lunch. Use colorful napkins, plates, and cups.
7. Have plenty of beach friendly games.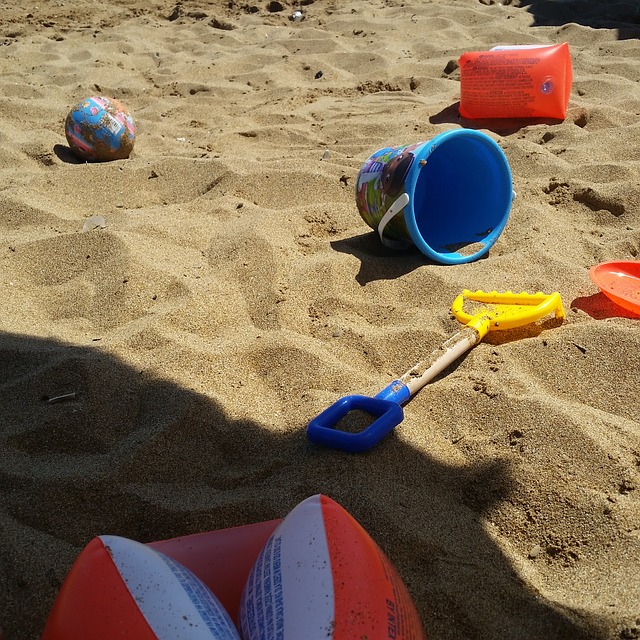 Volleyball is a great game for playing on the beach as is Frisbee. Keep some of these supplies in a basket so kids can help themselves when they are ready to play. You can even have a tournament or competition if you wish to get really kids active.
See how easy it is to create the perfect beach experience right in your own backyard?  All you need are a few supplies and some kids who are ready to get in the beach mood! Give these summer activities for kids and see how fun and easy it is to create frugal backyard beach fun for you and your family.
Want to check out even more fun summer activities for kids? Take a look at the 5 hottest toys for cool summer fun! All of these toys are the perfect companion for your backyard beach fun!
What do you think of these summer activities for kids? Do you have any of your own to add?