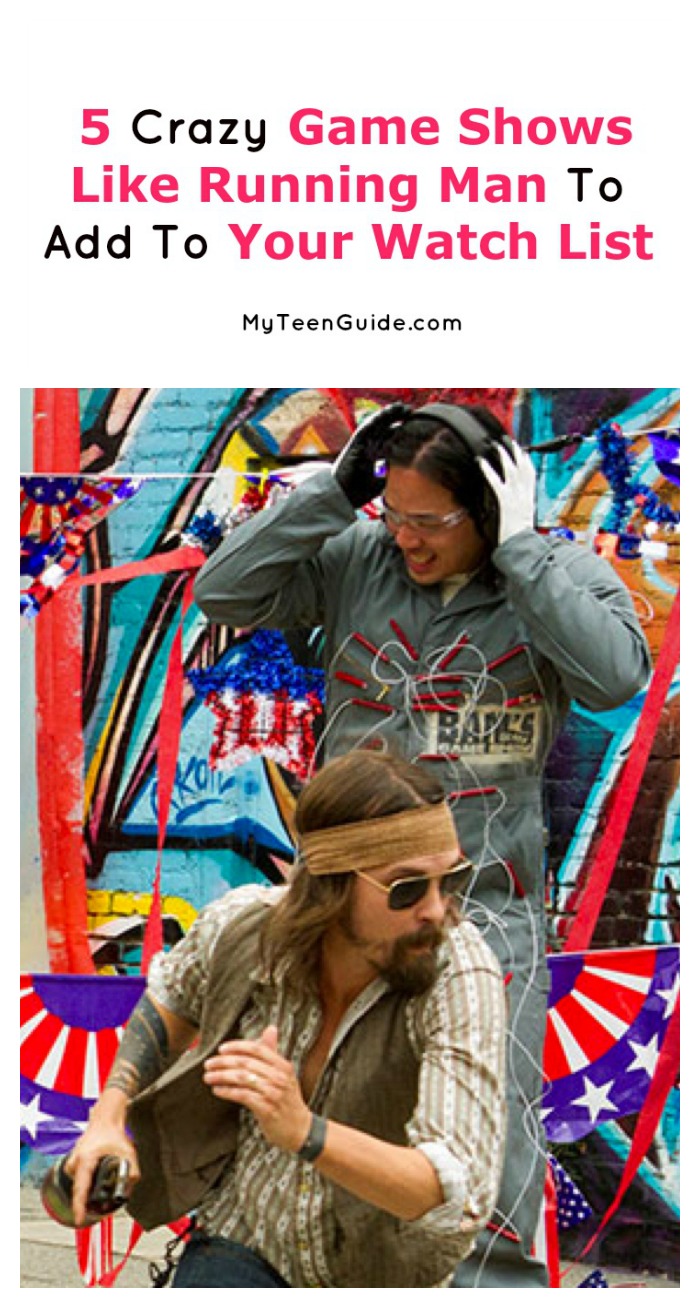 We don't see too many shows that come from South Korea, but Running Man has proven to be a real success! The show fits into the game-reality-variety show genres and allows contestants to complete certain tasks in order to win the race. The show has a heavy focus on games. Currently, there are 48 episodes to watch, with more on the way! If you're looking to supplement your love of Running Man with another show, we can help! Here are five shows like Running Man.
TV Shows Like Running Man
This post contains affiliate links. Thanks for the support.
1. Infinite Challenge
Infinite Challenge is another South Korean television show that focuses on competing contestants. The show ranks as the top viewed non-drama program in South Korea and is one of the most popular reality television shows. The show puts contestants info funny and often times impossible challenges, so be prepared to laugh!
2. Cha$e
Cha$e is a U.S. based reality television show that is based on a similar show that was successful in Japan. Cha$e involves 10 contestants who are placed on a playing field and then have to complete missions. While completing missions, contestants have to avoid being captured by hunters. The show resembles a live board game, in a sense.
3. Ninja Warrior
The original Ninja Warrior is a Japanese sports entertainment show that displays the strength and fierceness of its contestants. On the show, competitors have to complete a timed four-stage obstacle course. The show is so popular that other countries now offer similar obstacle courses and programs, to include the U.S., U.K., Indonesia and Australia.
4. Exit
Though Exit only ran for one season and six episodes, the show is an interesting watch. The show features four teams of two contestants. Each team must work together to escape four rooms, and each room has a unique challenge, to include puzzles and brain games. Winners receive $10,000. If you want to see the Japanese version of Exit, be sure to check out Dero!
5. Toshochu (Run for Money)
Toshochu is very similar to Cha$e in that contestants have to run away from hunters all while completing tasks and collecting certain items. Contestants compete in the same area and all have one goal in mind: avoid getting caught and capture necessary items. The show is very similar to the childhood game of tag but with some added twists.
Do you watch any of these shows like Running Man? Would you ever compete on a television show? We want to hear your thoughts!