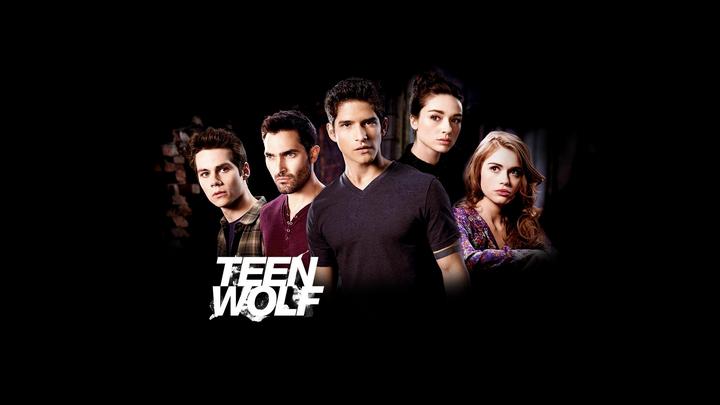 Welcome back to the second half of Season 5 for Teen Wolf (episode 11). It looks like the rest of this season will be very dark and very intense. Oh and a fan favorite is back too. As an overview of the episode, the sheriff fought to stay alive, the friendship of Scott and Stile changed significantly and we learned who Theo is. So, are you ready for this recap? Let's go
Teen Wolf Season 5 Episode 11 recap
The Teen Wolf Episode 11 (season 5) episode starts out with Lydia at Eichen House, and Valack was in search of answers regarding Theo. She finally learns that the reason that Theo murdered his sister was because he wanted to take her heart. Valack says that a heart transplant would make Theo a genetic chimera. While everything started with Theo, he wasn't the only person involved here. The Dread Doctors created what was known as The Beast to be the absolute killer. Later, Theo and his new pals showed up at Eichen House with the intention of getting to Lydia, who has a hole in her head remember?
Stiles was in the waiting room at the hospital with his father fighting for his life. The sheriff calls out for his son.
Back at the McCall home, Scott was recovering from the nasty fight he and Liam had.
In the shower, a naked Parrish was daydreaming about kissing Lydia. He suddenly realized that this meant that someone was dying and that he immediately needed to find out where Lydia was. It didn't take him long to locate Lydia, which he then took her to the hospital.
At the hospital, Sheriff Stiles is getting worse instead of better. Stiles sees Scott watching his father and the two engage in a brutal fight. It was nothing more than Stiles being angry and taking his anger out on Scott. Scott told Stiles about Lydia being injured, prompting Stiles to see Lydia but he was kicked out of her room by Mrs. Martin.
During a conversation between Theo and Stiles, Theo claimed he wasn't the villain here. Stiles went after Theo, but Theo ended up knocking Stiles unconscious. Stiles and Scott finally figured out that it wasn't Theo that attacked the sheriff. Scott called upon Malia and Stiles to help them figure out who did attack the sheriff. When the Dread Doctors appeared, Chris shows up to save the day.
Liam was determined to locate Hayden because he was sure he wasn't dead. And he was right, Hayden did n't die at all.
Did you catch up on Teen Wolf, season 5, episode 11? What do you have to add to our recap?