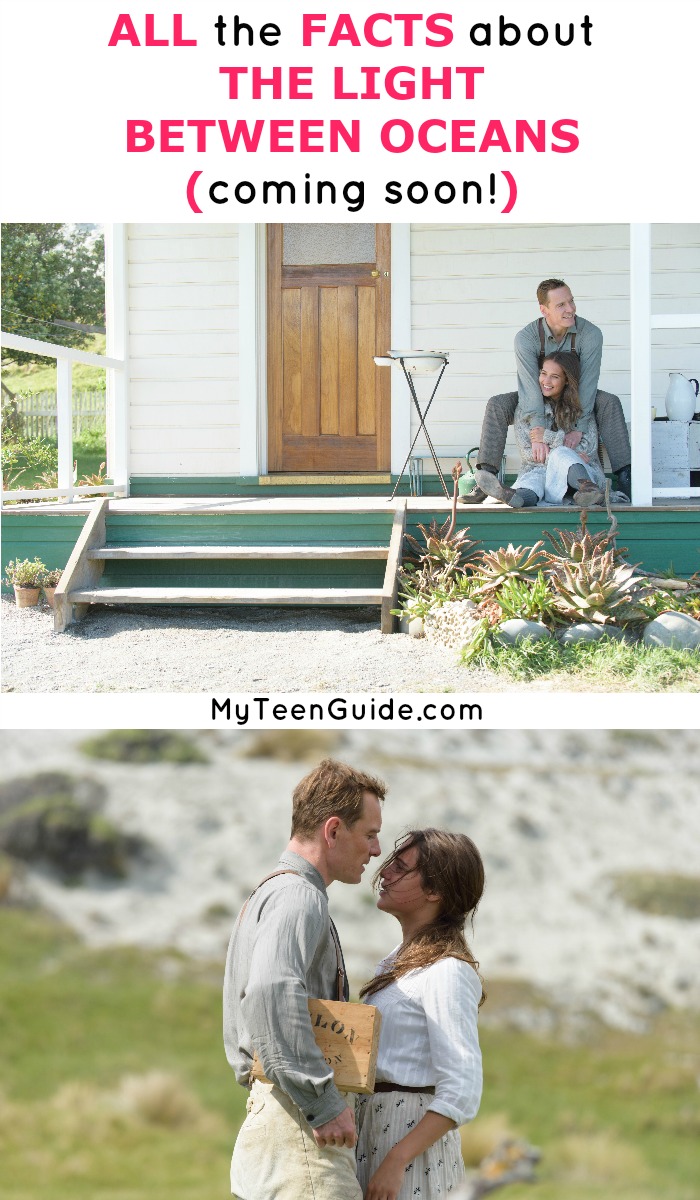 The Light Between Oceans Movie is a totally swoon-worthy romance film! This dreamy movie features a couple that lives at a lighthouse which leaves plenty of room for dreamy ocean view shots. Anyone else love when the ocean breeze just sweeps through a couple's hair in an intense romantic scene? Check out the official trailer for The Light Between Oceans movie, as well as a look at some of the movie facts and images from the movie!
All The Facts About The Light Between Oceans Movie (Coming Soon!)
The Light Between Oceans is an upcoming drama movie that is set to be released in theaters on September 2, 2016. The movie will star Michael Fassbender, as lighthouse keeper Tom Sherbourne, Alicia Vikander, Tom's wife Isabel and Rachel Weisz, as Hannah Roennfeldt. Something that many people may not know is that Michael Fassbender and Alicia Vikander have been dating in real-life since 2014.
Related: Best Romance Movies of All Time
The movie is based on the 2012 war fiction book of the same name by author M. L. Stedman. The movie is about Tom, a lighthouse keeper and his wife, Isabel, living on the Western Australian Coast, who are raising a baby that the couple rescued from a rowboat that drifted onshore. The official movie trailer for The Light Between Oceans has been released by DreamWorks Pictures.
Michael Fassbender, Alicia Vikander and Rachel Weisz are no strangers to the world of movies. Fassbender first appeared in the 2007 movie 300 in the role of Stelios. Since then, he has appeared in the 2011 X-Men: First Class as Erik Lehnsherr/Magneto, the 2013 12 Years a Slave as Edwin Epps and the 2015 Steve Jobs as Steve Jobs. Vikander first appeared in the 2006 movie Standing Outside Doors in the role of Alicia. Since then, she has appeared in the 2012 A Royal Affair as Caroline Mathilde, the 2015 Ex Machina as Ava and the 2015 The Danish Girl as Gerda Wegener. Weisz first appeared in the 1995 movie Death Machine in the role of Junior Executive. Since then, she has appeared in the 1999 The Mummy as Evelyn Carnahan, the 2005 The Constant Gardener as Tessa Quayle and the 2010 The Whistleblower as Kathryn Bolkovac.
Related: Top 3 Romance Movies of 2015 You Need to See
Filming for the movie started on October 22, 2014 in Dunedin, New Zealand at the site of the former Dunedkin Prison and wrapped up in November of 2014 in Stanley, Tasmania.
Check out a sneak peek at some of the images from the movie!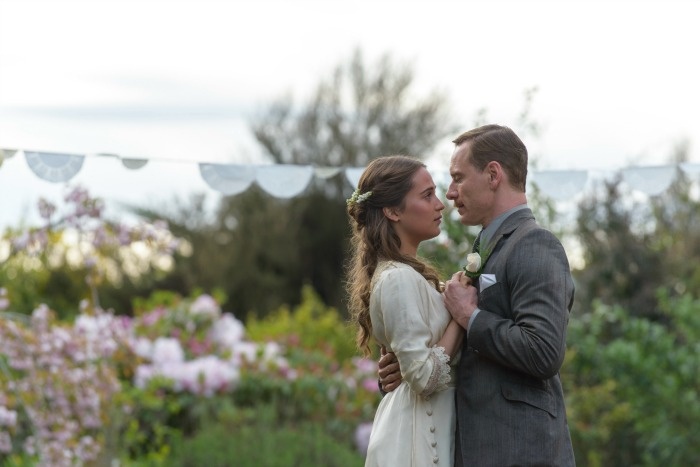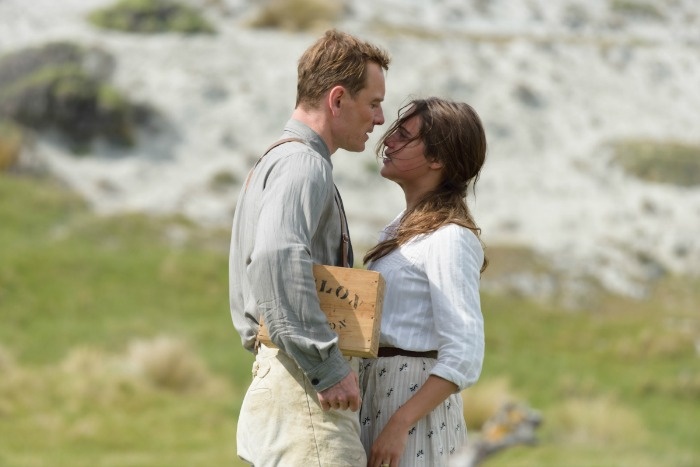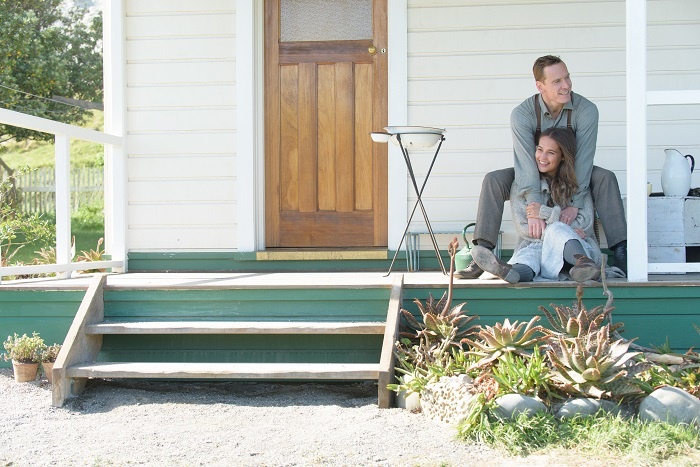 So are you adding The Light Between Oceans movie to your watch list? Are you a romance movie fan? Tell me in the comments!
*All images used with permission