This Paw Patrol birthday party post contains affiliate links. We only share products we love. Thanks for your support!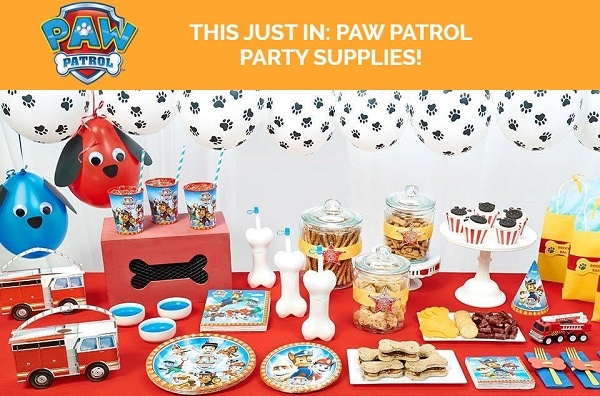 If you haven't seen the PAW Patrol Birthday party theme yet over at BirthdayExpress, you're going to LOVE them! They're absolutely perfect for everything from your child's birthday party to a special "welcome to the family" bash for your new puppy. Hey, I wouldn't even mind this theme at my 40th in July! Then again, I've always been a bit, um, whimsical?
The Paw Patrol party supplies collection has pretty much everything from napkins to balloons. I'm not going to show you every last piece. You can find them at BirthdayExpress. I do want to show you a few of my absolutely favorites though! These are, in my opinion, your must-have items to throw the perfect PAW Patrol birthday party!
How to throw the Perfect PAW Patrol Birthday Party
Start with the right invites!- Get your guests into the Paw Patrol party spirit with these Paw Patrol Invitations! The package includes 8 invitations (with envelopes) and features all of the Paw Patrol team.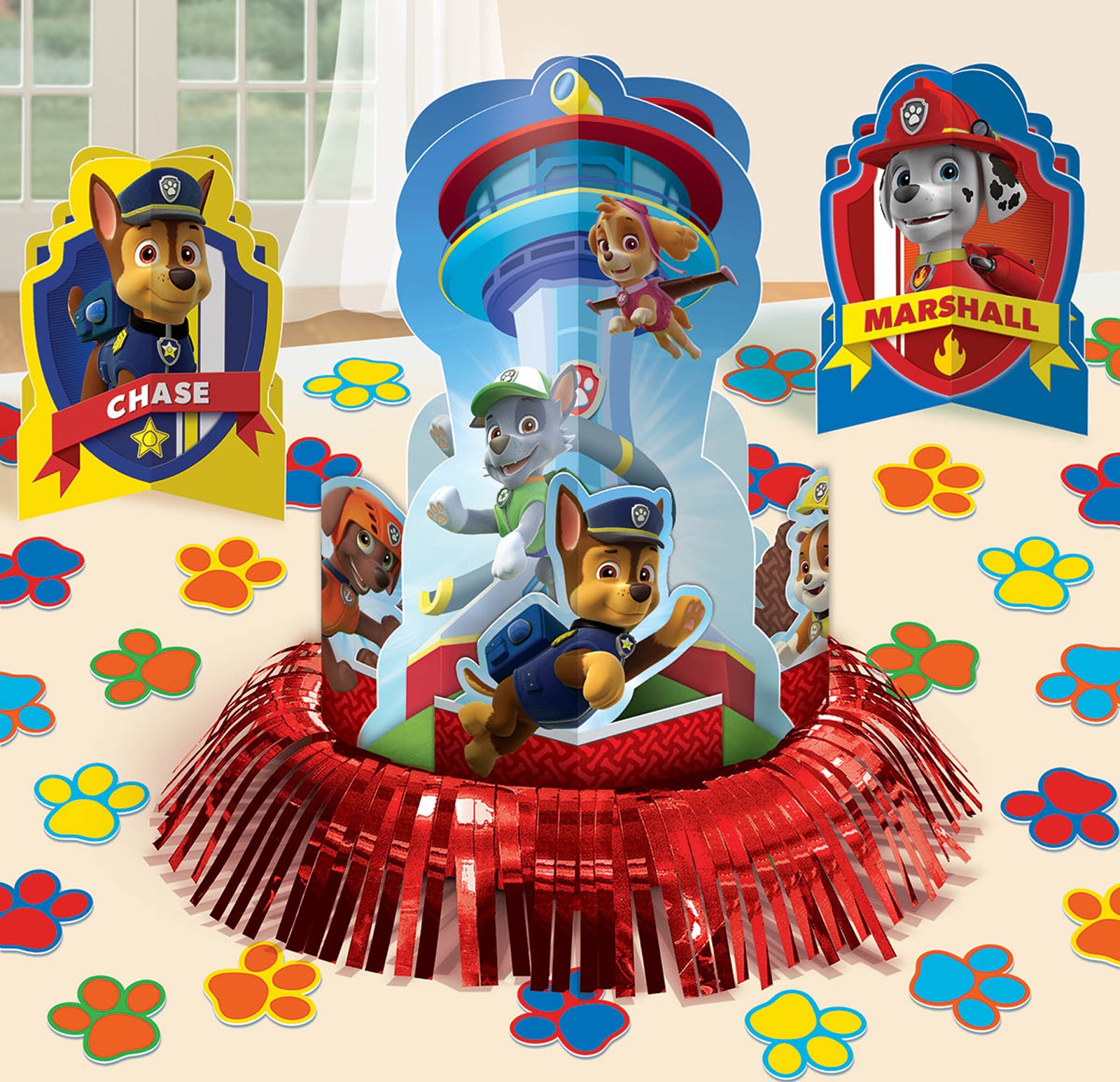 Set the scene with the PAW Patrol Table Decorating Kit! If you splurge on one decorating item, this is it. You can go with solid balloons and streamers in complementary colors if you're on a budget. Otherwise, I highly suggest the cute swirl decorations too!
These adorable PAW Patrol Paper Masks let each child play one of their favorite characters. Use them in all your fun party games, hold a PAW Patrol parade or just let them run around being silly. Speaking of games, give out adorable PAW Patrol medals as prizes!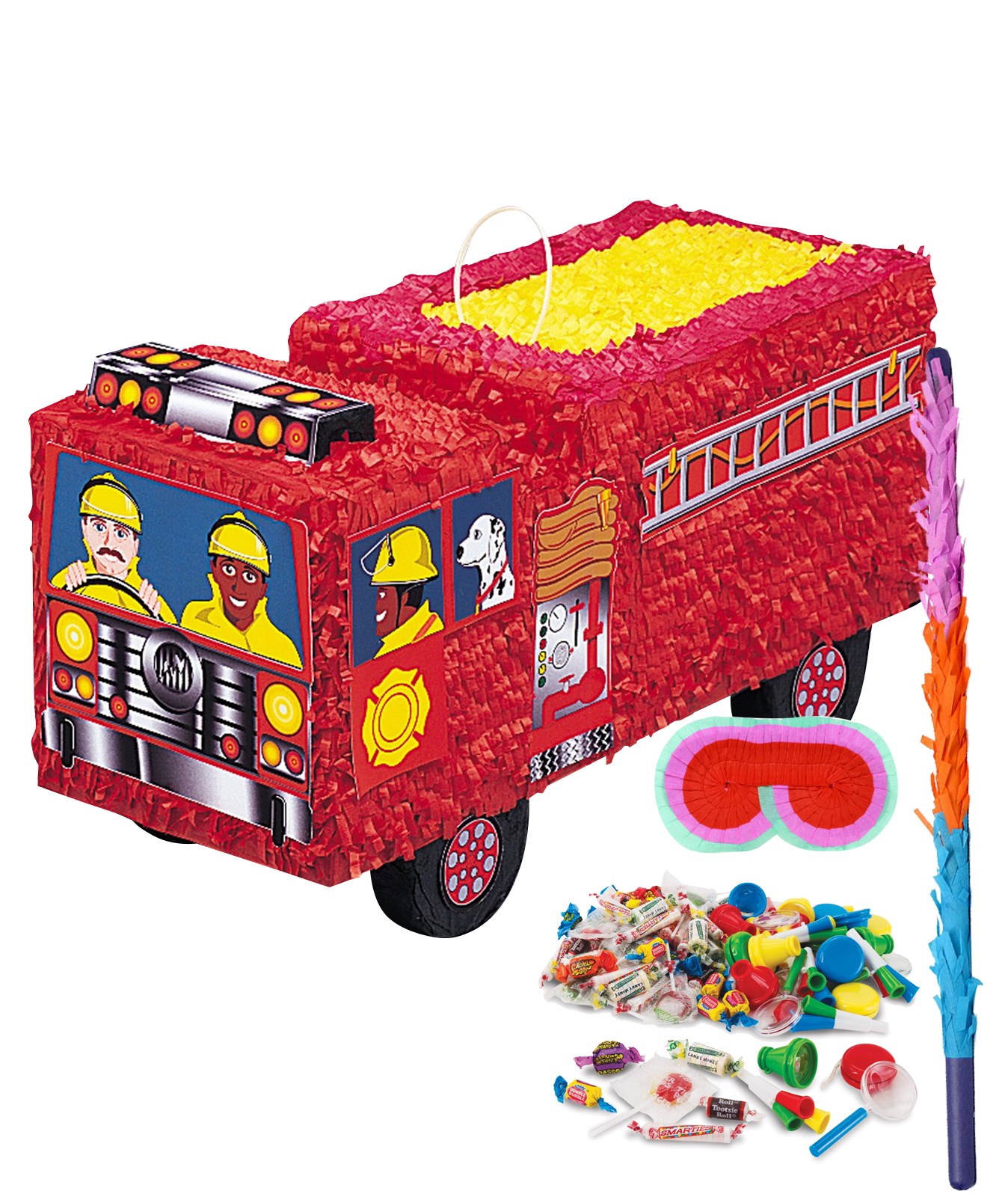 I think every party needs a pinata, although I'm not really fond of filling them up with just candy. The Fire Engine Pinata Kit comes with fillers that includes both candy and cute little toys.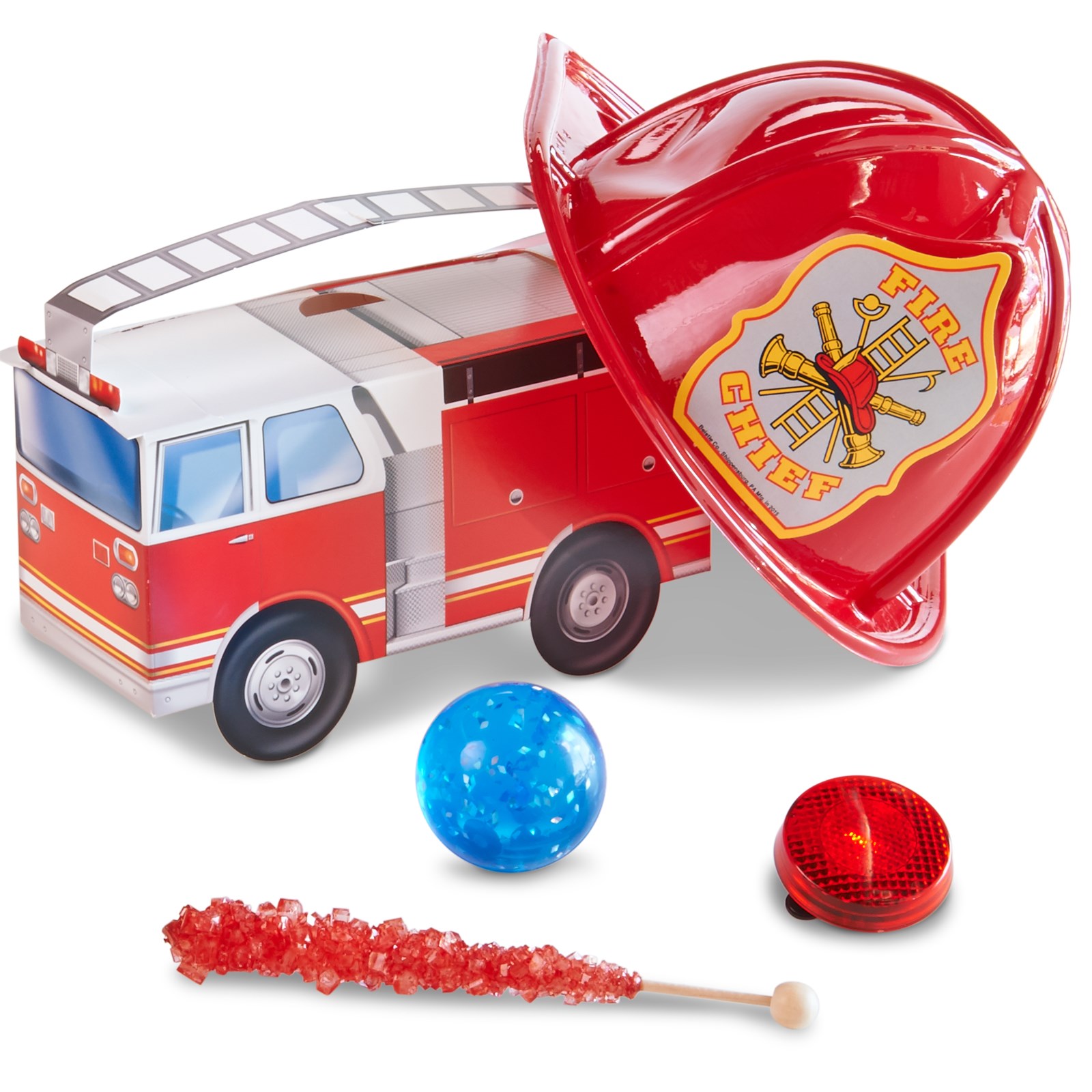 Of course you'll need a party favor box! I prefer complete kits like the PAW Patrol Party Favor Box. All I have to do is put the items in the box and I'm done. No running around trying to find favors that match the theme but don't cost a fortune.
Add in a few other items from the collection to tie everything together and you have a perfect party. While you can certainly go all out and get every last detail just right, I prefer to grab a few great starter items and build my theme around those. I find that it saves me money on the event.
What do you think of the PAW Patrol birthday party theme? Tell us in the comments!