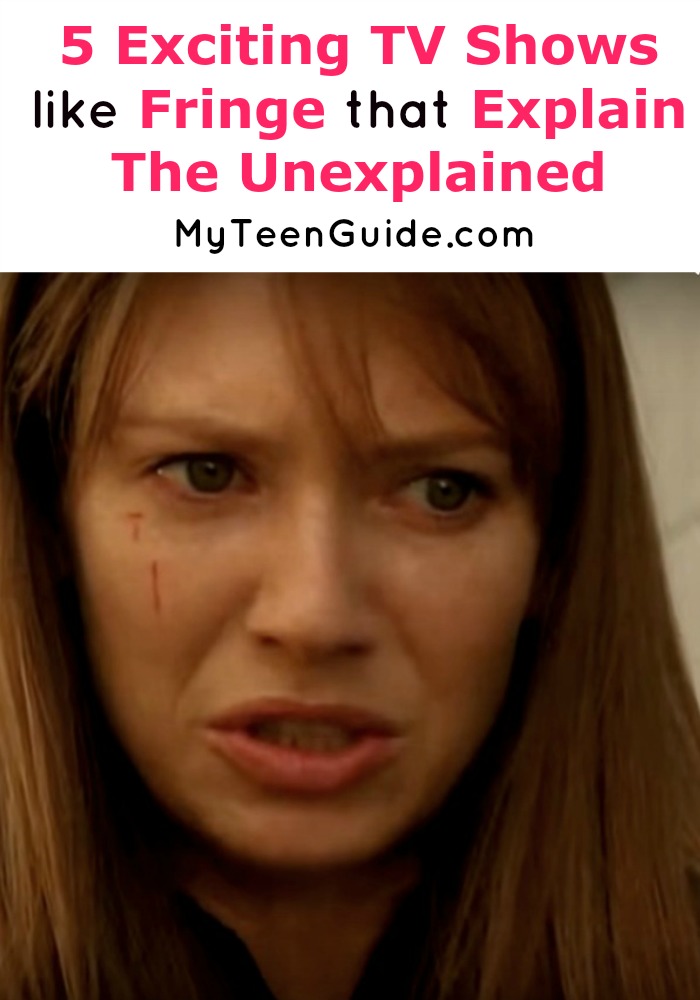 If you enjoy the TV show Fringe, it probably means you like watching shows that feature FBI agents and phenomena that can't be explained. Seriously what was that thing and how did it get here? If you have to know too, check out these TV shows like the Fringe that will leave you wondering if something supernatural could happen!
Related: –> 5 Movies Like Contact To Make You Believe In Aliens
5 Exciting TV Shows Like the Fringe That Explain The Unexplained
The Lost Room
That Lost Room follows Joe Miller and his attempts to rescue his daughter, who has disappeared in a "lost room" at an abandoned hotel in New Mexico. This room contains many objects with unusual powers and is actually a portal to an alternate universe. The series aired for one season and starred Julianna Margulies and Peter Krause.
Flash Forward
Flash Forward is based on a science fiction novel of the same name. In this series, practically everyone on Earth  simultaneously (and mysteriously) loses consciousness for almost three minutes, due to an unexplained event. After this happens, a large group of people start having visions of their lives six months in the future. Flash Forward aired for two seasons. 23 episodes were produced.
Haven
Haven, which aired for five seasons starting in 2010, is loosely based on a Stephen King novel. Follow FBI agent Audrey Parker is she assists the local Haven police in tracking down a fugitive. It doesn't take long until she discovers that many people in the town have supernatural abilities. What Parker doesn't realize is that her unknown past is somehow connected to the troubles (and killing spree) in Haven.
The Event
The Event features political happenings, science fiction, and action-packed adventure all rolled into one series. This show takes place during  the end of World War II when strange aircraft suddenly crashes in northern Alaska.
The passengers appear human. But, they're really aliens, whose DNA is almost identical to humans. All of these passengers end up in a government facility, with the exception of two escapees who managed to hide in general population. Is anyone really safe anymore?
The 4400
The 4400 centers around a group of 4,400 people who mysteriously end up in the foothills near Mount Rainier. Each of these people disappeared, just as mysteriously, in a flash of white light sometime between 1938 and present day.
None of the individuals are a day older or remember anything that happened to them since their disappearance. The 4400 aired for four seasons and stars Jacqueline McKenzie and Joel Gretsch.
These are five tv shows similar to the Fringe. The next time you're in the mood to watch the FBI or police in action, it's as simple as picking one of these action-packed series. Whatever you do, don't forget the popcorn!
Which of these tv shows like the Fringe are you going to pick first?
Image via trailer