This Valentine's Day Toys for Kids post contains affiliate links.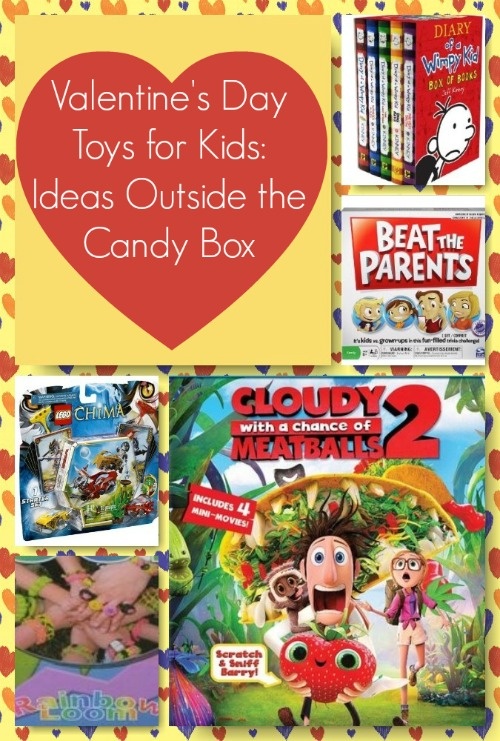 Valentine's Day is often thought of as a romantic day for couples. It's not really a day to splurge on huge purchases for your children. Still, it's nice to give kids a little something on this special day to remind them that they'll always be your Valentine too! After the candy overload from the holiday season, and with Easter coming in just a couple of months, you might want to skip the box of chocolates. The Valentine's Day toys for kids make much better presents and won't contribute to the childhood obesity problem!
Ideas for Valentine's Day Toys for Kids
Small Lego Kits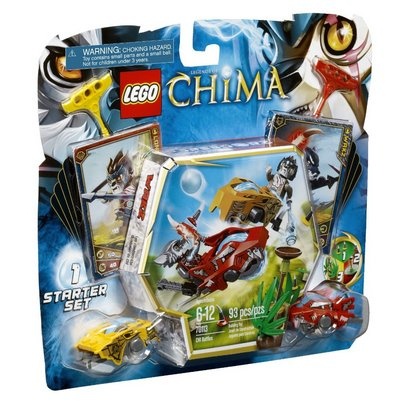 If your child is into Legos, the smaller kits make fantastic Valentine's Day toys for kids. If you got a larger set for Christmas, this is a great time to add on to the collection. For example, if your child received the super awesome LEGO Chima Lion CHI Temple
, opt for a set like the LEGO Chima CHI Battles
to add on. It only costs about $12. By expanding on one of your child's holiday gifts, you don't have to come up with a totally new idea.
Board games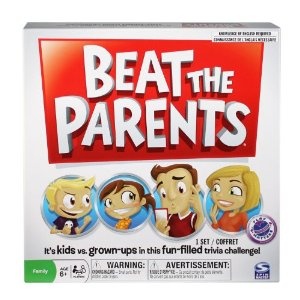 One great idea for Valentine's Day toys for kids is to get something everyone can do together. This is perfect if you have several children and want to get a group gift. Beat The Parents Board Game
is a cute game for a "kids versus parents" challenge. Prefer something a little less competitive? Peaceable Kingdom's Cooperative game like Hoot Owl Hoot! Cooperative Board Game
put the whole family on one team. You are trying to beat the game itself rather than each other.
Craft Kits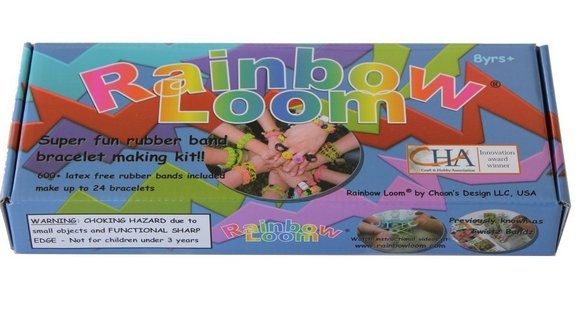 Craft kits are perfect Valentine's Day toys for kids to really get their imaginations flowing. Rainbow Looms
are all the rage right now. Already have one? Get some new bands to go with it! If you're on a tight budget, head to the dollar store and grab supplies to make our cute Love Bug Valentine's Day craft for kids.
Books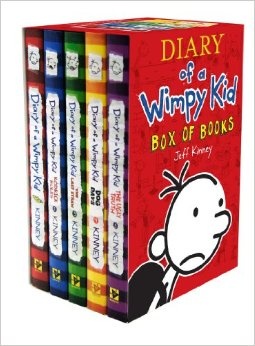 Books aren't exactly toys, but they still make great Valentine's Day gifts for kids. My son is a huge fan of the Diary of a Wimpy Kid series, so I will likely get him another one to add to his collection. Books about love are also a nice idea. For younger kids, you could go with something sweet like I Love You Through And Through
. Or, get silly and go with something that includes the word "love" in it but isn't specifically about a parent's love for a child, like the cute Dragons Love Tacos
.
Movies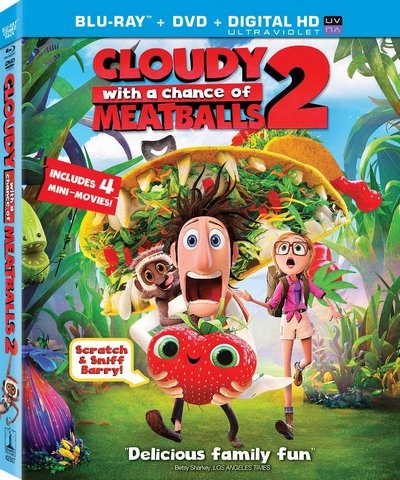 Movies are another of my go-to Valentine's Day gifts for my son. I so wish Disney's Frozen was releasing before then, but since it doesn't come out on DVD until March, I guess it will have to be an Easter gift instead. Fortunately, Cloudy with a Chance of Meatballs 2
comes out on January 28th. Perfect timing, my son will love to have this one! Plus, it's something the whole family can watch together.