Welcome to our weekly top crafts for kids. These featured crafts are pulled from our Craft Party that goes live every Thursday. Be sure to link up this Thursday for a chance to be featured here next week!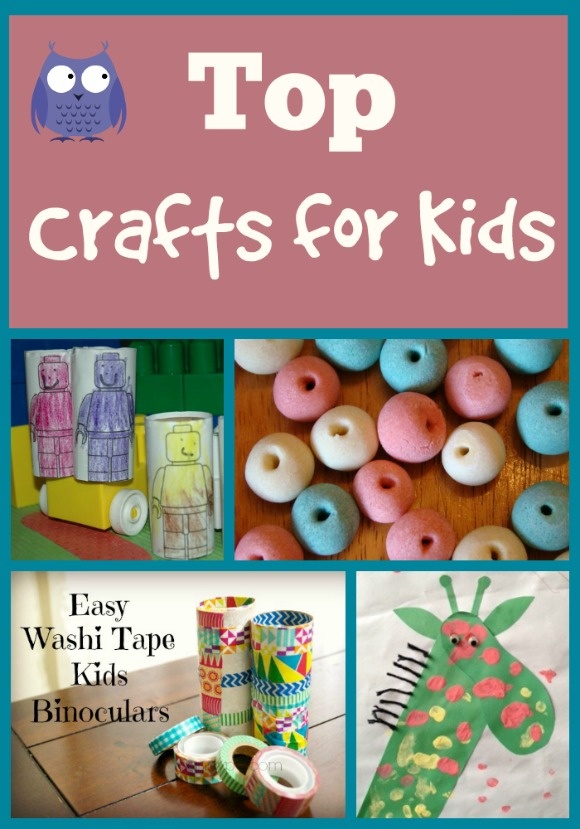 Top Crafts for Kids: March 29th Edition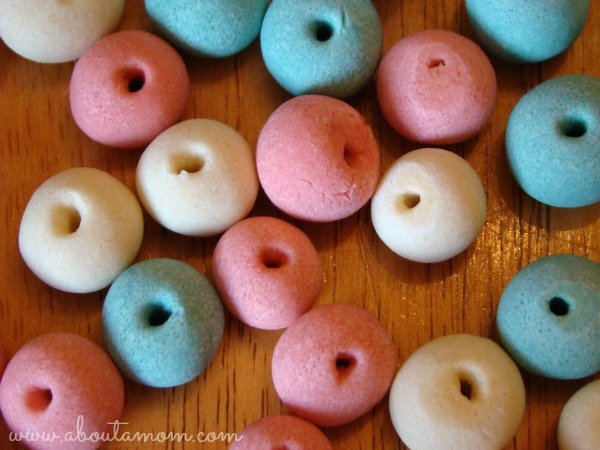 DIY Oven Baked Clay Beads by About a Mom: Looking for fun summertime crafts for kids? I love making jewelry, and this craft teaches you how to make the cutest beads. The best part- your child chooses the colors. Learn how to make them as well as how to string them into gorgeous, fun jewelry for the whole family.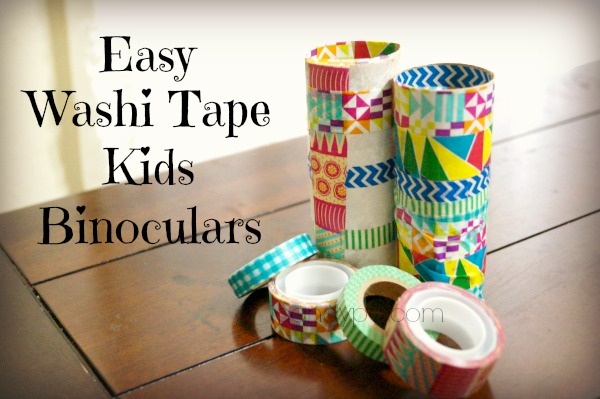 Easy Washi Tape Kids Binoculars by Candypolooza: This easy craft for kids isn't just colorful, it's practical too! Take your binoculars along on your next family trip and lets kids use them to play "I Spy" while on the road. Or make a pair and head out into nature to see how many colorful birds and insects your kids can discover!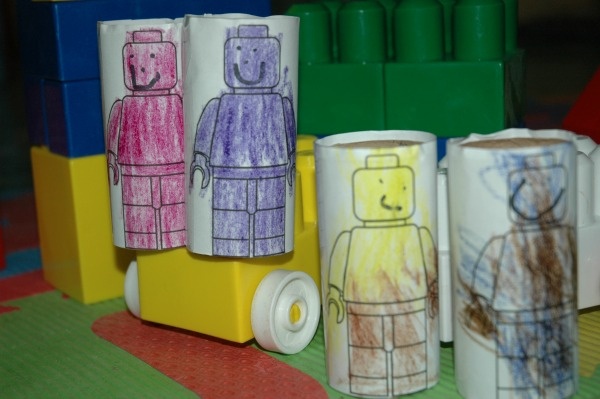 Toilet Paper Lego Figures by Journeys of the Zoo: I love crafts for kids that involve toilet paper rolls. We save them up for rainy day activities. My son is a huge LEGO movie fan, so he'll really enjoy putting together his own Lego figures! This really is a fun craft for kids by kids.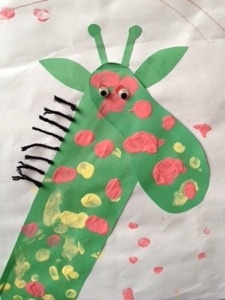 Giraffes Can't Dance Footprint Craft by Story Snug: Some of my favorite crafts for kids are those that take a fun story to a whole new level. In this craft, kids can read the book first (grab a copy from your library), then create their very own colorful giraffe using their footprint and fingerprints.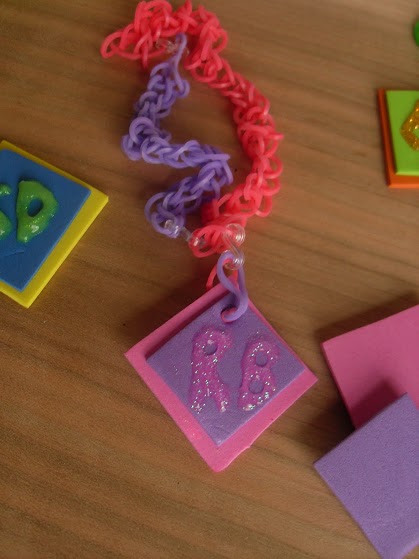 Scooby Doo Party Craft for Kids: My favorite craft for kids this week from our own file is the nifty Scooby-Doo dog collar. I've always been a huge Scooby fan, and this craft lets kids create an homage to the mystery-solving canine in their own favorite colors.
Want to be featured in our Weekly Top Crafts for Kids? Be sure to come back on Thursday and join our craft party!
Which is your favorite craft for kids?