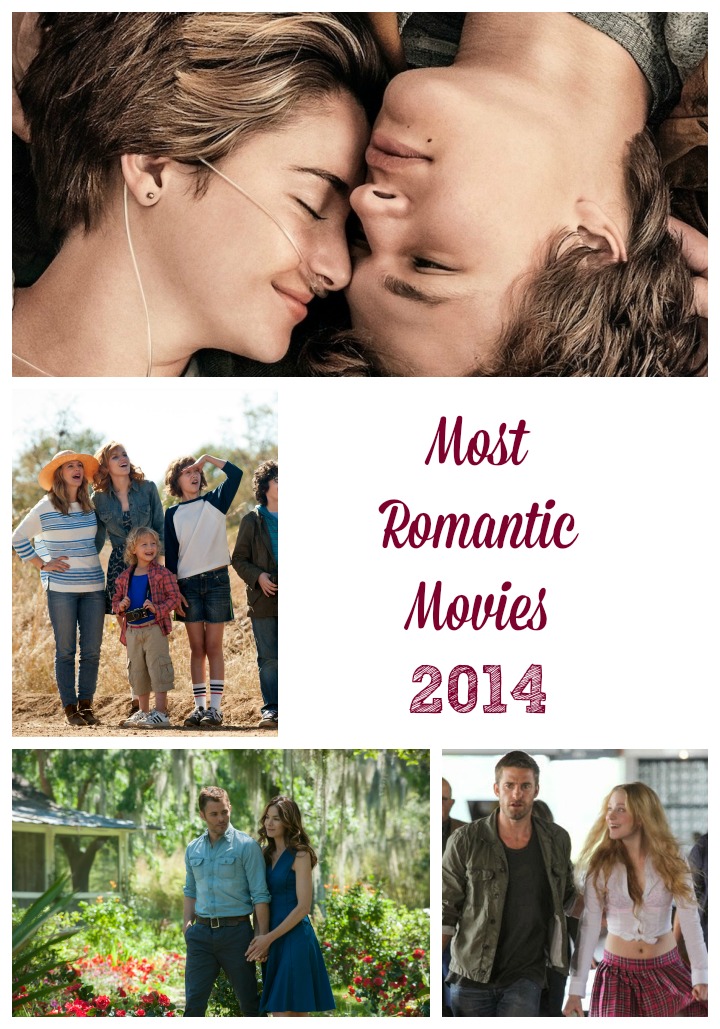 Some of the best romance movies of the 21st century came out in 2014. We balled our eyes out with a dying Shailene Woodley, did the happy dance when Drew and Adam joined forces again, and found out that you really can get second chances at first loves. It was quite the year for fans of love stories! Check out some of the best romance movies in 2014.
Best Romance Movies 2014
Affiliate links included below.
The Fault in Our Stars
The Fault in Our Stars
is a romantic drama film that is based on the 2012 book of the same name by author John Green. The movie stars Shailene Woodley, Ansel Elgort, Nat Wolff, Laura Dern, Willem Dafoe and Sam Trammell. Hazel is a teenager who has terminal cancer. During a cancer support group, she meets a fellow cancer patient named Gus. Hazel and Gus quickly bond and fall in love. Gus arranges for Hazel to travel to meet her favorite author in Amsterdam. The couple embark on the adventure of a lifetime.
The Best of Me
The Best of Me
is a romantic drama movie that is based on the 2011 novel of the same name by author Nicholas Sparks
. The movie stars James Marsden, Michelle Monaghan, Luke Bracey and Liana Liberato. Two high school sweethearts are reunited 20 years later when they attend the funeral of a beloved friend. They quickly find that they have a second chance at love, but the forces that drew them apart all those years ago are even more of a threat today.
Blended
Blended
is a romantic comedy film starring Adam Sandler, Drew Barrymore, Terry Crews, Kevin Nealon and Wendi McLendon-Covey. Lauren is a divorced mother and Jim is a widowed father. The two are set up on a blind date by friends of theirs. Needless to say, the date doesn't go well and they don't ever want to see each other again. However, they find themselves meeting once again when they book a South African vacation package. Now, the two and their children must share a suite together and participate in an array of family activities together.
Barefoot
Barefoot
is a romantic comedy drama movie that stars Evan Rachel Wood, Scott Speedman, Treat Williams, Kate Burton and J.K. Simmons. What happens when the black sheep son of a wealthy family meets a charming woman who has been sheltered all her life? He takes her to meet his family to prove to them that he isn't the same guy he was before. She ends up charming his family and the two fall in love unexpectedly.
https://www.youtube.com/watch?v=i-b_mPVuNOI
Best Movie Peripheral Gifts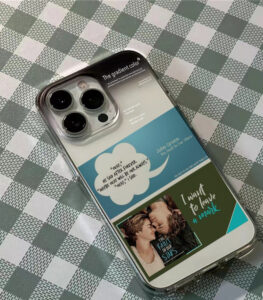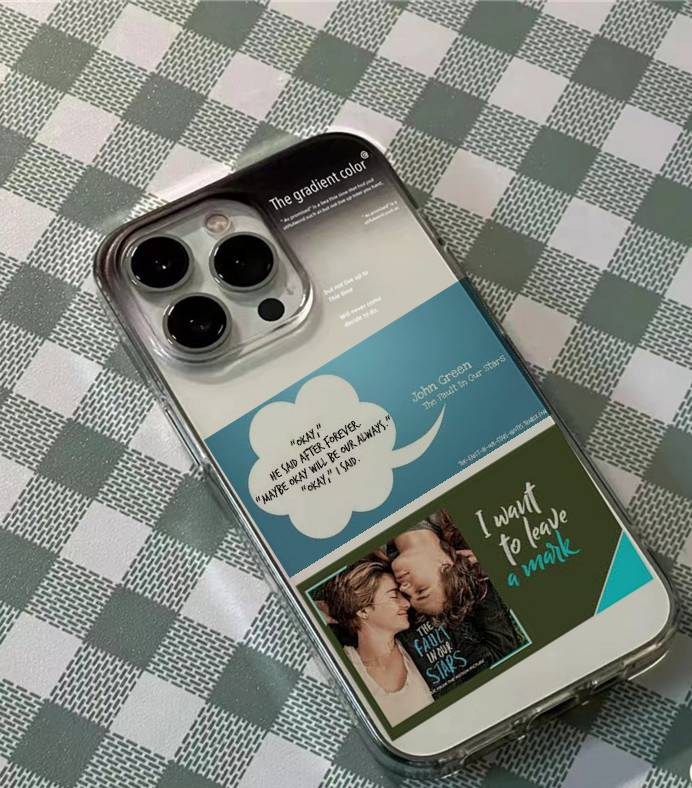 If you are these movie fans and you want to have these movie peripheral gifts, custom die cut stickers from customsticker.com are a great option. You can customize exclusive movie patterns or your favorite lines in movies, and you can stick them on your phone case or computer. These stickers can make your decorated items more unique and beautiful.
Did you see any of these best romance movies in 2014? Which were your favorites? Do you have any other favorites to add to the list? Tell us in the comments!