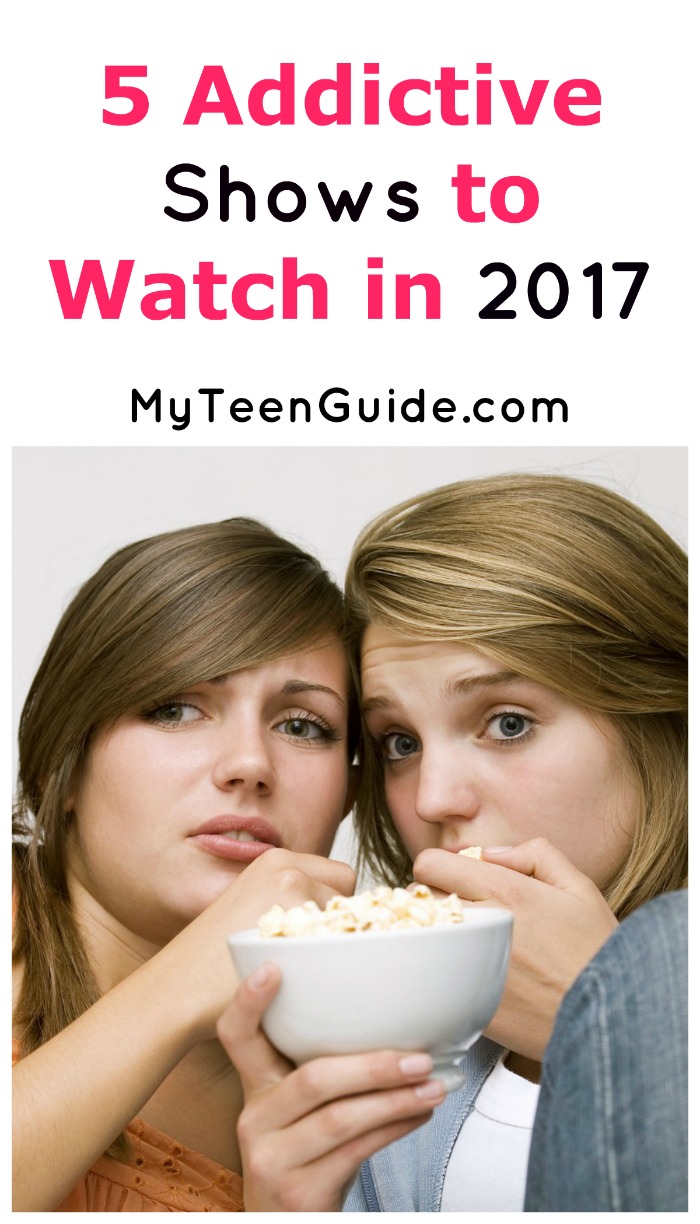 A new year means new shows to watch and get hooked on! The winter premieres have already started rolling out.  With so many to choose from, you might get a bit confused deciding which ones you really want to watch. After all, there's only so much time in a day. Keep reading, to learn more about five of these upcoming addictive shows to watch in 2017!
Addictive Shows to Watch in 2017
 Midnight, Texas
Fans of HBO's True Blood have had nothing else to turn to since the show ended in 2014. But, Midnight, Texas may be the perfect show to fill that void. The show is based on another series written by Charlaine Harris, author of the Sookie Stackhouse novel series. Not much has been revealed about the show, but NBC promises everything "from vampires and witches to psychics and hit men."
Star
Star is a new series from Empire co-creator Lee Daniels. Like Empire, the show will focus on the music industry and feature original music. It will tell the story of three musicians who form a group and have to face the hardships of the music industry on their way to becoming famous. Star's Pilot episode aired on December 14 and the show will be starting back up in early January.
Legion
Legion is an upcoming series on FX that follows Dan Stevens, a young man with a history of mental illness that has been a patient of psychiatric hospitals from a young age. However, Dan learns that there may be more to his mental condition that he knows.  This show ties into Marvel's X-Men universe, and his apparent illness is actually a result of his mutant powers.
The Mick
This edgy sitcom stars Kaitlin Olson, co-star of the irreverent and hilarious series It's Always Sunny in Philadelphia. It was also created by some of the people involved with Always Sunny behind the scenes, so you can expect to see some of its influence on The Mick. The show centers on Mickey, who has to care for her wealthy sister's three children after their parents flee the country to avoid getting arrested on charges of fraud.
Emerald City
You're probably already familiar with The Wizard of Oz through the popular 1939 film adaptation. Emerald City, an upcoming TV series, is also based on the Land of Oz book series that started with The Wonderful Wizard of Oz in 1900. However, Emerald City is set to be an edgy, dark reimagining of the Oz universe. According to NBC's website, Dorothy will find herself in a divided world that faces "a looming disaster brought on by a mythical force."
I don't know about you, but I really can't wait for some of the shows! They sound really addictive, don't they. Check back here, at a later date, to learn more about each one of them. In the meantime, dust off your popcorn bowl, locate your most comfortable chair and psych yourself up to watch some of these 2017 premieres!
Have you already found a few new addictive shows to watch? Share in the comments!