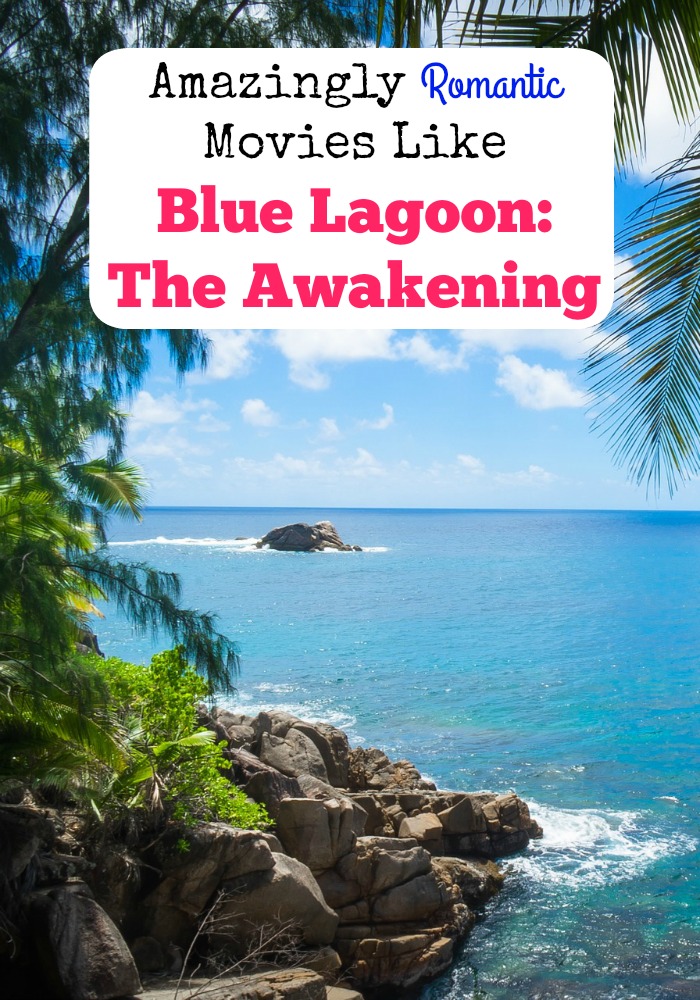 I am feeling lovey lately and have been searching for romantic movies just like Blue Lagoon: The Awakening. Have you seen this movie? It's so uber romantic. Two teenagers are on a cruise and are swept away onto a desert island. In the process of surviving, they also fall in love in the magical tropical setting that no one would  mind being stranded in. This is no Survivor or Castaway, it's all romance. Did you miss Blue Lagoon: The Awakening? See the trailer below, then see my picks for additional romantic movies that will sweep you away.
Amazingly Romantic Movies Like Blue Lagoon: The Awakening
Endless Love
Endless Love is 2014 romance movie that is a remake of the 1981 movie of the same name. The movie is also the 2nd adaptation of the book by Scott Spencer. The movie stars Alex Pettyfer, Gabriella Wilde, Bruce Greenwood, Robert Patrick and Joely Richardson. Jade is a sheltered teen, while David has a bit of a sheltered past. The pair fall in love and even though their parent do not approve of their relationship, Jade and David continue to go forward with their relationship.
Paradise
Paradise is a 1991 romance drama movie, with the original score being composed by David Newman. The movie stars Melanie Griffith, Don Johnson and Elijah Wood. Lily and Ben Reed are grieving the death of their young son when Lily's best friend's son is sent to live with them. Williard helps the couple overcome their grief and rediscover who they are as a couple and as individuals.
Summer Lovers
Summer Lovers is a 1982 romance movie that was filmed in Greece on the island of Santorini. The movie stars Peter Gallagher, Daryl Hannah and Valerie Quennessen. Couple Michael and Cathy are vacationing on an island in Greece, when Michael meets Lina, a foreigner from Paris.
Love Wrecked
Love Wrecked is a 2005 romantic comedy. The movie stars Amanda Bynes, Chris Carmack, Jonathan Bennett, Fred Willard and Jamie-Lynn Sigler. A teenage girl, Jenny, has saved the life of her idolized rock star, Jason Masters. She has a plan to whisk him away to an island and tell him they are both castaways.
Know any other super romantic movies like Blue Lagoon : The Awakening? What movies do you watch when you want to daydream about getting away with your love? Tell me in the comments!