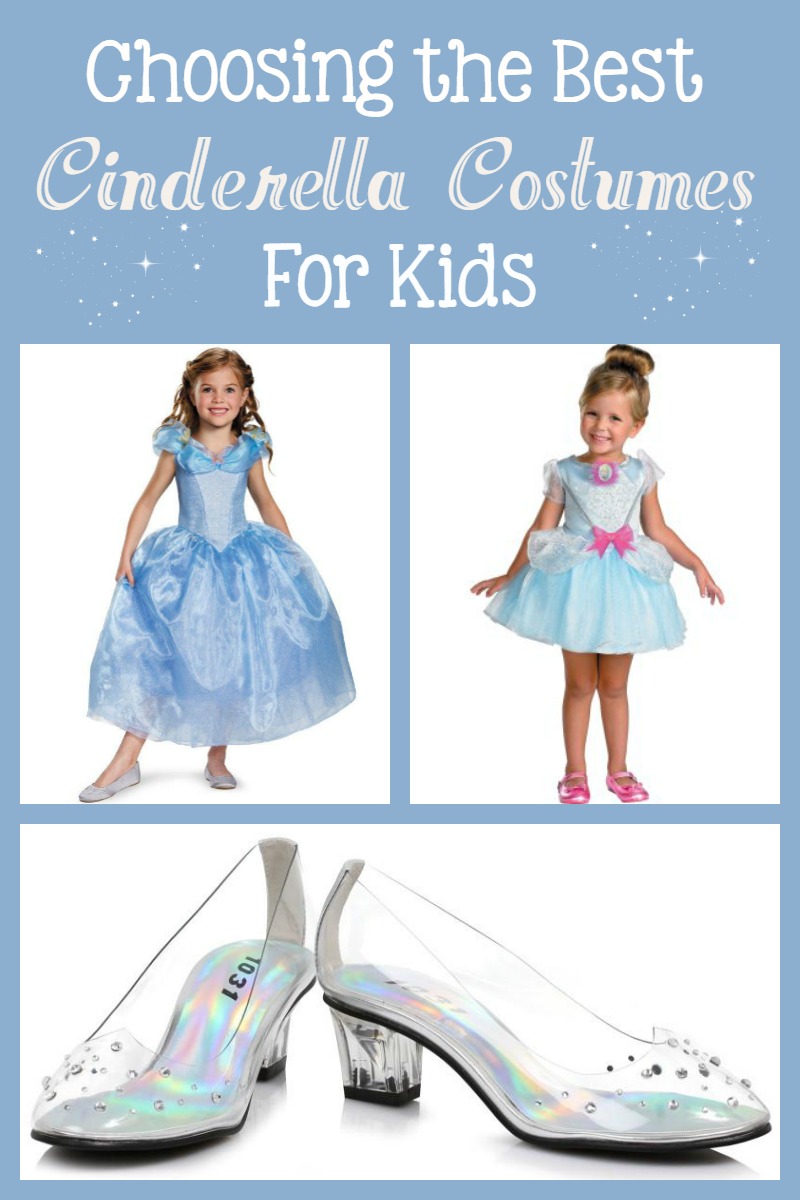 Does your little princess want to be a princess? Then it's time to find a Cinderella costume! Cinderella costumes are perfect for imaginative play, as well as for costume events such as Halloween. Here are some tips you can use to choose the best Cinderella costume for your child.
Choosing the best Cinderella Costume for kids
This post contains affiliate links. Thank you for your support! Costume photos courtesy of CostumeExpress.
 DIY vs. Buy
When choosing the best Cinderella costume for your child, you will need to decide whether you'll make a DIY dress or buy the costume. When deciding this, you'll need to consider whether the material costs and effort is worth a homemade dress. If it isn't, you might want to go with a store bought costume. On the other hand, by making your child's costume yourself, you can give a personalized look, guaranteeing that no other child will have the same costume as your child.
Pick a Favorite Version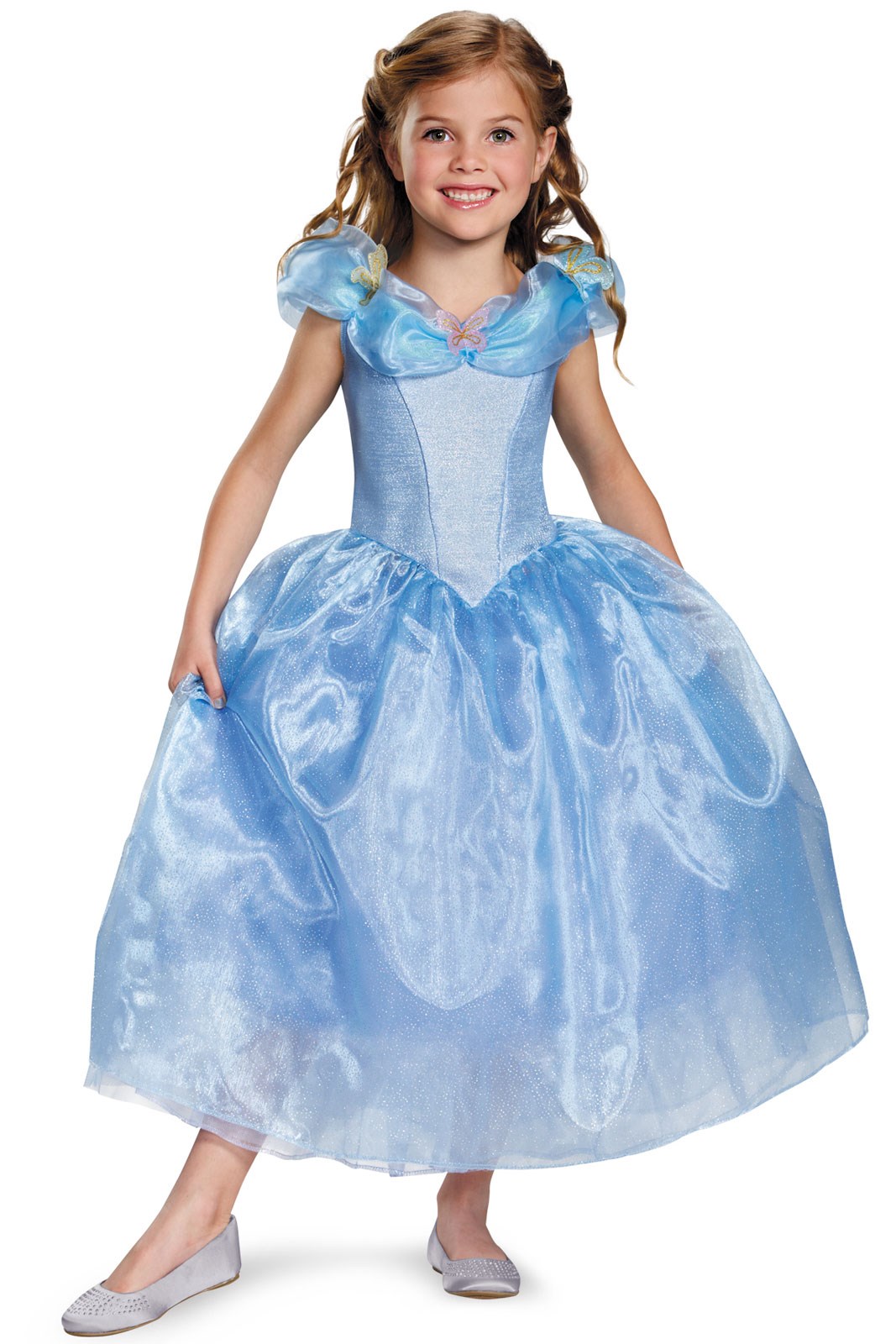 There are many different versions of Cinderella. The classic version generally has a light blue dress with clear glass slippers. Other versions can include anything, from a pink ball gown to a fancy medieval dress to a cute toddler ballerina dress. Once you know which version of Cinderella's dress your child wants, you can start shopping.
Browse Online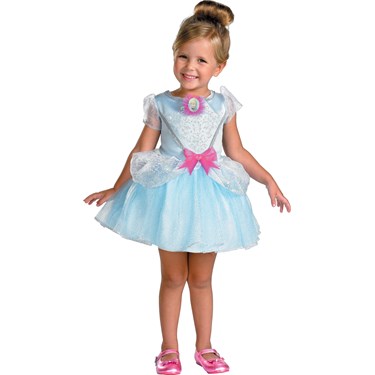 After you have a visual for the Cinderella costume you'd like to buy, head to your computer for some online shopping. Even if you have costume stores close to where you live, you are oftentimes limited in the available selection. Most likely, all of the Cinderella dresses will be the same without any variety. By browsing online, you can find the perfect costume with the added bonus of the perfect price! We love CostumeExpress because they have a great selection.
When choosing the best Cinderella costume, be sure to check the accessories. Many times, the picture of the costume includes the accessories, but when you open your package, you're sorely disappointed with a lack of accessories. Try to find a costume that includes everything. If this isn't possible, then make sure that the company you purchase the costume through also offers accessories at an additional cost.
Shopping for Cinderella costumes for your kids is fun, even if it can be difficult finding the perfect costume.
What are your best tips for choosing the perfect Cinderella costumes for your kids?