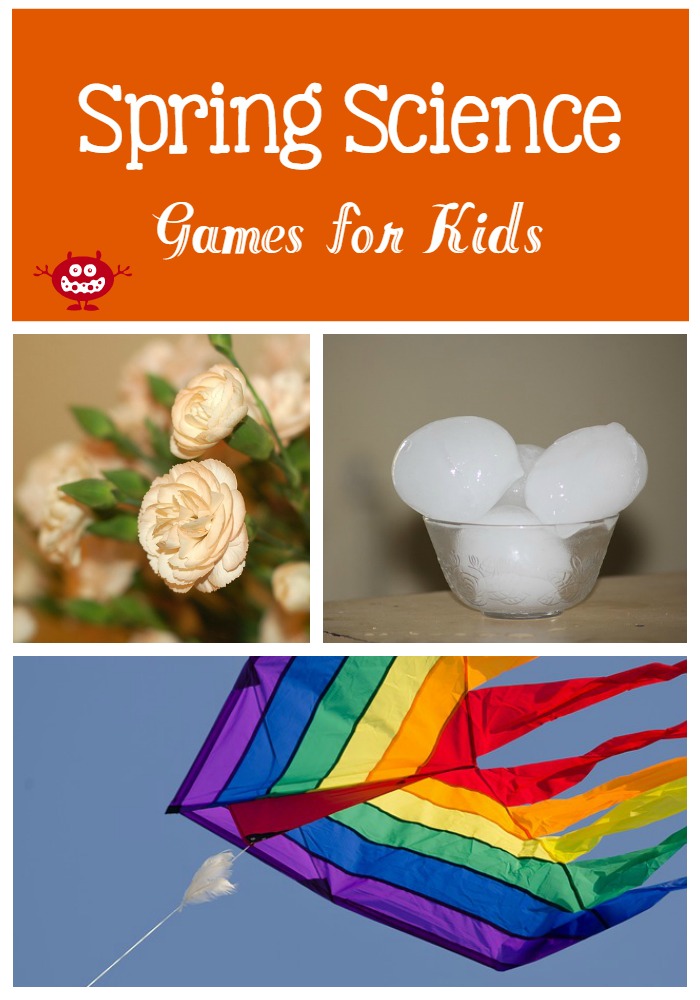 Are you ready for spring? Not only does this season bring warmer weather, it also gives you plenty of opportunities to teach your children important science lessons. Here are some spring science games you can use to make learning science fun for your kids.
Spring Science Games for Kids
Affiliate links included below.
Carnation Color Wheel
A great way for your kids to have fun learning science is to set up a carnation color experiment. To do this science game, you'll need to purchase some white carnations and some food coloring. Your kids will need to set up the experiment by placing a drop of food coloring in a glass of water. You can then place the carnation in the water and watch as the petals slowly change colors. If your kids are a little older, you can make this lesson more age appropriate by challenging them to use only the primary colors in separate glasses to create green, orange, or purple flowers. The only rule is that they have to do with without mixing the water colors! (Hint: They'll need to splice the carnation stem so that one side of the stem goes into the yellow while the other side goes in to the blue, creating a green flower.)
Kite Creations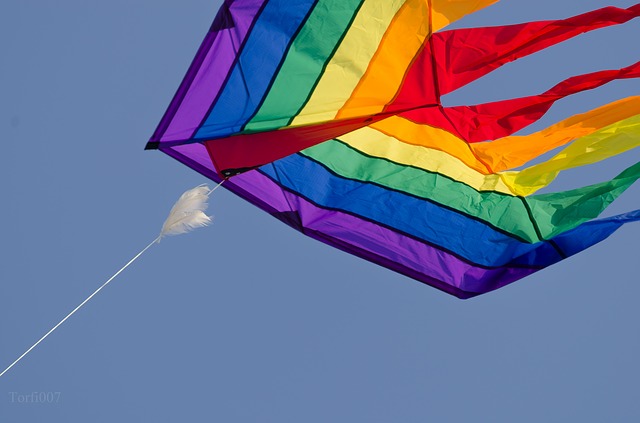 Are your kids competitive? Then get ready for some science fun with these kite creations. Give your kids supplies that they can use to make kites. Let them have fun engineering a kite that they think will stay in the sky! After your kids are finished creating their kites, launch them in to the sky and see whose kite stays airborne for the longest. After the kites come down, you can discuss the different factors that cause one kite to be better than the other. Let your kids make adjustments to their kites and have a rematch to see who will be the Kite Creation Champion!
Iceberg Melts
If it's spring, then the snow should be melting, but how long does it take for something to actually melt? The weather is a huge factor when it comes to melting, so take advantage of this season and try this fun science experiment. To do this game, you'll need some ice cubes. Check the temperature and then set the ice cube outside in a bowl. Repeatedly check on the ice cube and record exactly how long it takes to melt. The next day, repeat the experiment. Your kids will notice that the ice melts faster on warmer days than it does on cooler days!
 Spring is the perfect time to let your kids have fun with science. What are some of your favorite spring science games for kids?