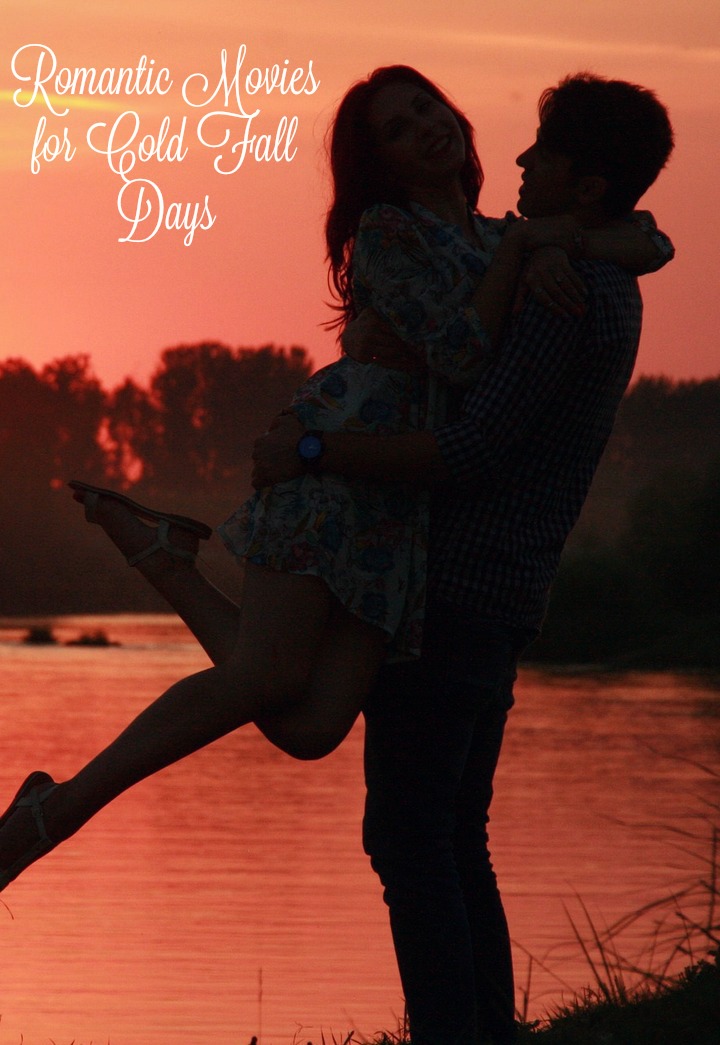 When the weather gets cooler outside, the only thing you really feel like doing is wrapping up in a warm blanket in front of the TV. So, grab your favorite blanket and a piping hot cup of chocolate and check out these best fall romance movies to watch on a cold fall day with your BFF.
Best Teen Fall Romance Movies
This post contains affiliate links. Thanks for the support.
The Holiday-
The Holiday is a 2006 romantic comedy that stars Cameron Diaz, Jude Law, Kate Winslet and Jack Black. Iris has learned the man she is in love with is marrying someone else and Amanda has recently discovered that her boyfriend was unfaithful. Both wanting a change, they do a house exchange for a couple of weeks. During this time, Iris and Amanda both fall in love with men and must decide how to handle their relationships once the house exchange is done.
Love Actually-
Love Actually is a 2003 Christmas-themed romantic comedy that features an all-star cast including Hugh Grant, Liam Neeson, Colin Firth, Emma Thompson, Laura Linney and Keira Knightley. This romantic fall comedy movie for teens tells the story of a host of individual characters, who somehow intertwine with each other in one way or another over the course of one Christmas.
The Notebook-
The Notebook is a 2004 romantic drama, based on the 1996 novel by Nicholas Sparks that stars Ryan Gosling, Rachel McAdams, James Garner, Gena Rowlands, Joan Allen and James Marden. Throughout the movie, an elderly man, Duke, reads a story to an older woman, both nursing home residents. The story is about Allie and Noah, a rich city girl and a country boy, who meet one summer. After spending the summer together, Allie moves away to college. Noah writes Allie a letter every day for a whole year but never hears back from her. Meanwhile, Allie has moved on with someone else, until one day she sees Noah's photo in the paper. Allie must decide between her new boyfriend and Noah.
How to Lose a Guy in 10 Days-
How to Lose a Guy in 10 Days is a 2003 romantic comedy, based on the short cartoon by Michele Alexander and Jeannie Long that stars Kate Hudson, Matthew McConaughey, Adam Goldberg and Bebe Neuwirth. Andie is a writer who is supposed to spice up her story by meeting a guy, attracting him and then getting him to dump her in 10 days. Meanwhile, Ben makes a bet with his boss that he can attract a single woman in just 10 days. Andie and Ben meet at a bar one night, where she reels him in and then becomes obnoxious, holding up her end of the deal. Ben, on the other hand, wants to win this bet so he will pretty much put up with anything.
Which of these best fall teen romance movies would you like to watch with your BFF?