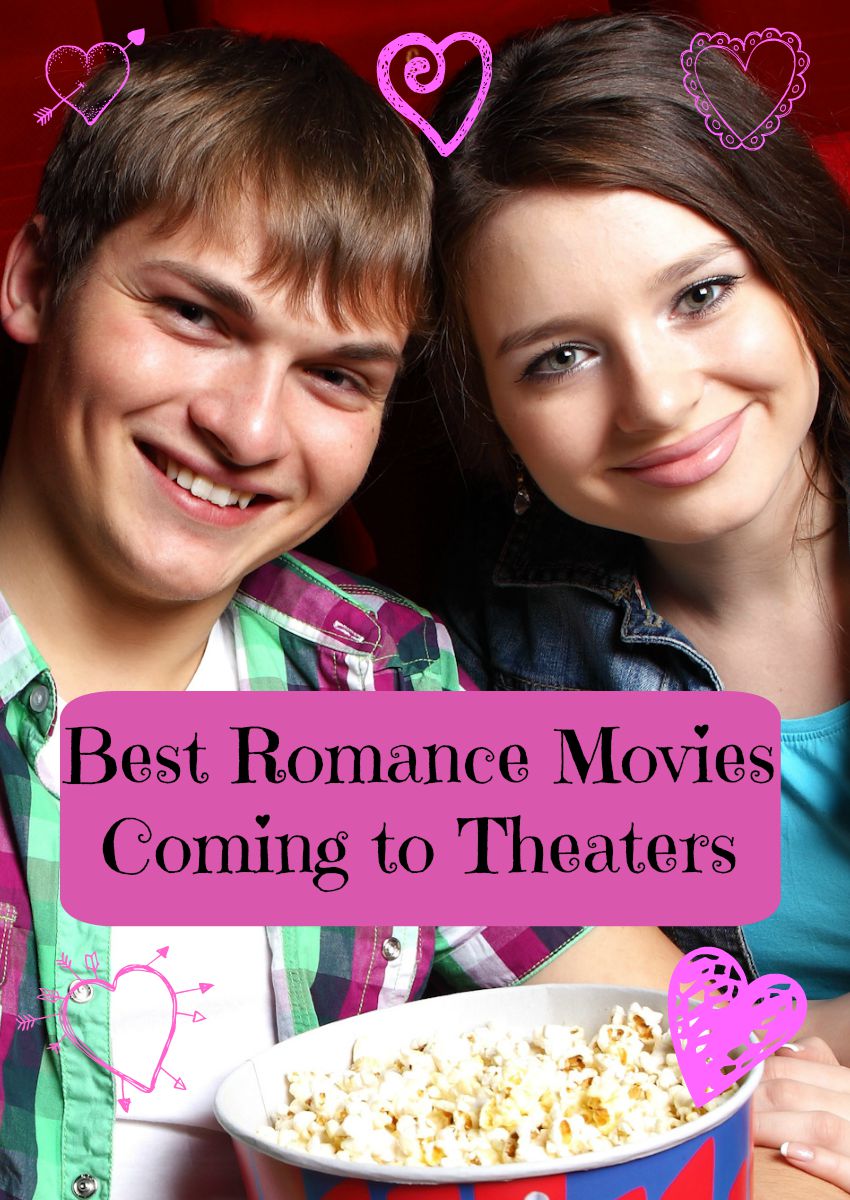 If you are anything like me, you might be wondering 'When are all the best teen romance movies coming in the theaters?'  It seems like there are so many action or drama movies playing, but not many romance, and you are right, but hang on, they are coming out!  They may be spaced out a bit, but here is a list of romance movies you can expect to see come out this fall.  
Best Teen Romance Movies Coming!
Where are your Friends (8/28): Zac Efron stars as Cole, a 23 year old who has big dreams of becoming the hottest Hollywood DJ in the EDM scene.  We already know Efron is hot!  Cole meets an older DJ who is happy to mentor Cole.  Things get a little rocky when Cole starts falling for his mentor's girlfriend Sophie (totally want to be her!).  Now Cole has got to make some decisions about his dreams and his future.
Sleeping with Other People (9/11): Jason Sudeikis (you might remember him from Horrible Bosses) and Alison Brie (she voiced Uni-Kitty in The Lego Movie) star in this romantic comedy about a womanizer, Jake and a serial cheater, Lainey who become platonic friends, until they start to fall for each other (doesn't that always happen?).  The tagline for the movie is 'a romantic comedy with commitment issues', this might just be the best tagline ever!
Brooklyn (11/6): Set in 1950's Brooklyn, Ellis Lacey, played by Saoirse Ronan, travels to the city from Ireland intrigued by the promise of the United States of America.  She left behind her mother and traveled alone.  You would think she'd be homesick, but that quickly subsides as she finds a new romance to distract her.  Only, of course, something from her past comes to light and she has a decision to make that is almost as large as the ocean that separates her two lives.  
By the Sea (11/13): Branjelina is back again in the same movie!  It is their first movie together since Mr. & Mrs. Smith, the movie said to have started their relationship.  Jolie wrote this one herself, about a couple who take a vacation, sort of a last ditch effort to save their marriage.  There was a teaser trailer released on August 6, but you still have to wait a few months to see the real thing!
Maybe it isn't the right season for romance movies whether they be comedy or drama (by that I mean it's not Valentine's Day).  So until then, check out these movies with your BFFs or make it a date night.  I got my list here,  check it out for all the other movies that are due out for the rest of 2015!  
Which of these best teen romance movies coming to theaters are you going to see? What else are you looking forward to checking out at the theaters?  Leave us your favorite romance movie below!