This party board games for kids post contains affiliate links. We only share products we love.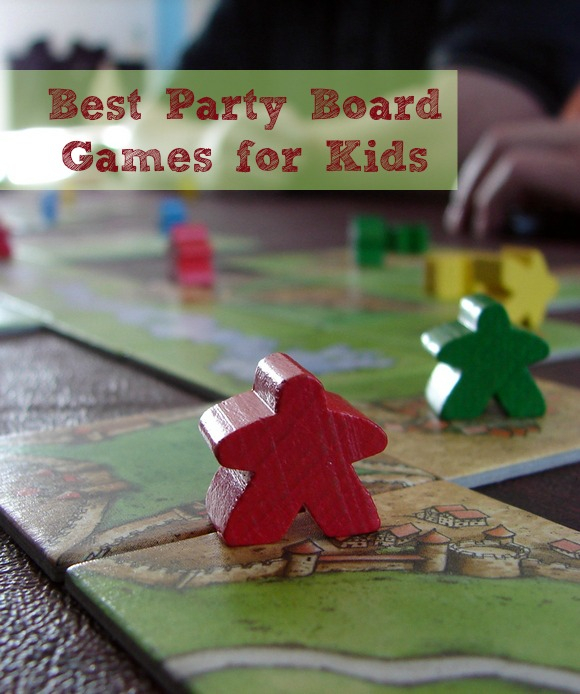 Board games are a fun way to keep kids engaged during a party. While they're a great activity for any reason, they're especially a lifesaver when all those outside party games you have planned get rained out! Choosing the right party board games for kids depends on several factors. First, think about the ages of the kids. If you are hosting a party for toddlers, you're not going to want to play Monopoly! Also think about the number of kids. If you have a small group, just about any game is fine. For larger groups, you'll want to choose party board games that use teams, or maybe set up game stations. Keep those tips in mind as you check out our picks for the best party board games for kids.
Best Party Board Games for Kids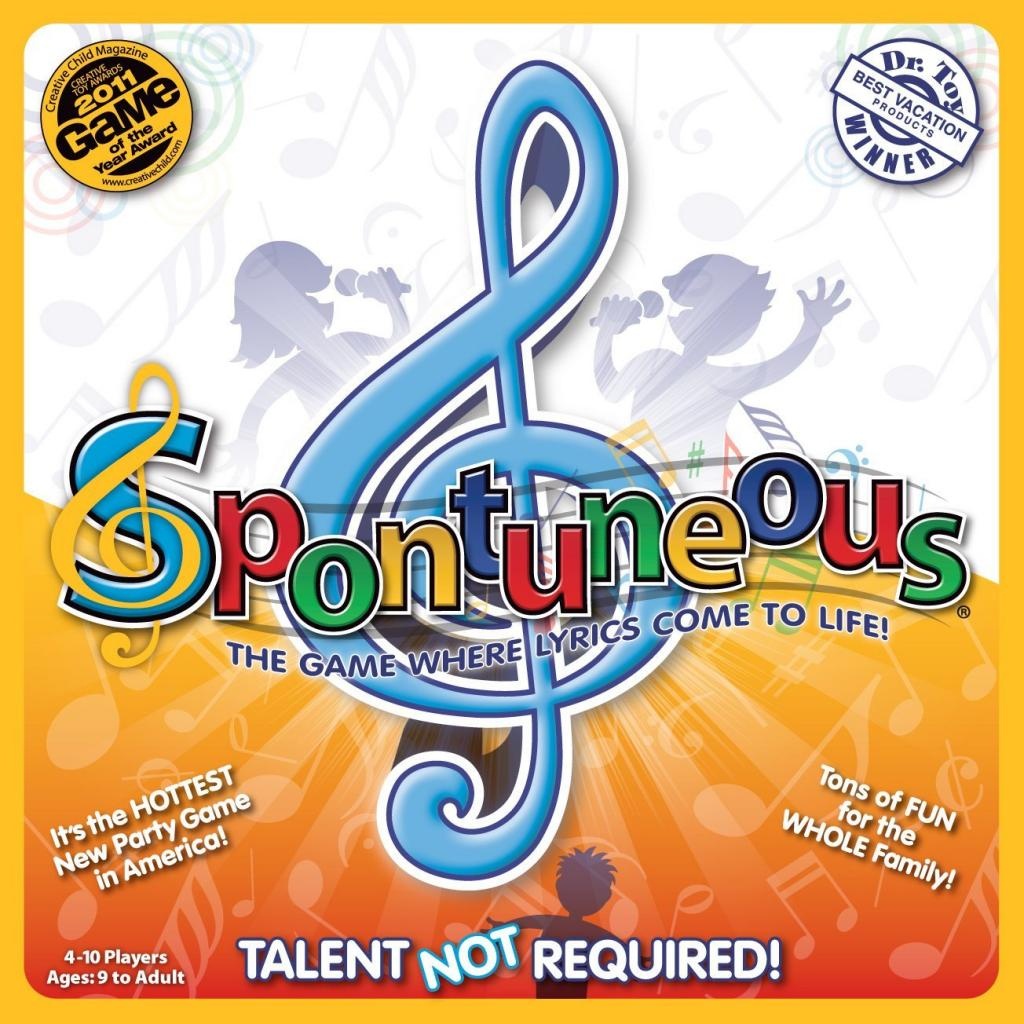 Spontuneous Family Party Board Game – The Game Where Lyrics Come to Life! Made in the USA
Do your guests love music? How about singing? In this game, one player says a word, then others have to sing a song containing that word. The great thing about this game is that it is perfect for any age group and can be played by mixed ages. For example, say you use the word "Star." Little ones may start singing Twinkle, Twinkle Little Star while older generations may sing that song "Would You Like to Swing on a Star?" Both are correct! So basically your toddler and grandpa can play the same game without one getting bored or confused!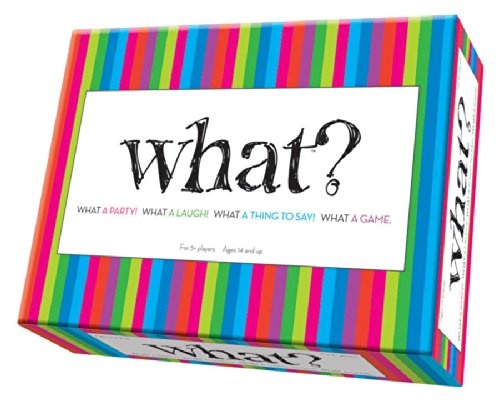 This is an extremely hilarious and enjoyable board game for 5 or more players that asks guests to figure out who said what.  Players have to write answer to ridiculous questions, then figure out who wrote what. This game does require writing skills. With 162 innovative questions, over 200 answers sheets and innumerable score sheets, this game totally redefines the party board games. This game is a perfect party game for kids and their families.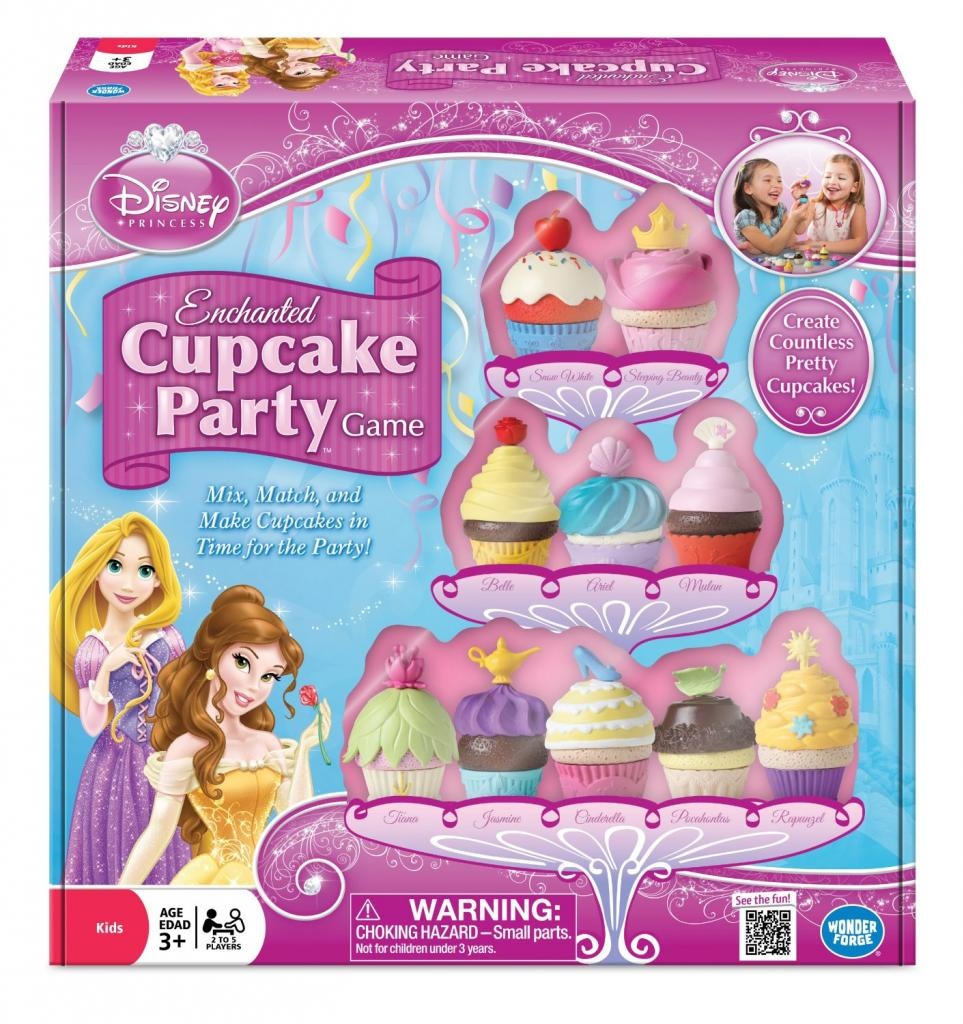 Disney Princess Enchanted Cupcake Party Game
Planning a party for girls? In addition to our really cute tea party games, your little guests will adore this Disney Princess Enchanted Cupcake Party Game! My favorite feature: it's a cooperative game. Girls work together to create as many cupcakes as possible before time runs out. So no tears at the end when someone doesn't win!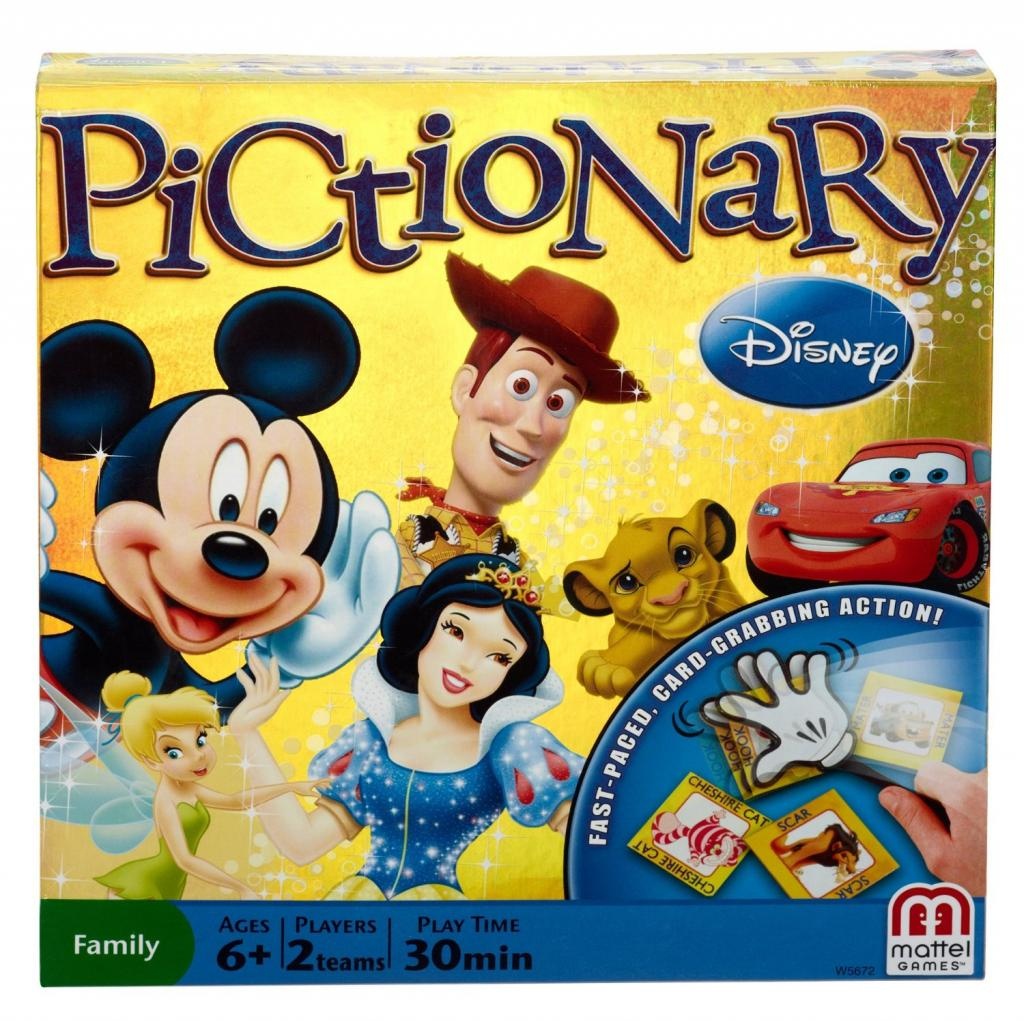 Disney Pictionary Game
Pictionary is one of the most popular party board games for a good reason: it's fun and easy for kids of all ages! The Disney version will add to the fun for little ones. If you haven't seen this game before, basically you have to draw pictures based on a clue and your team has to guess what it is. Can't draw? Don't worry, that just makes it even more fun and hilarious!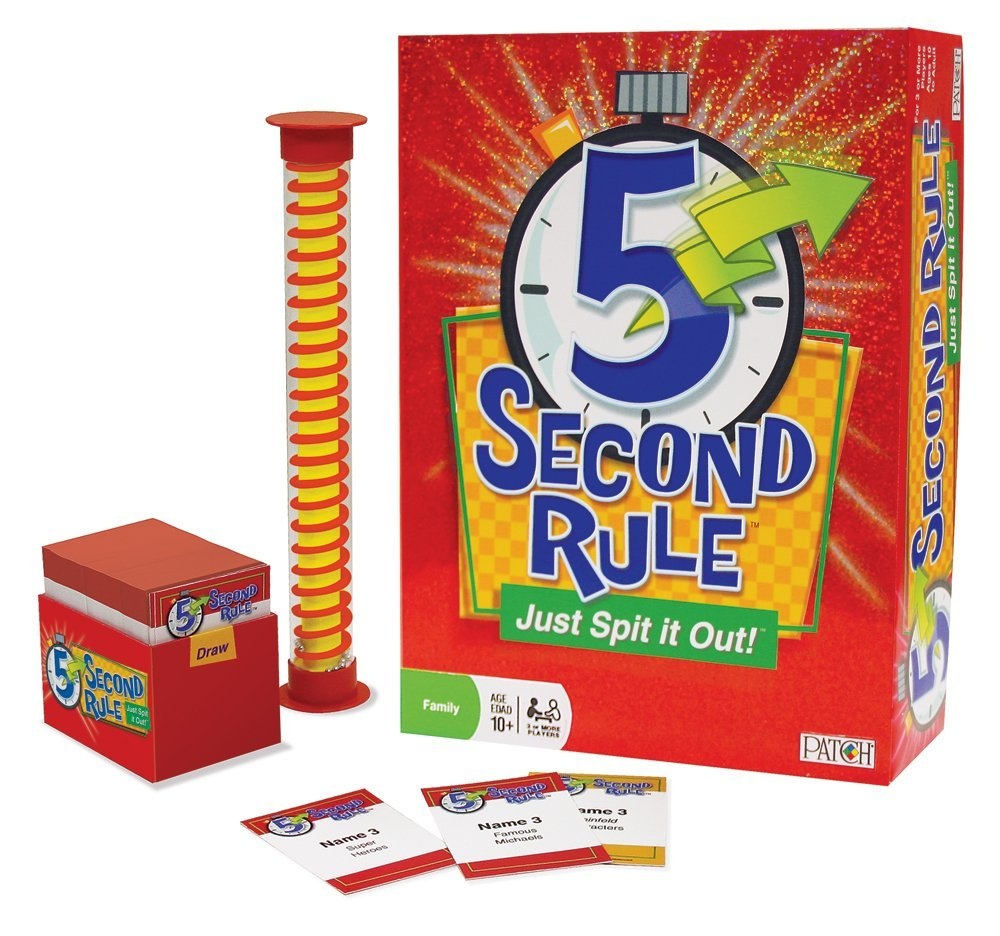 5 Second Rule – Just Spit it Out!
Blurt out some funny answers with the 5 second Rule party game. This game is perfect for board parties with your families and friends. In this game, the players are required to pull out a card which has a topic listed and finally blurt out anything about the topic in just 5 seconds. The game is enjoyable, as most players get tongue tied while blurting stuff about the topic.
All of these games are great party board games. If you need some ideas of entertaining things to do in between board games, check out our ultimate party games guide!