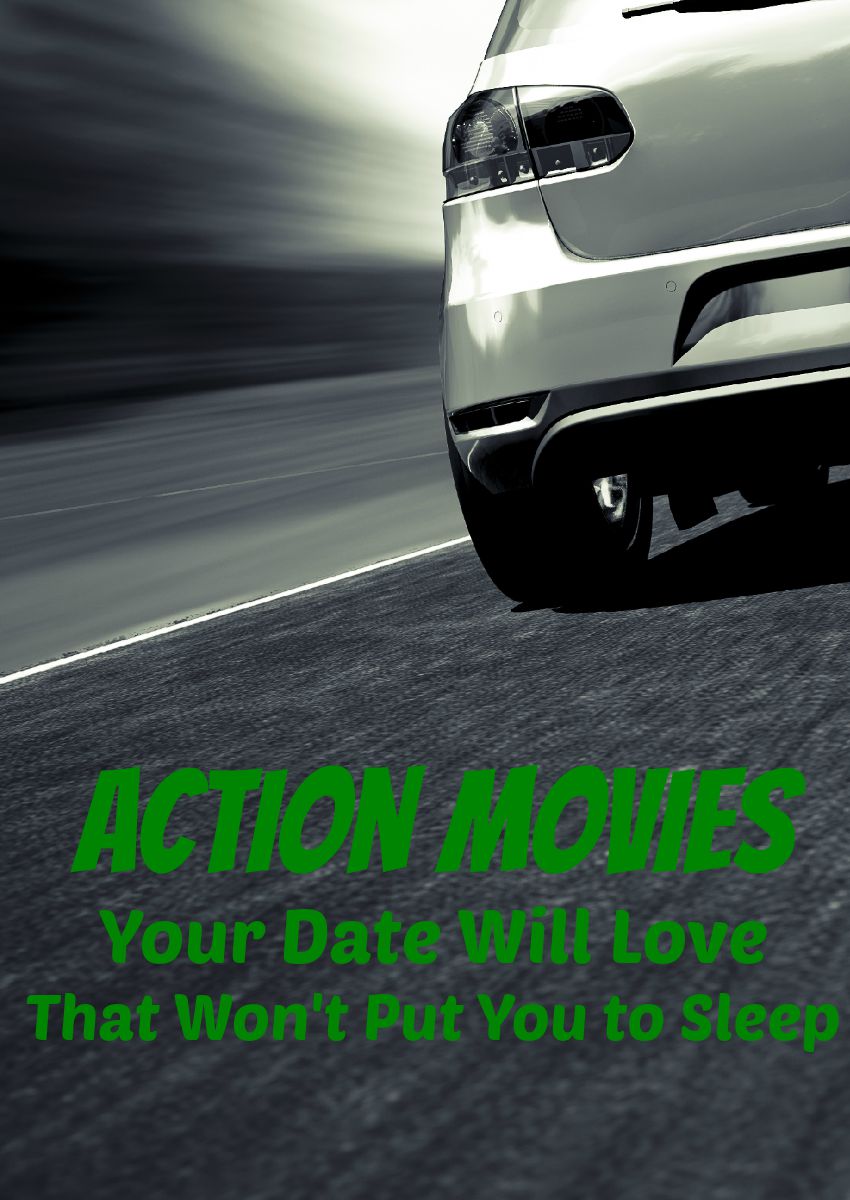 Today we're sharing the best teen movies for action fans! Picture this: Your date wants to stay in and watch a movie, and your heart sinks, 'another action movie'.  Fast cars, car chases, fast people, guns, great, nothing me (this is what would go through my mind at least).  But wait!  There are action movies out there that he will love and won't put you to sleep!  Plus you will be earning some brownie points by making some action movie suggestions.  You are welcome, here are a few to get you started!
Best Teen Movies for Action Fans
Furious 7: You also might see this as Furious Seven, Fast 7 or Fast and Furious 7.  Either way…Paul Walker.  Sadly, Walker died before filming for this final movie wrapped.  Don't worry, the production company had a heart, and didn't kill him off.  The guys in your life will love the fast cars and action, and you will love the final wrapping of the characters relationships.  And also…Paul Walker.
21 Jump Street: You may or may not know this was a TV show back in the late '80's.  Don't worry, you don't have to go back and watch the series to understand the movie.  Directors are smart, casting hot men in leading roles, because that is how to get your girlfriend or wife to go to the theater with you.  Channing Tatum…need I say more?  Don't get too excited, this isn't Magic Mike or anything, but still, it is Channing Tatum.  Oh, he stars as Jonah Hill's partner and they are sent into a high school to take down a drug ring who is selling synthetic drugs.
Kick-Ass: You may remember this one from all the controversy it caused with it's name.  It is based on a comic book.  I turned this one down many times before finally watching it.  It was worth it!  A teenager decides he wants to be a real-life superhero, so he sets out to get a jumpsuit, makes modifications and viola, he is a superhero, ready to fight crime in Staten Island.  Being that he is not actually a real-life superhero, he runs into some trouble.  Plenty of action for him, ana good storyline for you!
Mr. & Mrs. Smith: The movie that brought Brangelina together.  Both skilled assassins, but working for different companies, and neither knows of the other's real job.  A pretty big secret to keep for five or six years of marriage!  Their marriage is crumbling, all they do is argue.  It had to happen at some point, their jobs bring them face to face with guns pointed at each other, and for the first time they each realize what the other does.  What would you do if your marriage was on the rocks and you found yourself face to face with your spouse and each of you was armed with a loaded weapon?  Lots of action for him, and a hidden love story for you (both fictional and real!)
Don't be fooled, there are plenty of action movies out there that you won't enjoy, don't take the bait!  I'm just kidding, you can give them a shot.  At least these won't put you to sleep!  Of course these aren't the only action movies that you will enjoy too, but it's a good place to start if you're looking for the best teen movies for action fans!
I am sure you have seen one or two outside of this list, tell us your thoughts on the best teen movies! Leave your favorite action movies below in the comments!