Get ready to accessorize your wardrobe with a super easy yet oh-so adorable fall necklace craft for teens! This is the perfect after-school activity for you and your BFF. Whip up a bunch of them to hand out to all your friends. It only takes a few minutes to make each one. This is one of my favorite crafts because it is inexpensive, easy to do and not messy at all! It is a great way to destress after a long day at school and spend a little bonding time with your best gal pals.  Let's check it out, shall we?
Fall Necklace Craft for Teens
Affiliate links included below.
Supplies: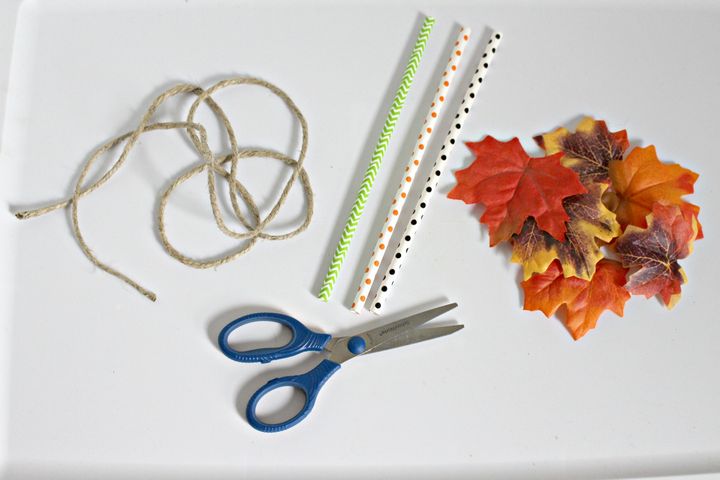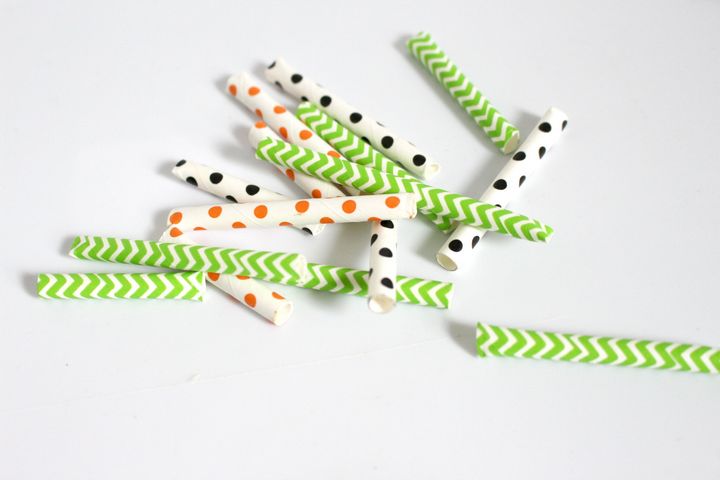 String, cord or twine
Scissors
Paper Hole Punch
Steps for making this fall necklace craft for teens:
 Cut the straws into pieces of varying lengths.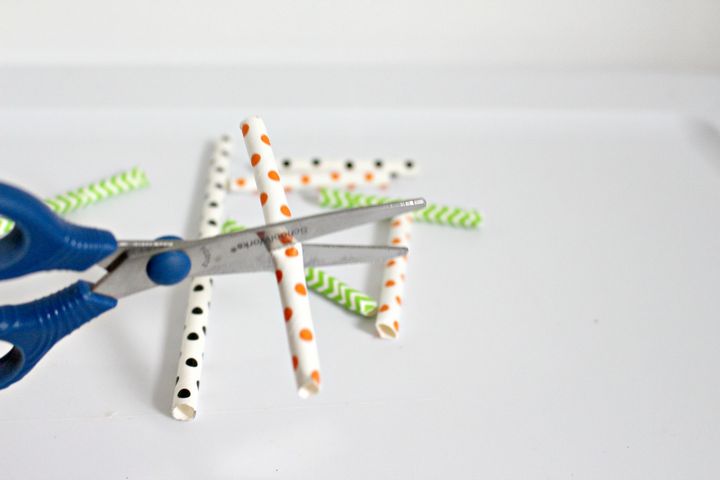 Take each silk fall leaf and punch two holes (as shown) so that it can be threaded onto a string.
 Measure the string to the size that you want your necklaces to hang adding approximately 4 inches to allow for tying a bow or knot.
 String the straws and leaves onto the cord in your own design.
 Tie the ends together and enjoy!
That's it! When you're done, you have a super cute fall necklace that goes great with an autumn t-shirt! Switch up the look by changing around the pattern of the straws and you'll have a necklace for every day of the week. All the supplies are really inexpensive, which makes this a great craft for sleepovers or parties. Plus it's kid-friendly (think babysitting duty). You'll have to help with the cutting, but after that, it's a great way to keep your younger siblings busy while you're chatting with your BFF.
Do you have any favorite autumn craft ideas? What colors would you use for this fall necklace craft for teens? Tell us in the comments!