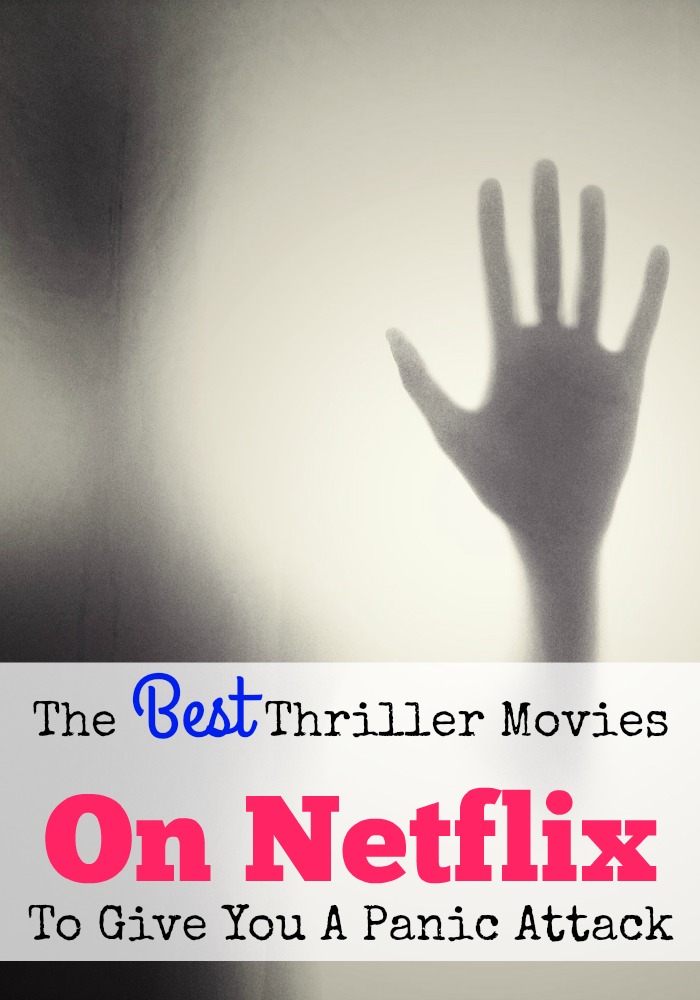 If you are in the mood for a movie that is exciting and terrifying all at once, this list of the best thriller movies on Netflix is for you! Thriller movies are a mix of fear and excitement. These movies usually are in the genre of mystery, adventure or action, but it is the terror and the horror that makes us grip our seats. I can never watch these movies alone. My imagination starts going way too much to be able to sleep after watching a thriller movie! Here are some of the best thriller movies on Netflix.
The Best Thriller Movies on Netflix
Stir of Echoes
Stir of Echoes is a 1999 supernatural horror-thriller movie. It is loosely based on the 1958 book titled A Stir of Echoes by author Richard Matheson. The movie stars Kevin Bacon, Kathryn Erbe, Zachary David Cope, Illeana Douglas and Jennifer Morrison. A man starts to have visions of a terrible crime after he is hypnotized. Oddly enough, the girl in his visions went missing from his neighborhood.
The Sitter
https://youtu.be/uoLqV8POk88
The Sitter is a 2007 made-for-television horror film that is also called While the Children Sleep. Don't let the made for tv part fool you. This movie is full os suspense! The plot of The Sitter is much like the 2001 movie The Glass House and the 1992 movie The Hand That Rocks the Cradle. The movie stars Mariana Klaveno, Gail O'Grady, William R. Moses, Tristan Lake Leabu, Madison Davenport and Stacy Haiduk. Abby gets a job as a live-in nanny for a wealthy couple, Carter, and Meghan. However, it turns out that Abby is not your normal teenager, she is deceptive and hiding a dark secret. Geesh, make sure you interview your babysitter!
The Harvest
The Harvest is a 2013 horror thriller movie starring Samantha Morton, Michael Shannon, Natasha Calis and Charlie Tahan. When a young girl befriends her chronically ill neighbor, she soon learns a horrific family secret. This movie super creeps me out, watch this one with the lights on.
The Fog
The Fog is a 2005 horror movie that is a remake of the 1980 movie of the same name. The movie stars Tom Welling, Maggie Grace, and Selma Blair. A coastal town in Oregon trapped in an errie mist. Over 100 years ago, a ship carrying lepers and sailors was purposely diverted to the rocks, and everyone drowned. Now the ghosts are seeking vengeance on the descendants of those who led them to their death, and they are using the mist to do it.
Know of any other of the best thriller movies on Netflix? Tell me your favorite scary movies below!
*Image via Pixabay