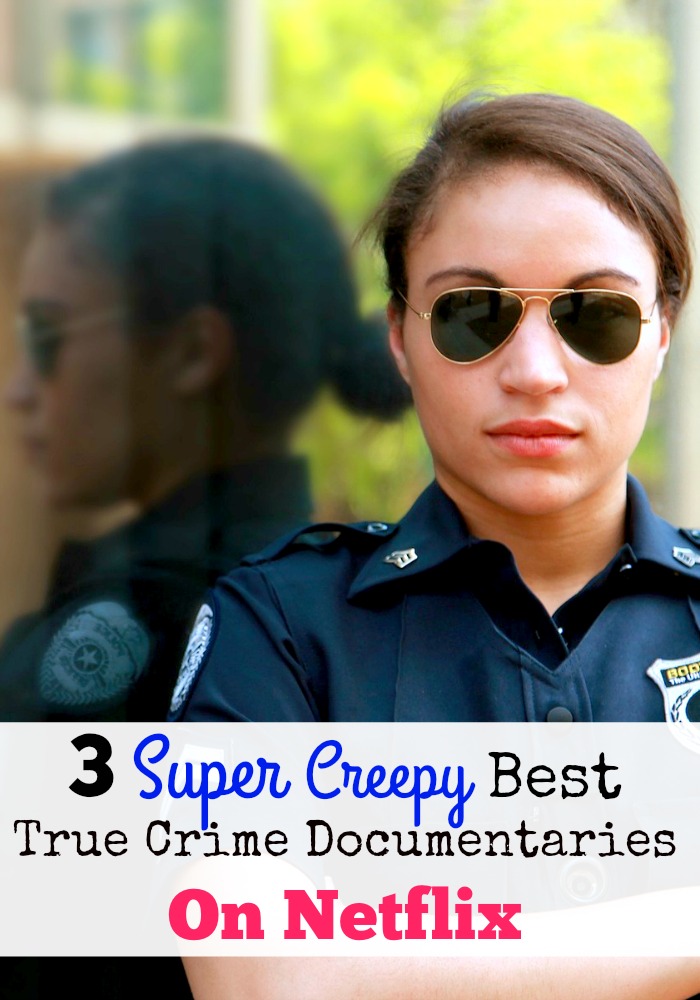 The very best true crime documentaries on Netflix go well beyond the realm of regular documentaries. These documentaries are based on true life crimes that have really happened which can make them intense. These films are not made up or falsified which can make them downright scarier than horror movies. Sometimes there was no resolution to the story, and that serial killer is sitting right outside your window RIGHT now while you read this. Just kidding, I had you there for a second didn't I? I double checked out my window too just to be sure.  Here are some of the best true crime documentaries on Netflix.
Best True Crime Documentaries on Netflix
Aileen: Life and Death of a Serial Killer
Life and Death of a Serial Killer is a 2003 documentary movie showcasing the life of America's first female serial killer, Aileen Wuornos. The movie is a follow-up to the 1992 movie Aileen Wuornos: The Selling of a Serial Killer. Wuornos killed seven men in Florida in 1989 and 1990. She was working as a prostitute at the time and claimed she killed the men after they raped her, claiming self-defense. Her trials began in 1992 and was found guilty of six murders, receiving six death sentences. She was never convicted of the seventh murder since a body was never found. Wuornos was executed by lethal injection on October 9, 2002, at the Florida State Prison in Bradford County.
The Central Park Five
The Central Park Five is a 2012 documentary movie about the case of the Central Park Jogger. The violent rape and assault of a female jogger in Central Park in New York occurred on April 19, 1989. The documentary's director, Ken Burns, was working as a paralegal in the law office that was handling a lawsuit in the case. Four African American juvenile and one Hispanic juvenile were arrested and convicted of the crime. However, in 2002, someone confessed to the crime and his DNA was matched to that found at the scene. He was never charged or prosecuted since the statute of limitations had already passed.
Cropsey
Cropsey is a 2009 documentary movie that starts out examining the figure known as Cropsey, a figure that resembles a boogeyman that was derived from New York urban legend and then delves into the story of a Staten Island convicted child kidnapper, Andre Rand, a real-life Cropsey. There have been two other movies based on Cropsey as well including  the 1981 horror movie, the Burning and the 1982 horror movie, Madman.
So was the serial killer sitting right outside your window (JK!)? Are there any other movies you would add to our list of the best true crime documentaries to watch on Netflix? Tell us in the comments!
*Image via Pixabay