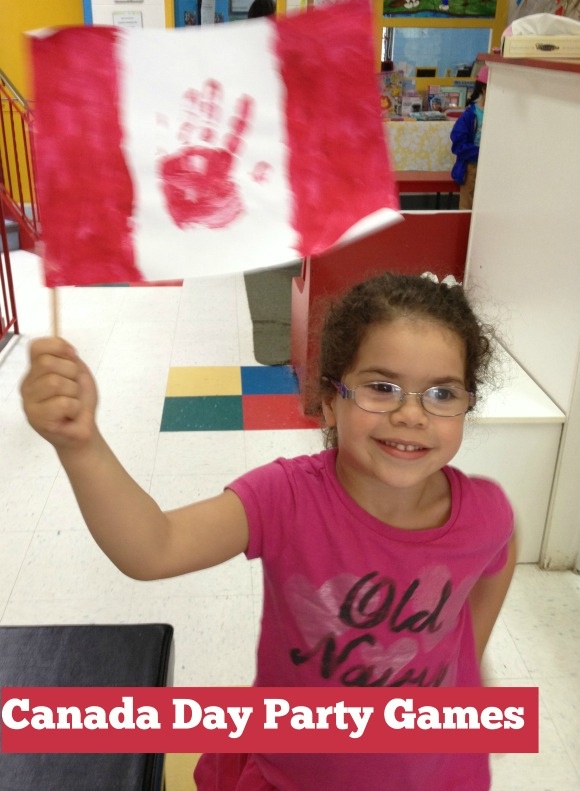 Canada Day is indeed one of the most special days in my country, and with kids, this day is bound to be even more intriguing. In fact, what can be better than throwing a birthday bash for your nation? The kids are bound to enjoy the entire idea of the party and you too can have an amazing time with the little ones. The following are some of the best Canada day party games for kids. Try them for an extra special Canada Day.
Canada Day party games for kids
Coloring session
This is one of the easiest Canada Day party games for kids! Just print out some un-colored Canadian flags and give your little ones some crayons, colored pencils or paint. Set them loose and let them try to replicate the flag. If you want to add a little variety to the game, print out flags from different provinces. After kids color them, ask them if they know which flag belongs to which province.
Red and white memory game
Gather the kids around for a little Canada Day memory game session.  Here, keep the theme red and white. Place some red and white colored objects in a box, or tape pictures to a board. Give kids a set amount of time to look at the objects or images, then hide it. Ask your little ones to remember everything that is red and white. Have them write down what they remember. The kid who remembers the most wins the game. This game can be even more enjoyable  if you split the little ones in several groups.
Maple leaf art
This is probably one of the simplest and the most innovative Canada Day party games for kids. Here, all you need is a spacious garden with a large number of maple leaves. Give each kid an old box colored in red and white. After this, ask them to collect the maple leaves. Once they collect them, give them basic craft supplies (Affiliate) and ask them to create something artistic. They can paint the leaves, paint with the leaves, use them in a collage…anything goes!
Ring around the Goose
For this one, you'll need some sort of goose lawn ornament (affiliate link). Preferably plastic. Get some rings, have kids stand back and throw them. The goal is to get the rings around the goose's neck. If you don't want to go out and buy a goose ornament, you can also play pin the beak on the goose. Pretty much the same as pin the tail on the donkey, but with a goose picture and little beaks.
Try these fun Canada Day party games this July 1st and I'm sure all your guests will have a blast! Don't miss all our other party games for kids!
Do you have any favorite Canada Day party games for kids?