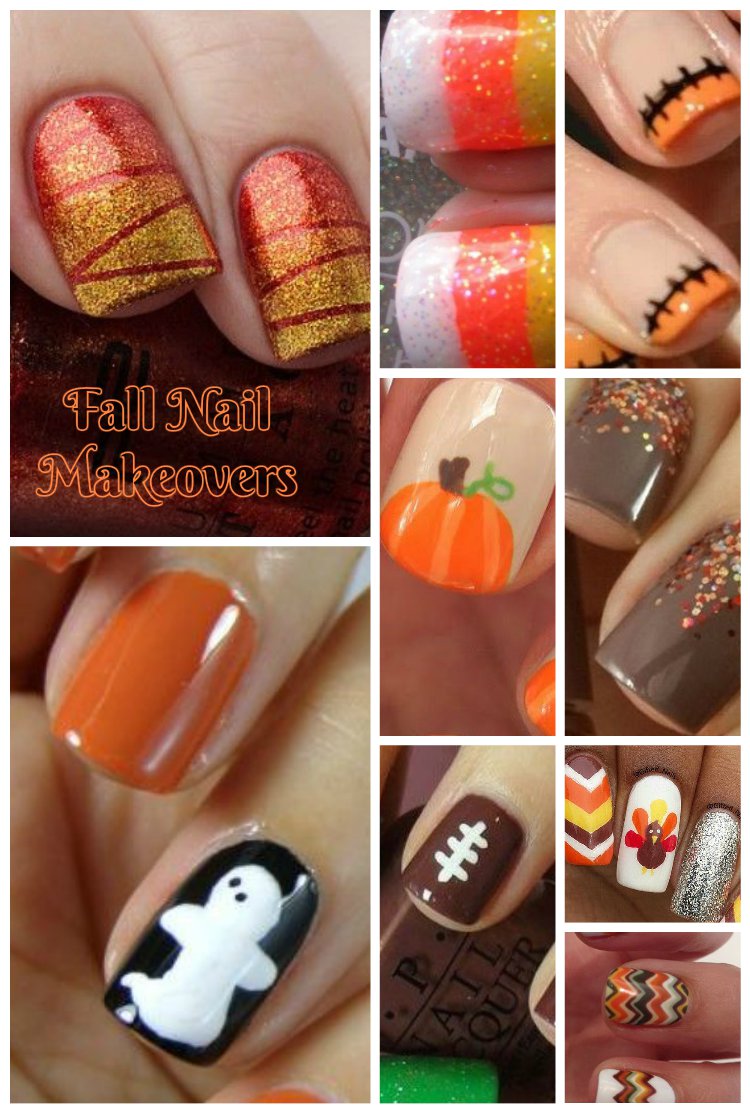 These Fall Nail Makeover Ideas For Teens are perfect for having fun recreating with our friends this year. From great Halloween themed, to Harvest and Thanksgiving themes these are super fun. They can go seamlessly with your favorite fall leggings and boots, or be a fun accent to a simple t-shirt and blue jeans.
 Fall Nail Makeover Ideas For Teens
(All photos via Pinterest)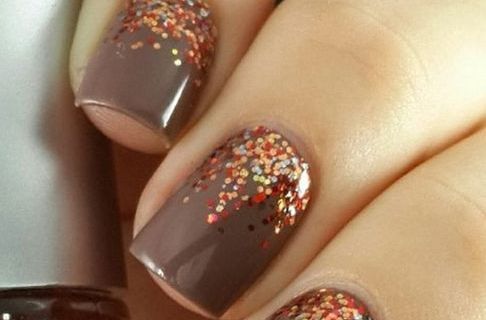 Thanksgiving Glitter Nails: These are super sleek with a great brown base coat and gold, orange and yellow glitter accents. They are so classy and beautiful. Perfect for wearing on Thanksgiving day, out to dinner or every day to make your outfits look a bit sleeker.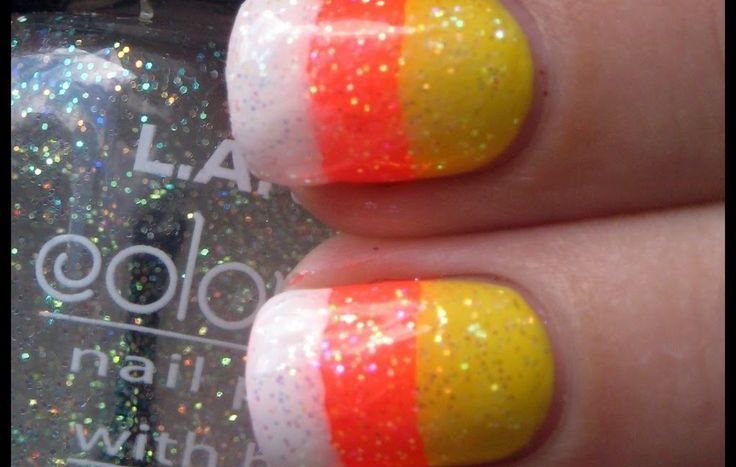 Candy Corn Glitter Nails: White, yellow and orange paint in stripes with a simple glitter top coat make these super fun and cute for fall and Halloween.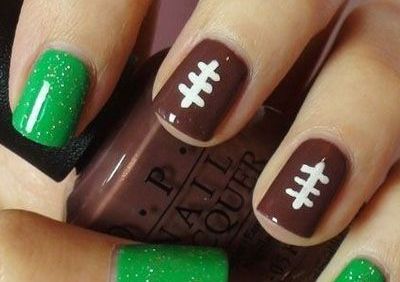 Game Day Football Nails: Alternate green glitter and brown nails with he white football laces make this a super cute theme for football game days at school!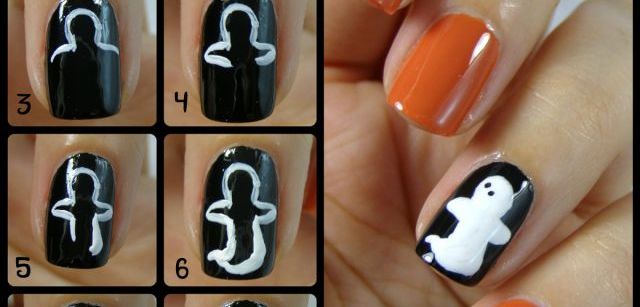 Ghost Nails: This is a super easy and cute tutorial to turn your nails into ghosts. A simple black base with white ghosts on top make it a fun look that is perfect for Halloween.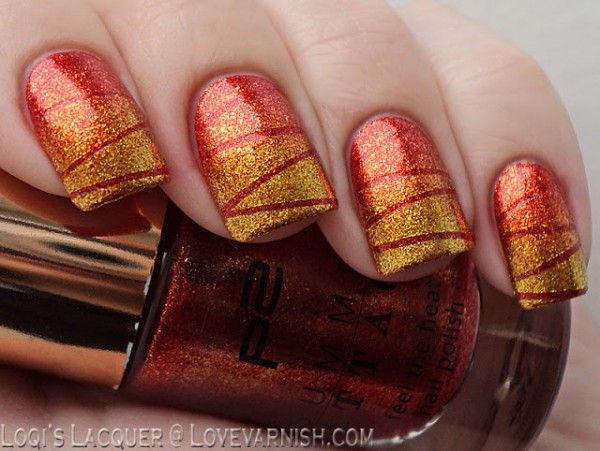 Ombre Glitter Nails: These are a simple and beautiful nail design that anyone can do. Start dark and use various shades to create a simple ombre. Add a glitter top coat for a polished and sleek design.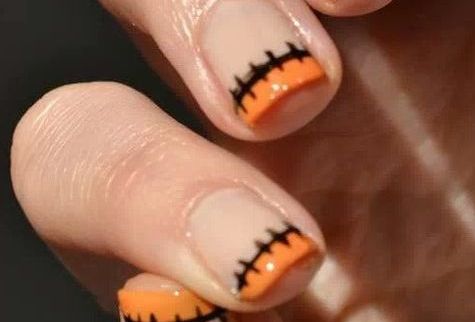 Frankenstein French Tip Nails: This is a cute idea for a new spin on French Tip nails! A simple clear coat, with orange and white tips that have black "stitches" to make them look like Frankenstein. Very simple and fun to wear for all of your fall and Halloween themed outfits.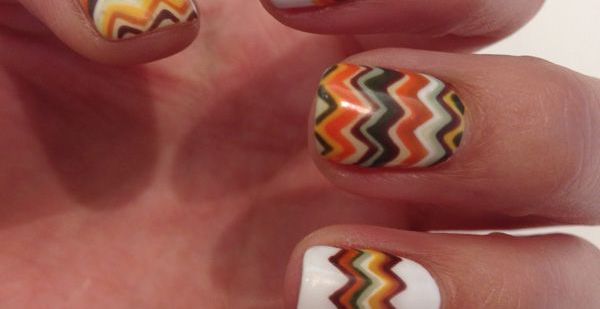 Fall Chevron Nails: Chevron is such a popular pattern, and these fall themed chevron print nails are super fun and easy to accomplish.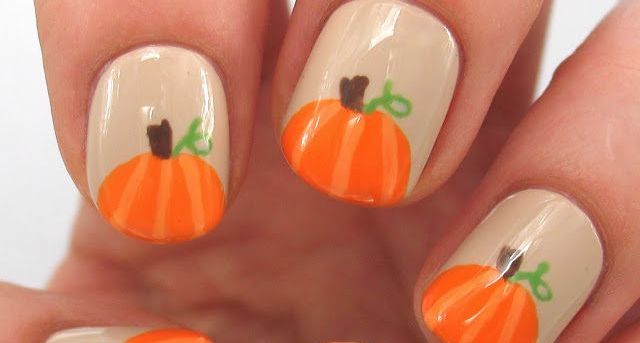 Pumpkin Nails: Pumpkins sound tough to create, but this method looks like it should be super easy. Grab your nail polish and a nail pen to help make this more precise.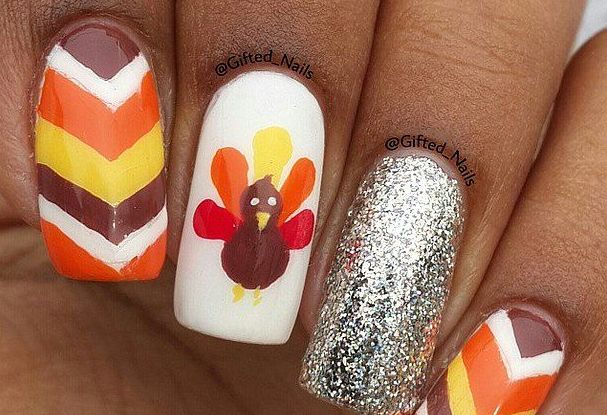 Turkey Thanksgiving Nails: These are fun designs that include chevron, basic colors as well as simple chevron prints to create a hand of beautiful nails that fit perfectly into the fall theme.
These fall nail makeover ideas for teens are easy and fun. Gather your best girlfriend and spend some time doing each others nails for a fun at home manicure and pedicure. You can help each other accomplish these great nail designs in no time!
Which of these fall nail makeover ideas for teens is your favorite? Tell us in the comments!