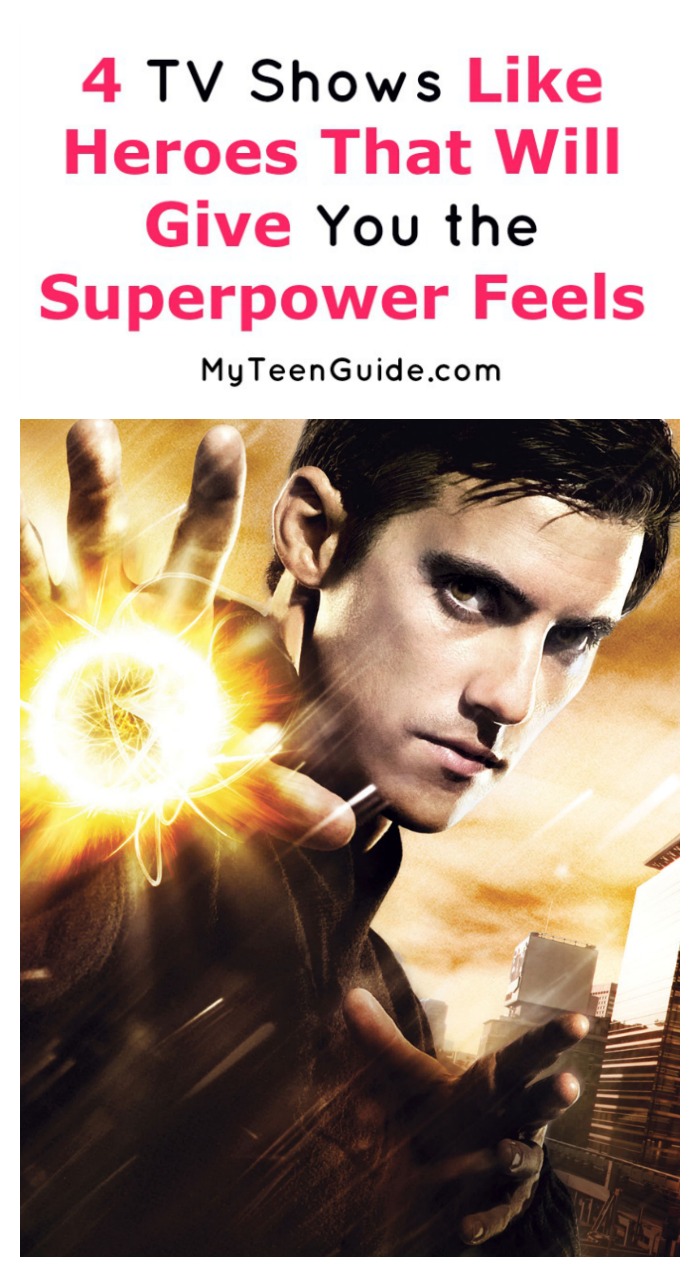 There have been plenty of TV shows like Heroes that have taken ordinary people and turn them into extraordinary humans with super powers. Though Heroes is all about normal people working together and using their super powers to prevent a catastrophe, we think it is definitely one of the best science fiction shows to hit the small screen. The series lasted four seasons and has been off air since 2010. However, in 2015 a spin off called Heroes Reborn was released and is definitely worth the watch! If you are looking for another show to fulfill your science fiction superhero needs, we've got your covered! Here are four shows similar to Heroes.
TV Shows Like Heroes
Affiliate links included below. Thanks for your support!
1. Alphas
This show is all about good vs. evil with the helping hand of super powers. Action-filled Alphas
takes you into the battle of Alphas against Alphas. Alphas are normal people who have superhuman abilities. The five Alphas work among themselves to solve crimes involving other Alphas while working for the Department of Defense. The show is jam-packed with action, drama and of course, science fiction.
2. Smallville
If there is one reason outside of the awesome plot of this show, it's definitely the fact that heartthrob Tom Welling is the lead character! Smallville
takes us into the life of Clark Kent. Clark is a young guy who has superpowers. He also happens to be an alien and throughout the show, it's obvious that he just wants to fit in but also wants to protect those who need his help.
https://www.youtube.com/watch?v=kp-l-kXJ12M
3. No Ordinary Family
Though this show only ran for one season, the 20 episodes that were released were great! The show follows an ordinary family from California that wakes up with super powers after a plane crash. No Ordinary Family is one of the very few shows that we can think of that has put super powers into a family setting and we really enjoyed it! This twist makes the show that much more memorable. You can find the show on Hulu.
https://www.youtube.com/watch?v=Jnc3U–3V5A
4. The Event
The Event
If you're into science fiction shows with thrilling twists and some political allegory thrown in, The Event is the show for you! The show follows a group of extraterrestrials. Some of them were detained by the government 60 years ago while others were found roaming in society. These special members of society age slower and the government wants in on it! This show is a true thriller.
Do you have any other favorite superhero shows like Heroes? Share below!