This post on encouraging creativity & imagination contains affiliate links. Thank you for your support!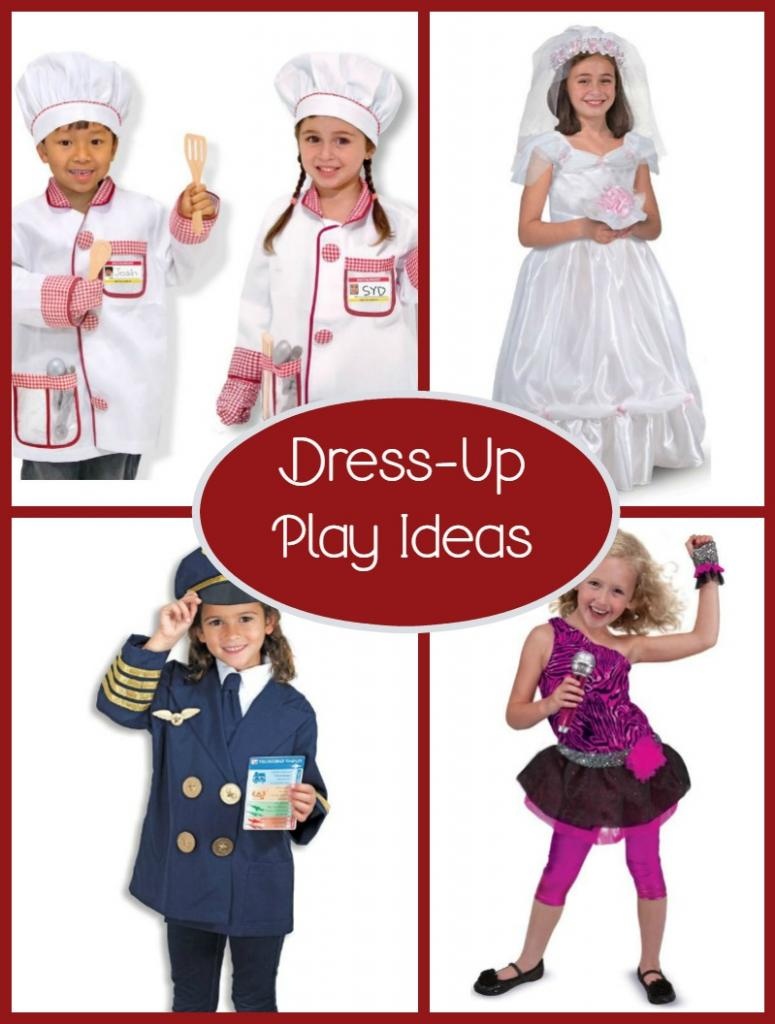 Looking for fun ways for encouraging creativity and imagination? Costume Express has released a great new line of costumes and dress-up gear from Melissa & Doug! This fun new line features costumes like chefs, brides, rock stars, pilots and more. They also have sets of hats, shoes and tiaras to complete the outfits. Playing dress-up is one of our favorite ways to encourage kids to use their imagination. We really love this line because it lets kids play "when I grow up." Check out a few of our favorite Melissa & Doug costumes!
Costumes for Encouraging Creativity & Imagination
Grab your favorite dress-up sets and start encouraging creativity & imagination in your kids!
Which of these Melissa & Doug costumes are your favorite? Tell us in the comments!