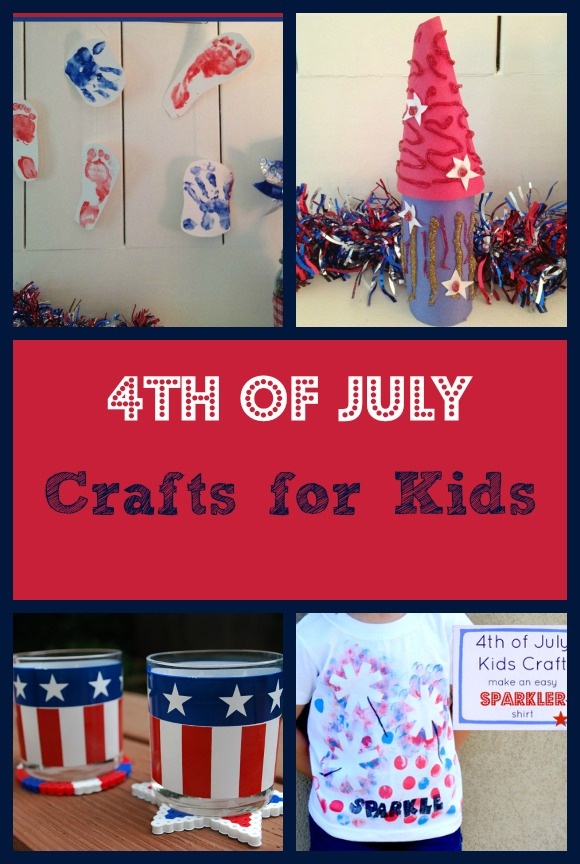 Independence day is coming up fast! Time to start planning some cute 4th of July crafts for kids. There are so many brilliant ideas out there that don't cost much and will definitely keep kids entertained while they wait for the big fireworks show! Take a look at a few of our favorites!
4th of July Craft for Kids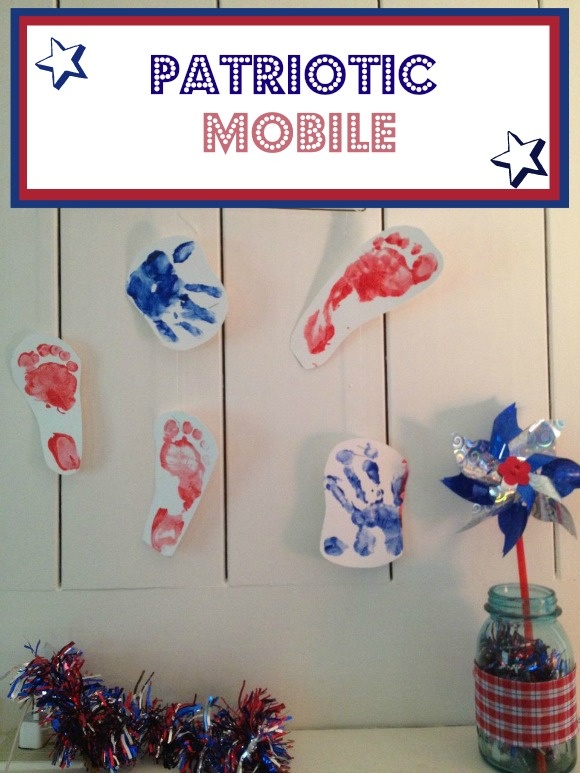 This easy patriotic mobile shows off your kids cute little hands and feet, making it a great way to capture a memory for future years. Here's a fun idea: add to it every year! Start when your kids are really little, then grow your mobile as your children grow.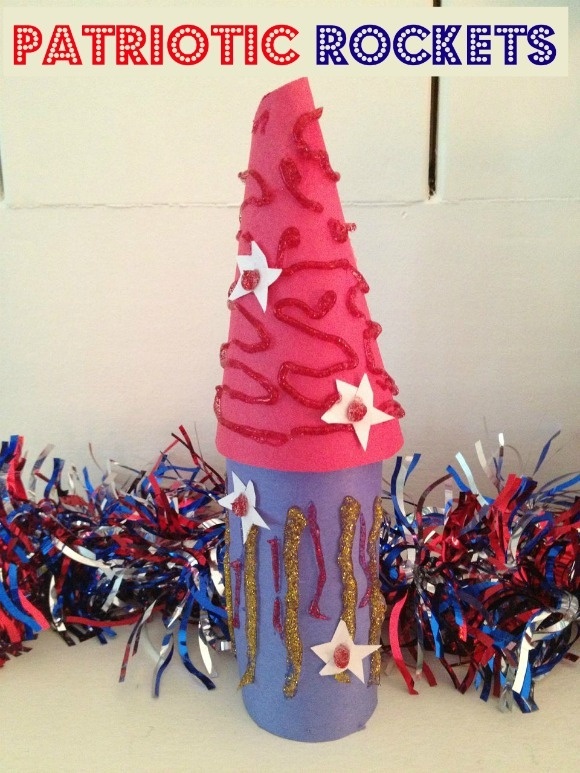 These patriotic rockets use up those empty toilet paper rolls and a little construction paper. Add some glue and decorations and you're done! If you want to go all out, fill them with some treats and cover the bottom with cardboard. Kids can take them home as party favors.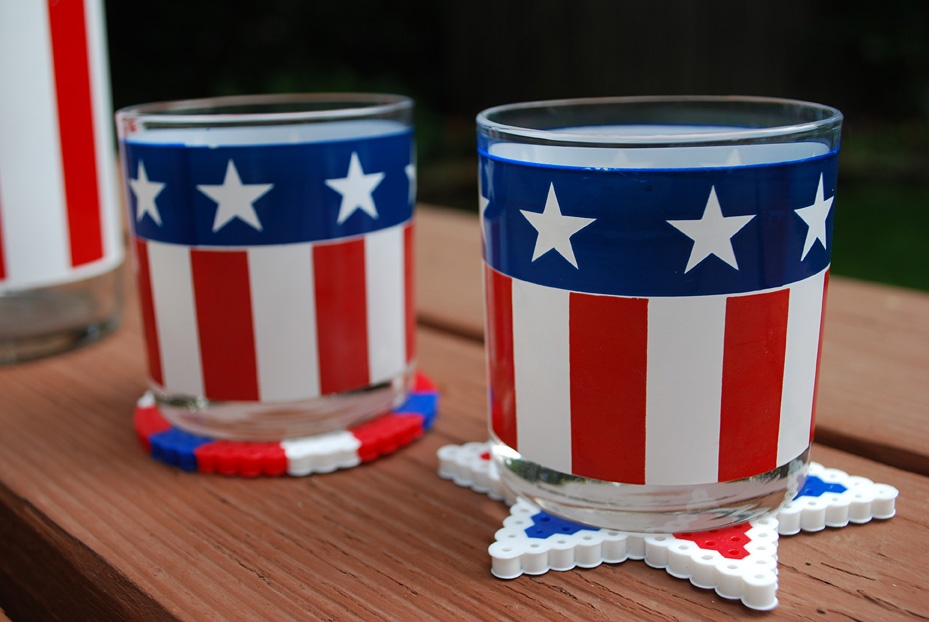 If you want some 4th of July crafts for kids that take a little longer to make (so you can fill up more time), these Perler Bead Coasters from Merriment Design look fun! You will need to get some star bead boards, but the results are gorgeous!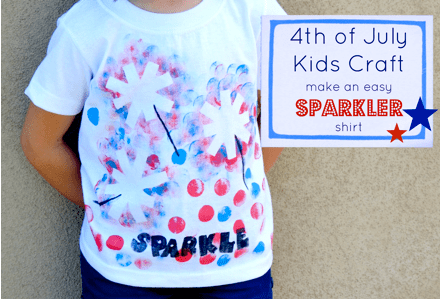 What's more fun than making 4th of July crafts for kids? How about crafts that they can actually wear? Get your kids party-ready with these great DIY Sparkler T-Shirts from Mom Endeavors.
More 4th of July Crafts for Kids that we love
Do you have any cute 4th of July crafts for kids? We'd love to check them out! Share in the comments! Or just tell us which is your favorite!