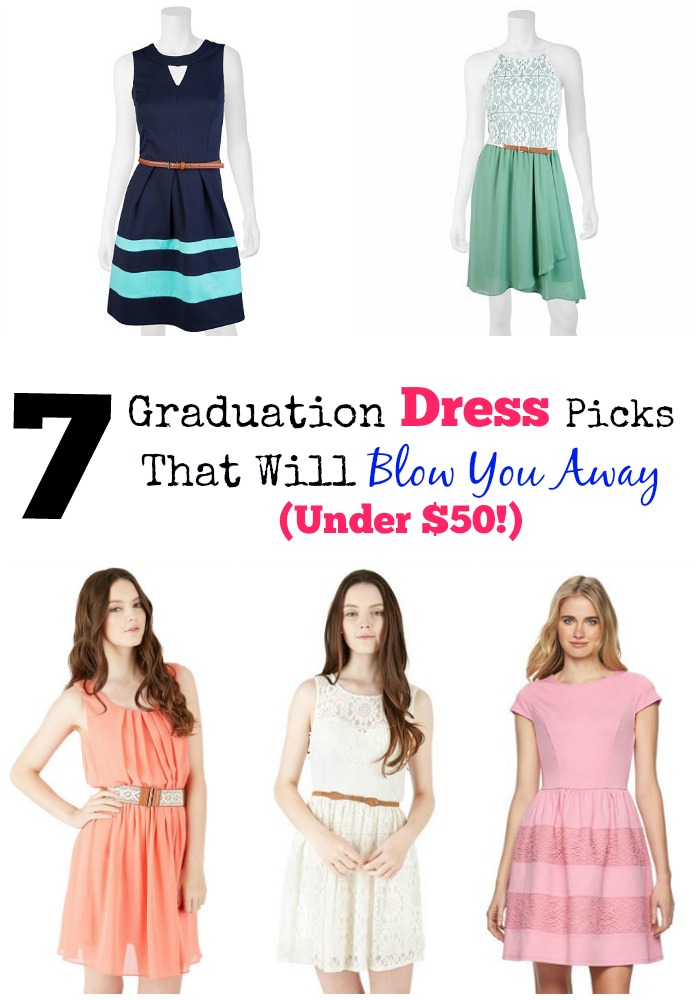 So with spring fully on its way, finding the perfect graduation dress is probably on your list. I know it's on my list of items I MUST shop for! Don't worry! I've found some adorable options. On the shelves, there is a trend toward romantic looks, skinny belts and beautiful lace, but I think I found something for almost everyone in this list. Are you ready to get to the good part? Check out my graduation dress picks!
7 Graduation Dress Picks That Will Blow You Away
*Affiliate links included with this post. Please note all dresses were less than $50 at the time this article was written, but pricing will occasionally fluctuate.
Lace Overlay Dress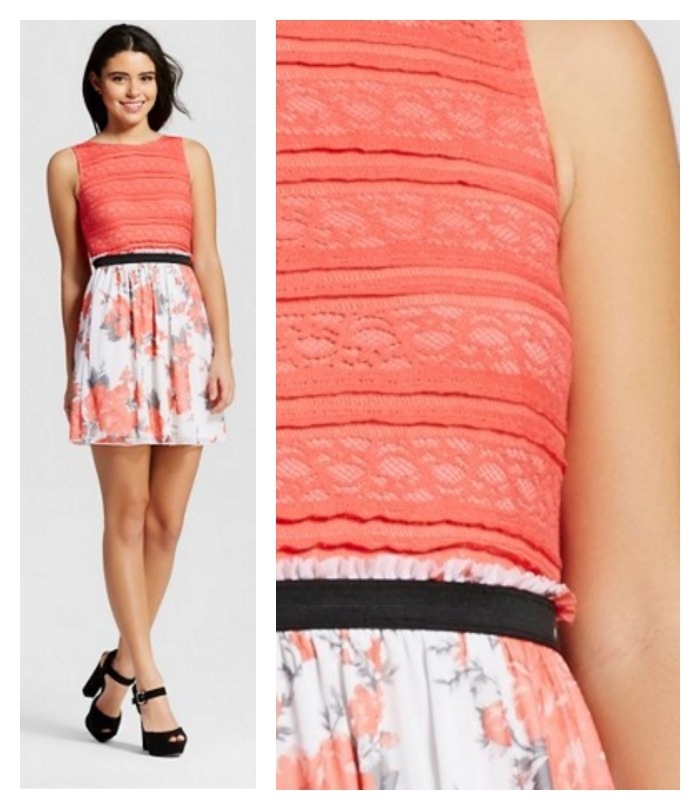 I love a dress with a little feminine touch. Check out this flirty Lace Overlay Dress that is perfect for graduation. The beautiful coral lace on the top makes the dress look expensive and the flirty floral skirt is perfect for spring or summer.
California Ponte Fit & Flare Dress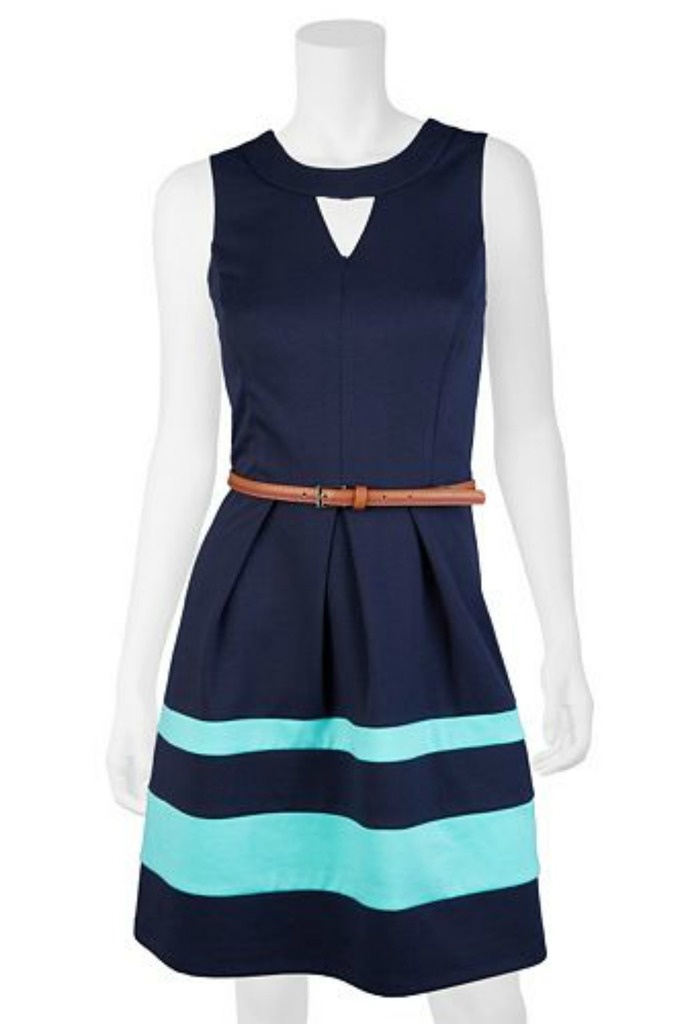 Would you describe your fashion sense as more classic? Then you want to check out this California Ponte Fit & Flare Dress. I love this dress that feels just a touch nautical. The aqua bold stripes give it a modern twist that will look perfect for graduation. Classic meets modern with this dress.
Lattice Back Shift Dress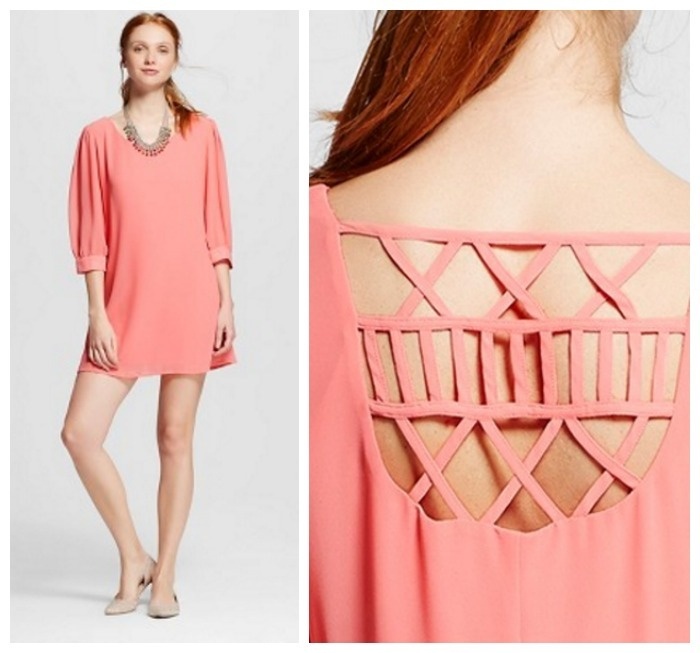 This dress Lattice Back Shift dress has three things that I really love. First, check out those gorgeous sleeves! Billowy, romantic beautiful sleeves, those sleeves are gorgeous. You can also choose between coral and mint, so if coral doesn't work with your skin tone you have another option. Lastly check out the back with the beautiful cutout design, it's so pretty! Glam this dress up a little more with a beautiful necklace and heels and you're ready for those pictures!
California Pintuck Dress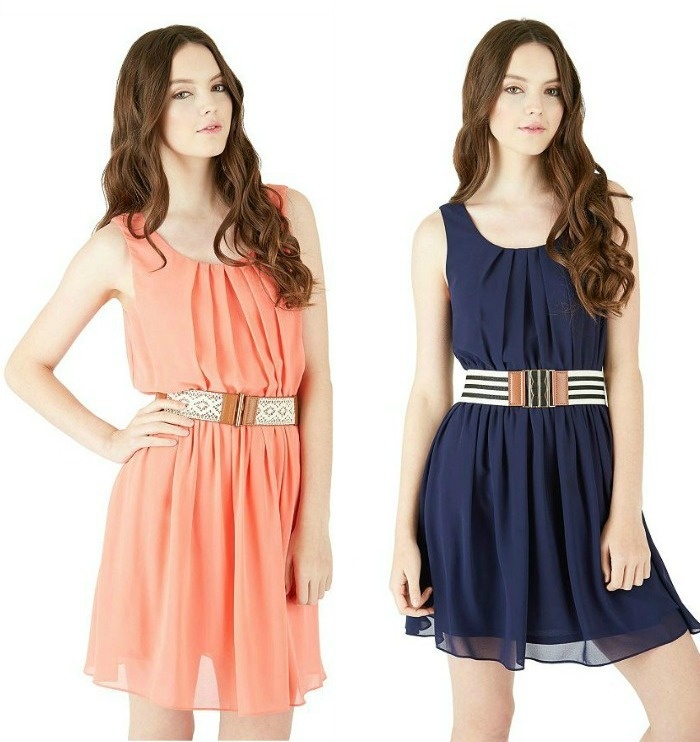 How about a graduation dress with lots of sleek style for your day? I love this navy California Pintuck dress. This breezy dress is a great classic choice, and the belt just brings the whole dress together. Do you like to play with color? You can choose between navy, and cheery yellow, or a lighter coral or seafoam color. Whatever color you choose, you'll look gorgeous at those graduation parties!
Lace Skater Dress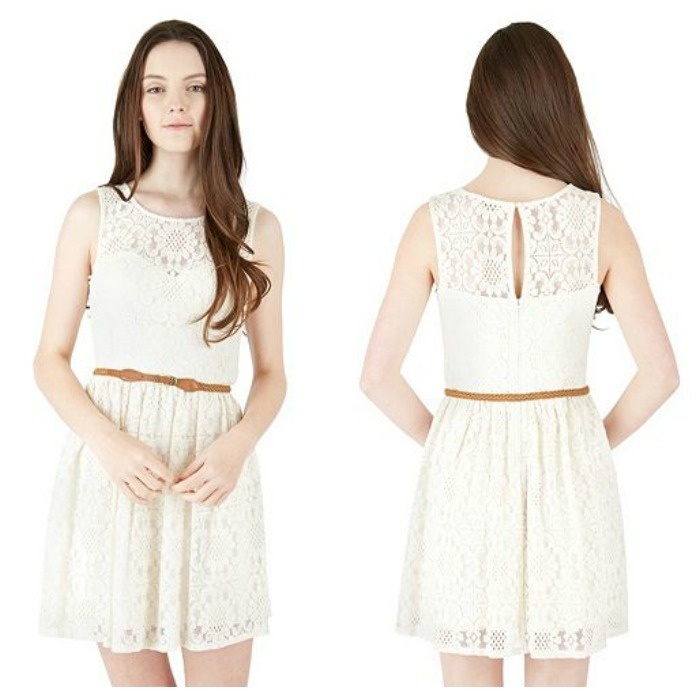 Lace is big this season and for graduation, a modern dress silhouette in lace will look both chic and timeless. Check out this super pretty white Lace Skater Dress. You can totally pull off white with this adorable dress. I normally steer away from white myself but I would totally try it for this cute dress. Even better, the back of this dress is just as beautiful as the front with all of the lace detail. Love it for graduation and spring!
Lace High-Low Dress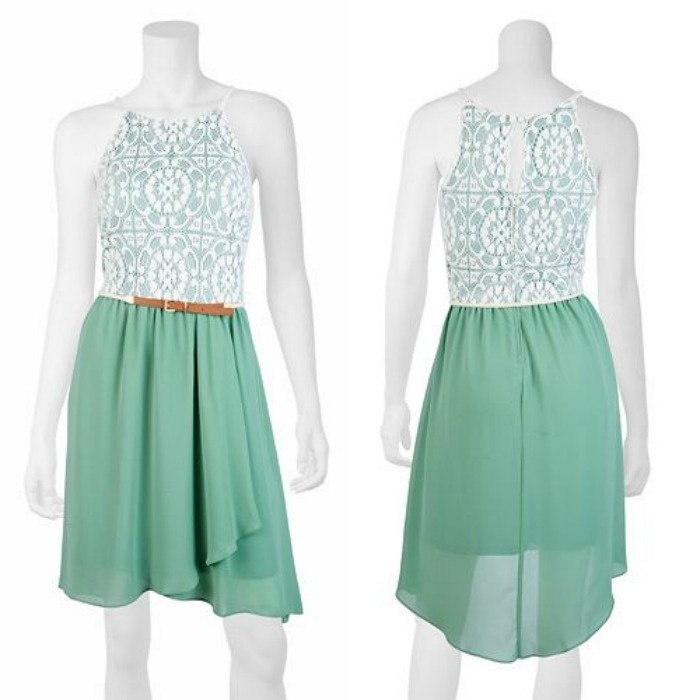 I know, another dress with lace but bear with me because this one is a totally different style. This delicate Lace High-Low Dress has a cool teal underlay that makes the lace details just pop. The skirt on this dress features a high low hemline that sets this dress apart. This is such a cute spring dress!
Lauren Conrad Striped Lace Fit & Flare Dress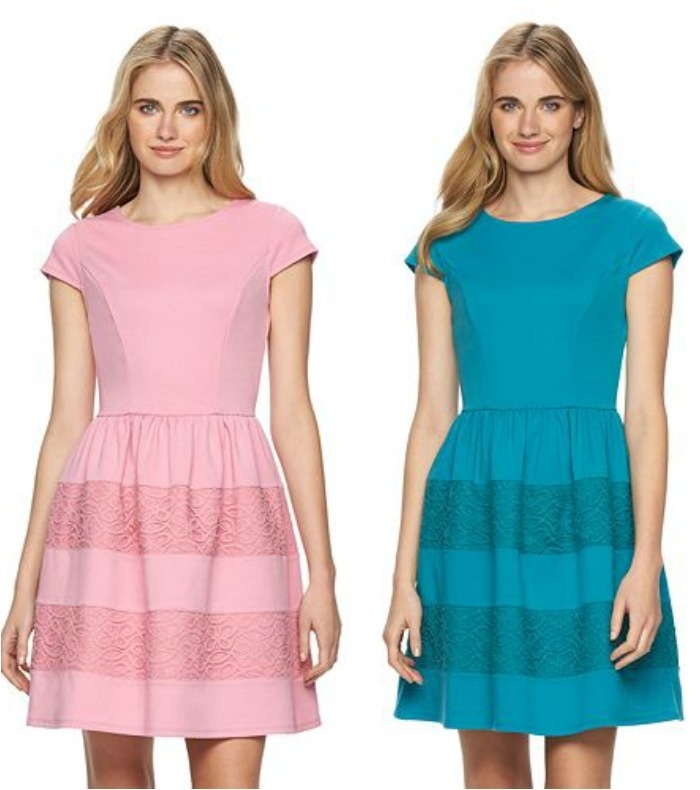 Are you searching for a fun little dress that still has a little bit of a sleeve? I just found the cutest Lauren Conrad Striped Lace Fit & Flare Dress. If pink isn't your style this dress also is available in a bold turquoise or a gray color. I love the detail on the skirt which sets this dress apart. Lauren Conrad knows style!
So which way are you leaning for a graduation dress? Tell me about you fav styles in the comments!